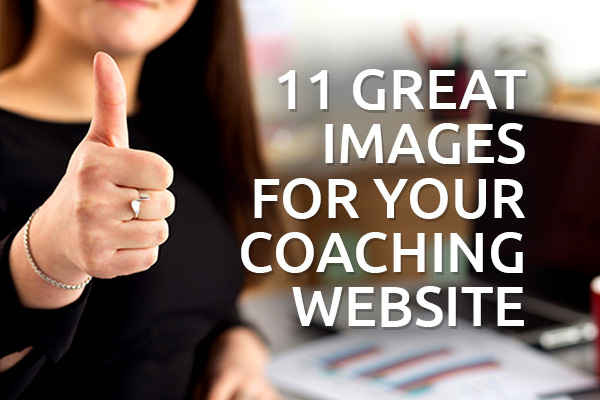 One of the cool things about using BigStockPhoto for images (that's what I use) is that they keep track of all your purchases and let you re-download them when needed. You no longer need to save images and slog through your folders to try and find them. Just access them at Stock.
Here are 11 of my favorite images from 6 years of BigStockPhoto fun
This image just breaths a fresh day ahead with a world of possibility. If you blurred it or fade it, this image would be great to cover with inspiring words.
This image works great for a woman who is overcoming just about anything. She's open armed and ready to embrace great things.
This woman has a look of calm but inspired confidence. Such a powerful expression. This is perrrfect for career or business success.
Definitely great for fitness and health but also for simple joy of success. This could make a great ebook cover or freebie graphic
I see young woman entering the work force. I see a new, first-time mom (fertility coaching?) ready for a family. Or even a woman taking care of herself and primed for new love (the red in shirt).
This guy could be a Christian male – lots of Christian coaching these days. This could be the welcoming of a new career or even traveling the world. Maybe this image is used for a fresh start of the day – productive energy. I've always thought about coaching men around finding their productive groove.
This is the total entrepreneur, small business guru or blogger who is succeeding with just a laptop. Sounds familiar. It could be any sort of online, business, marketing or career success.
The person atop a mountain or some high point is the classic coaching image. I love how the mountain and person are just a silhouette. This image is blue and black, great for the feelings of trust and strength. This image I can see on an ebook or infographic.
What kind of coaching would this image be great for? Parenting? Youth in careers? Teens? College students? Expats?  You've gotta love a big, genuine, bright smile. They are priceless.
I used this image for a client in Germany. He was all about helping male architects escape the overwhelming work life and restore balance in family life and fulfilling pursuits.
Want a visually stunning website to WOW your visitors?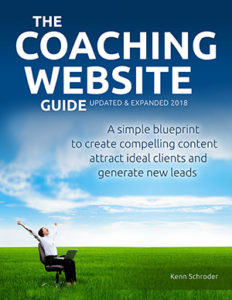 Not only will The Coaching Site Guide help you make a visually stunning website but it will also make your words engaging. And that's how you get attention and attract clients to you. 😉
Check it out
More tips to help you find the perfect images.
Tip 1 – Don't spend hours looking for the best picture. It's too easy to want a better image and you'll always wonder if there's another one that's "even better".
Tip 2 – Match your image with your article, blog or work-of-art's title. Your image will most often appear right next to the title and so it needs to work with it.
And 2 handy articles:
What are you favorite kinds of images? Just comment below.