Let's talk about your website, clear up confusion, and find great ideas to improve your client-attraction strategies.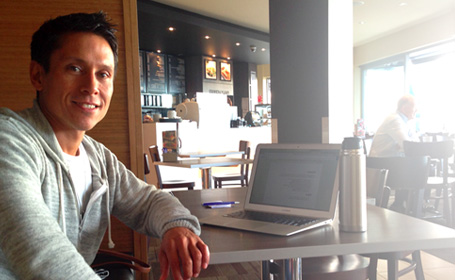 With starting a business, growing one, getting all the work done, learning as you go, doing the marketing, creating content, and trying to get 8 hours of sleep a night (got a family too?) it's a rough deal to find what will work and get it to work. 
It's easy to get confused, overwhelmed, and just stuck on your website. Super easy.
And being stuck sucks because you know it needs to get done so you can build your credibility and get out to find those clients. Without those clients, you've got no business. Right?
Ideally, you've got a plan for your website, it's being built fast or it's growing into the client-attraction machine you need it to be. You're making steady progress and you feel good about your direction. Excited. Even a few clients strolling in as you go. 
But really, with all the stuff online, advice from everyone, and overwhelm of technology, it's pretty common to get stuck on your website, stuck getting it up, stuck with one that's not performing, and totally frustrated.
You are a victim of technology hehe 😉
There are two ways I've seen people go about finding what works for their websites:
1. Reinvent the wheel.
You can build your own site, jump in blind, copy what others (who probably aren't succeeding) are doing, jump on the latest social site or mobile app, and try to figure out how to start a fire on your own. Or …
2. Find someone who knows.
You can be smart about your time and your happiness, and skip past mistakes and time-consuming "learning" (which seems like a good thing), and take from those who have gone before.
One way is faster than the other – and it's the way we progress as a race.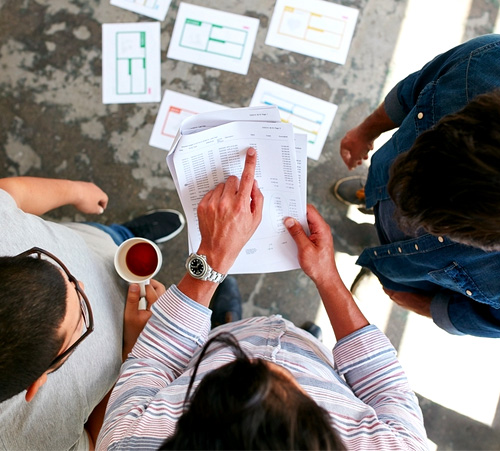 A few quick stories of leveraging the experience of another …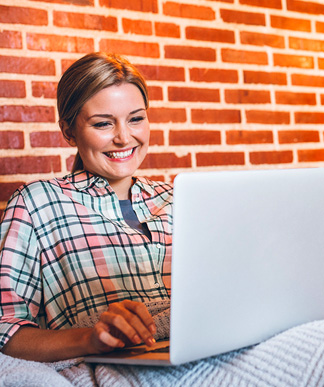 One client of mine, Melissa, a life coach for women in New York, simply hired me to build her site (she wasn't about to do it), and so she didn't have to figure out her website on her own. She added a few traffic building tactics and soon filled up on clients.
Another client, Mitzi, coincidentally another life coach for women in New York, happily took my knowledge and applied it to her website and traffic building strategies. She also started adding new clients regularly, about 1 a month.
These two life coaches used me as a conduit for rapid success. In fact, my knowledge is also taken from what I learned from successful others and honed by experience.
Two other clients with whom I've had the chance to advise have skyrocketed their income into the six figures realm and got new clients faster after a good, long discussion. They were both business coaches.
Let me ask you …
If you think about the times when your success grew the most … wasn't it because you bravely took action and applied something that someone else taught you? I've found that to be true for myself.
Ok, enough blabbing by me. Just please get good advice instead of too much lonely trial-and-error. I wouldn't want you to spend another 3, 6 or 12 months spinning around in circles with nothing changed. Eeps!
Here are some common website challenges we can discuss …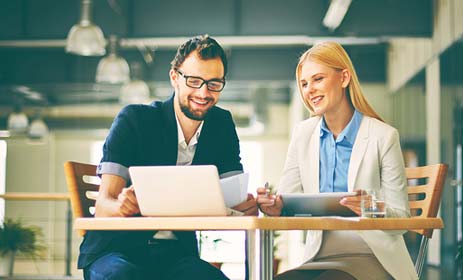 You want expert feedback to improve your site.
You want to generate more leads from your website.
You want to make your website more engaging.
Discuss, deal with, and resolve niche issues.
Talk about ways to get new visitors and boost traffic.
You're struggling to get started or finish your website.
You want help with redesigning your website.
You want to tackle technical issues.
You've got too many questions and are stuck.
What clients love about talking with me …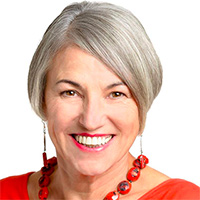 Our chat gave me the laser coaching on specific actionable things I could do to improve my website. Through his experience, skills and knowledge he can "see" the opportunities for improvement instantly. ~ Linda Babulic

Working with Kenn is empowering and motivating! In addition to making a very attractive website, his coaching and experience in marketing also helped me learn what to say to convince clients to sign-up, how to get visible online to get attention, how to word my content to catch eyeballs. ~ Dr. Tim Conrad, DrTimConrad.com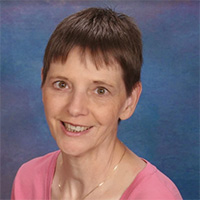 Our call is helping me shift in the way I think. I especially like the ideas of condensing my services and the 7-word email idea to start getting clients from my list. The best part of our call is how much clarity I gained around how to get more 1-1 clients with my website. Thanks Kenn! ~ Bindu Johnson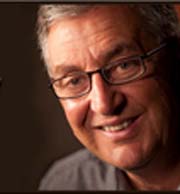 Kenn gives me feedback to keep me writing articles that zero in on my market's challenges. My challenge when writing blogs is to connect with the feelings of my target market. I have the idea of what to write but sometimes assume they can interpret what I'm thinking. So my blogs, while having good content, don't always connect. With your advice, I know my articles will be very well received. ~ Graeme Owen, The Successful Builder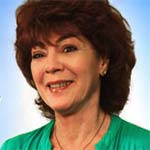 It's been a month and online clients are growing slowly but surely. Best part of what I got from our discussion was that I wasn't crystal clear about my website marketing direction and goals. Investing money in an unclear goal, not a smart thing to do. Our talk sparked my energy and motivated me into action. In person clients growing quite fast. Thanks to my awesome website 🙂 ~ Pamina Mullins, Break Free and Reclaim Your Life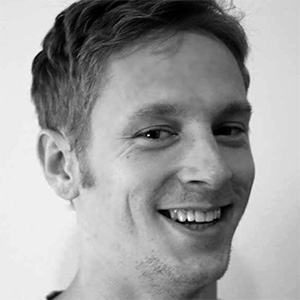 You really understood my situation. The ideas about my niche, where to find them, how to find the more serious clients were extremely helpful. Getting on the phone with you reminded of the important things to focus on. T
he homework you suggested was exactly what I needed. Thanks!  Keith Eisenhuth.
Schedule a Call with Kenn Now
Get one-on-one attention with Kenn to focus solely your website and your business.
* If our call doesn't work out, no problem. I will refund you instantly. You should feel that the help you get from me is well worth the cost. I'm ok with things not working out as long as we gave them a try.
* Once you make payment, I will followup in one business day to schedule our call.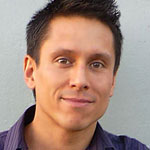 If you've got a lot of questions, are frustrated with your website and online efforts, and really need to figure them out, then let's jump on the phone, get some clarity, and get you on a solid path to better results.
Spending a few hundred bucks now to move you in the right direction will pay for itself in with just one new client who only lasts a month.
Just request your consultation above.
Kenn Schroder