Consult with Kenn: Answer questions, get advice, and find the best ideas for your website.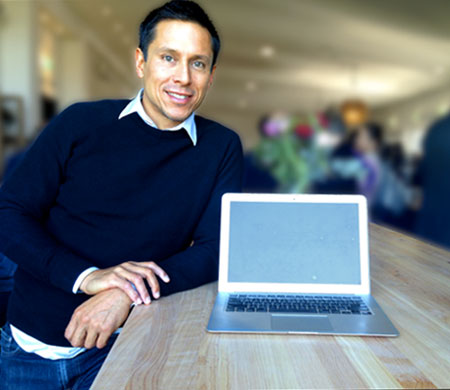 With growing a business, developing your website, creating content, and doing the marketing, there's A LOT GOING ON. And it's so easy to lost in the details. 
With all the advice online, the opinions from other people and the complexities of technology, it's easy to get stuck.
If you're new in business, it's especially easy to freeze up in an ocean of overwhelmed and worry.
And it totally sucks because ain't nothing gonna happen unless work gets done.
Wouldn't it be great if you were confident about your website and worries were at bay – and you were full steam ahead with rock-solid plans?
When you're confident with your website plans, it's easy to get work done and start seeing results -> namely people visiting your website, loving it, and calling you for help.
I've found the ideal way to get unstuck is …
Learning the best practices and the tricks of the trade from someone who has experience.
Get out of your head by talking to someone who will listen so you can see things more clearly.
Figure out your own way to overcome challenges using your resources, skills and strengths.
Then great things happen. Right?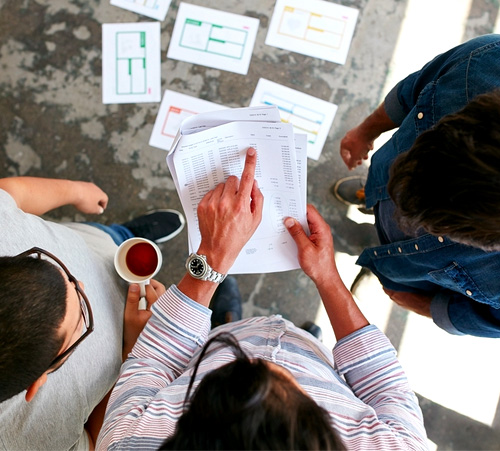 Common challenges we can focus on …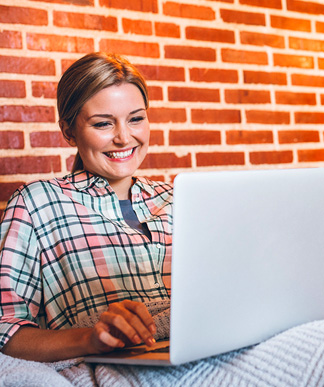 You want to build your presence online, get more visitors and traffic to your website.
You need to discuss and clarify the focus of your website so that it's appealing.
You want to increase conversions, generate more leads and increase your income.
You're not sure if your website is engaging – if you're message is hitting the mark.
You're struggling to start, finish or redesign your website. It's dragging on and on.
You want expert feedback to improve your site and make sure you're on the right track.
You've got a lot of questions. There's confusion. It's difficult to figure out what to do.
Better Call Kenn
My 10-Point Review – Vitals for a Website that Brings You New Clients Who Are Eager to Sign Up
1. Engagement – Does your website immediately grab attention? Does it tell me why I should be there, what's to gain, why I shouldn't be somewhere else, and where to begin? If people don't immediately (within seconds) dig deeper into your website, they simply bounce – almost never to return.
2. Readability – Is your website super easy to read? Are the fonts, the paragraphs and the layout conducive to reading? If it isn't people don't stick around as long.
3. Actionability – Does your website encourage action? Does it get people to click around, read more, and contact you? Or is your website confusing, clumsy or unclear? Without action, people won't take steps closer to becoming a paid client of yours.
4. Track-ability – Can you easily measure what's going on with your website? Are the action steps that visitors take trackable? Without the figures, you're just operating in the dark.
5. Sell-ability – Does your website have the tried-n-true selling strategies like benefit-rich copy, success stories, and buying triggers without making you seem fake, salesy or sleezy?
6. Accessibility – Is your website easy to open? Are the elements (pages, images, downloads, videos, forms) easy to get at? Is your site fast to open and looking good on mobile devices? Guess what happens if people can't access your website?
7. Curb Appeal – Like a good suit and a smile at an interview, a well-designed, nice-looking website is a must. If your business will looks sloppy, ad-filled, with bad visual design, you'll seem low-budget, cheap and fly by night.
8. Usability – Is your website easy to use? Are the forms simple or clunky? Is your menu intuitive or big and confusing? Do pages and calls-to-action work harmoniously or is everything all over the place? People do not have patience on the web and quickly leave websites that are difficult to operate.
9. Client-focus – Is your website's content focused on the client's interests, needs and goals? OR is your website vague, general and talks too much about "what coaching is"? If your website doesn't point out value or results, it will bore them.
10. Authenticity – People (especially those who pay well for coaches) will need to like and trust you and see you as a great option to realize their dreams. Does your website connect with people? Is it real, authentic and reflect you? Or is it empty, salesy, and soulless?
What clients love about talking with me …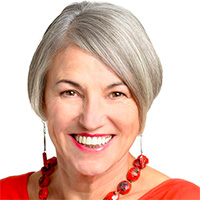 Our chat gave me specific actionable things I could do to improve my website. Through his experience, skills and knowledge he can "see" the opportunities for improvement instantly. ~ Linda Babulic

Working with Kenn is empowering and motivating! In addition to making a very attractive website, his coaching and experience in marketing also helped me learn what to say to convince clients to sign-up, how to get visible online to get attention, how to word my content to catch eyeballs. ~ Dr. Tim Conrad, DrTimConrad.com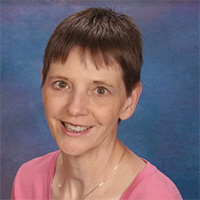 Our call is helping me shift in the way I think. I especially like the ideas of condensing my services and the 7-word email idea to start getting clients from my list. The best part of our call is how much clarity I gained around how to get more 1-1 clients with my website. Thanks Kenn! ~ Bindu Johnson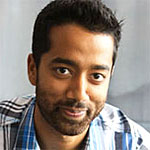 I loved how adaptable you were to the sort of help and advice I needed most. You didn't stick to a script, which really helped because I wasn't clear on exactly what support I needed. You helped me identity my end-goals and I got clear on the optimal path towards achieving them. The best part was how you ended the call with a challenge that pushed me to play at my edge!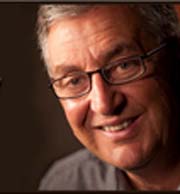 Kenn gives me feedback to keep me writing articles that zero in on my market's challenges. My challenge when writing blogs is to connect with the feelings of my target market. I have the idea of what to write but sometimes assume they can interpret what I'm thinking. So my blogs, while having good content, don't always connect. With your advice, I know my articles will be very well received. ~ Graeme Owen, The Successful Builder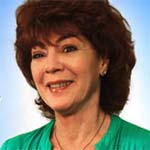 It's been a month and online clients are growing slowly but surely. Best part of what I got from our discussion was that I wasn't crystal clear about my website marketing direction and goals. Investing money in an unclear goal, not a smart thing to do. Our talk sparked my energy and motivated me into action. In person clients growing quite fast. Thanks to my awesome website 🙂 ~ Pamina Mullins, Break Free and Reclaim Your Life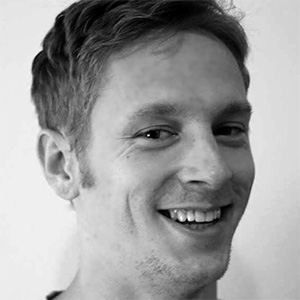 You really understood my situation. The ideas about my niche, where to find them, how to find the more serious clients were extremely helpful. Getting on the phone with you reminded of the important things to focus on. The homework you suggested was exactly what I needed. Thanks! ~ Keith Eisenhuth.
Schedule a Call with Kenn Now
Let's focus on your website and your business.
* If our call doesn't work out, no problem. I will refund you instantly. You should feel that the help you get from me is well worth the cost. 
* Once you make payment, I will followup in one business day to schedule our call.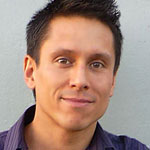 Let's put you on a better path
If you've got a lot of questions, are frustrated with your website and online efforts, and really need to figure them out, then let's jump on the phone, get some clarity, and get you on a solid path to better results.
Spending a few hundred bucks now to move you in the right direction will pay for itself with just one new client. Just choose an option above and let's chat.
Kenn Schroder