I remember reading this advice in my journey to writing great …
Cut your copy in half. Then cut it in half again.
Wow! That's pretty scary.
It seems the hard part is to get copy on paper. And when you do finally come up with some good material, you are asked to cut it in half, twice!
Recently, I updated a section of content on my About page in an attempt to apply this tip.
Let me share with you the first write-up, second and third passes on a section of content I recently updated.
Here's the first write-up and as you can see, each paragraph is 4-5 lines.
Here's the original text … 
---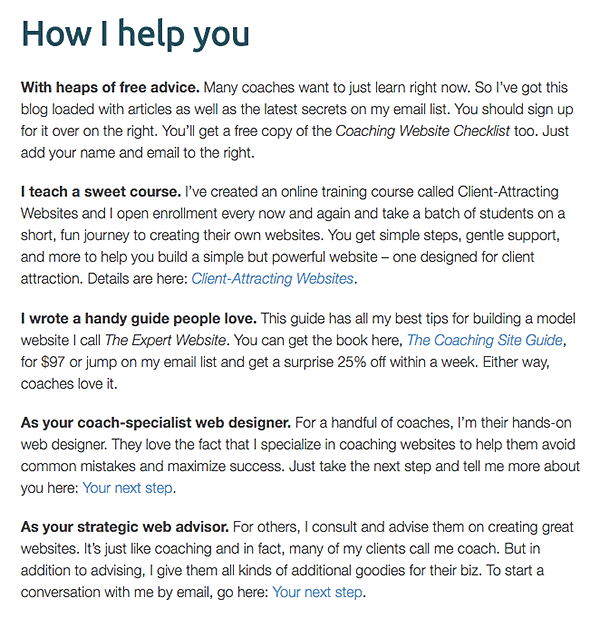 ---
Here's my attempt to cut it in half, but seems I only cut a third …
---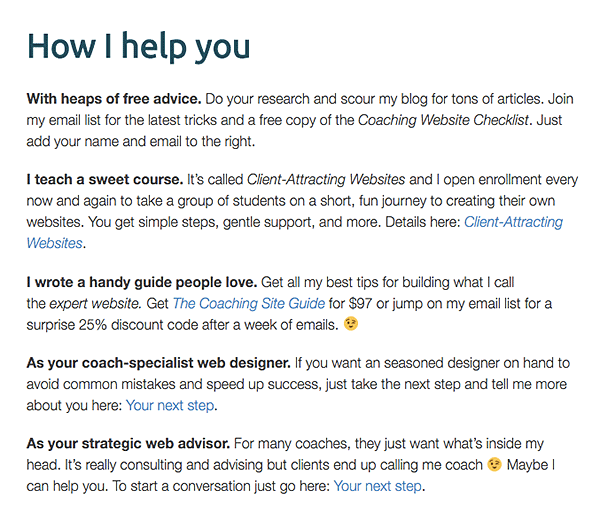 ---
And here's my second cut, for which I decided to force it down to 2 lines each …
---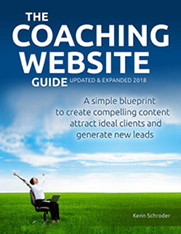 What do you think?
Is cutting copy in half, two times, a good move?