You know it. Ain't nuthin' gonna happen if you don't make the time to build traffic and generate new leads.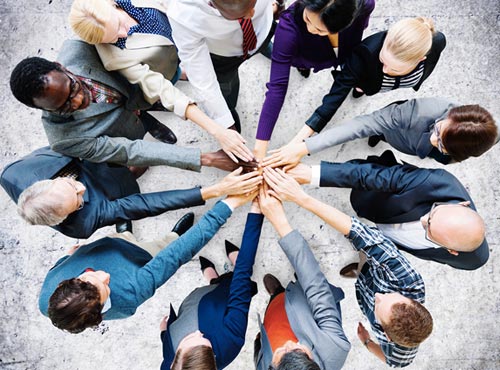 And that's what this group is for. Join a fun, supportive group of "in the trenches" coaches as we get visible, build traffic, and fill our practices with clients.
Get structure, accountability and support.
Get visible online and build traffic.
Grow your list, increase conversions.
Get new leads and sign up new clients.
Enjoy the journey with others like you.
Only 10 spaces available. Read on to learn more and then submit your request to join below.
Request to join now.
I was like a broken record with my daily moan, There's just not enough time in the day!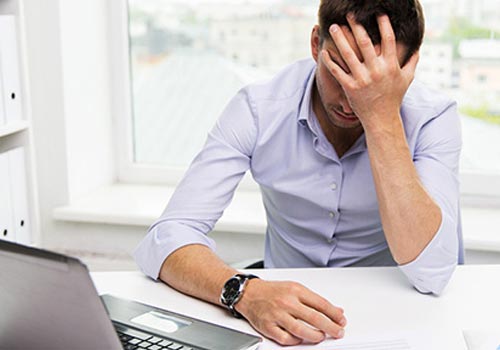 The number of things that can suck up your time, your energy, and your attention is incredible – and I don't have any children! How the bleep do working parents do it?!?!
From groceries to eating, to cooking and cleaning, to car repairs and bills, to exercise and friends and I haven't even mentioned all the dings, buzzes, and bleeps that come from laptops and cell phones. Oh, and then there's spirituality, self-care, and clipping my toe nails.
Again, I haven't mentioned kids at all. Isn't it rough to make time and save energy to put towards our businesses?
And watching weeks go by while our dreams take a backseat is not good.
Major guilt can consume us if we aren't walking the walk and pursuing our own goals which we adamantly make our clients do. But stuck we are and for good reason …
Self-promotion can feel icky for many people.
We might be afraid to fail or to be judged.
The idea of traffic building is a bit confusing.
And online marketing thing can be quite technical.
Lack of confidence can slow people down as well.
But don't fret. There's a way to make it happen. I've seen coaches up to their necks with a busy-ness, make space in life, get things done and start bringing in new clients.
What if, each week, you consistently completed tasks to attract new potential clients?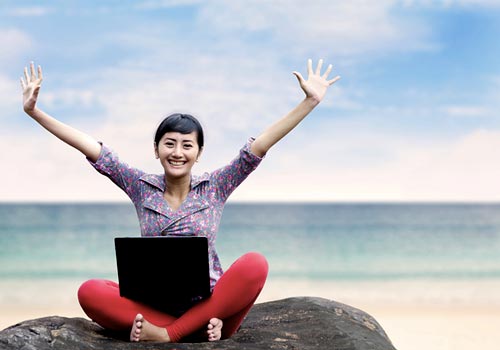 What if you did make time for your biz and dreams?
How would it feel to make steady progress each week?
Would it be great if you saw your website traffic go up and up ?
Would you feel good seeing new people get on your list?
Would it be cool to start getting more client inquiries?
Would your biz mojo get a much needed motivational injection?
Wouldn't it be great to start bring in more $$ to offset costs?
And what about the pure joy of helping people make breakthroughs?
And when you're consistently working with clients, earning a good income, with lifestyle flexibility, what will you do?
Perhaps take your work and visit friends far away?
Move to a new location and improve your lifestyle?
Maybe use that income to support the family?
Perhaps make more space for hobbies like gardening or art?
Some people just want to get out of a crumby job.
And some people just love helping others with coaching – pure joy.
6-12 months from now, what would your life be like? What will be the most fun part about it?
Three things I've found to be true about traffic, websites, and finding clients AND why I'm confident you can make it happen.
1
There are a countless number of people out there who are struggling in life, work, relationships and health. They need your help.
2
Since you've already helped others succeed, you can help many more. 5, 10 or more is not asking for a lot of clients. It's doable.
3
Your job is simple to get the word out so that those strugglers can discover you. Then, simply invite them to sign up as clients.
And five things that I've seen speed up results with clients (any familiar?)
1. Make time for your biz with a structure you can stick to.
2. Craft smart, simple plans that play to your strengths.
3. Quickly develop new skills and use them right away.
4. Stay consistent with habits and routines to build traffic.
5. Get past cloudy days with positive, encouraging support.
Introducing the Web Mastery Group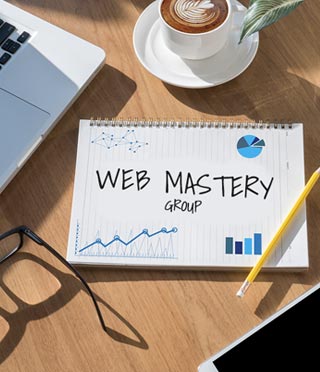 The Web Mastery Group is a tribe of fun, hard-working coaches who are taking courageous steps realize their business dreams.
Our focus is to get visible, build traffic through a blog-based system and create that dream system for attracting plenty of clients to keep your business full.
With Kenn (16+ years online) as your fearless leader, you'll get structure and support to get things done, even if life is crazy busy. You'll feel great about steady progress and growing results from your efforts.
With positive support from comrades in the same boat as you, we'll get biz work done and have lots of fun.
Request to join now!
The Web Mastery group is for you if …

You just launched and want to keep momentum high and quickly build traffic, the next logical step.
You've been at it a while, but biz is slow-going. You want to put wheels in motion and increase results.
You'd love an online coaching business, clients from the Web, and both income and flexibility to travel.
You're alone in your business and it's tiring. You want a good group to support and energize you.
You could use a healthy dose of accountability to make steady progress on the truly important tasks. 
You want to avoid getting stuck in your head and instead get help to clear confusion and make smart plans. 
How The Web Mastery Group works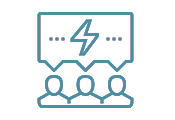 1. We have a WEEKLY CALL to build momentum.
Kenn facilitates a dynamic weekly group where topic, training or discussion will revolve around the current, most vital needs of the group. If you need help, you'll get it.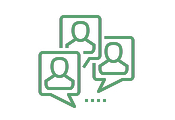 2. We have a private Facebook Group for daily fun and support.
You join our cozy Facebook group to chat about your biz, get quick answers, and share stories. We also post and give feedback on our blogs in the group. That daily dose of positive connection keeps things humming along.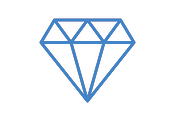 3. You maintain one Top Project for building traffic.
We don't do multiple priority projects. Just one! You'll define a single, vital, strengths-based project to boost your online visibility.
4. You implement Blog for Traffic System.
If you're new, your Top Project will be to complete my 8-week training program, Blog for Traffic. Once in place, you'll hone this system each week with group feedback.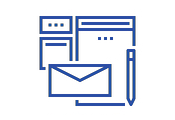 5. You get Kenn's Secret Files to support you on your way to a full practice.
You get tools, templates, guides, infographics, videos, checklists and more from my secret files developed from work with clients over the last 16 years. Rapid. Effective. Learning.
The Blog for Traffic Core System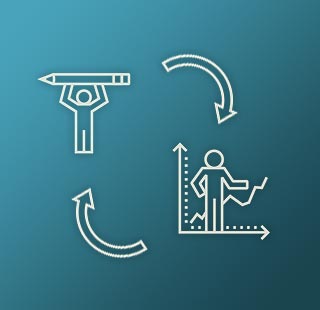 Blogging is our secret weapon for building credibility, generating traffic and attracting great clients. Here's how it works …
You will learn to consistently write good articles.
You'll find your natural, authentic groove for writing.
You get training tools to quickly develop your skills.
You will publish a fresh new blog each week.
You will give and get feedback to speed up mastery.
You will use those blogs to build traffic and attract clients.
Each week, your visitor count will go up, your email list grow, and new leads will increase. The schedule looks like this …
Bonus: A Kickass Kickstart Session ($250)
To get things off to a thrilling star, you and I will disappear from the busy world into an exciting intensive session focused on your biz, your goals, and your dreams.
Discuss your website for some quick 'ns easy ways to boost it.
Figure out your authentic top project for building traffic.
Discuss blogging to get your creative juices overflowing.
Find some great ideas to
Request to join now.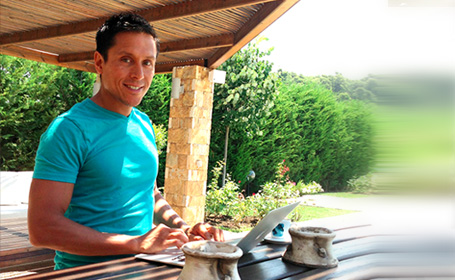 Success stories of building traffic and getting clients
---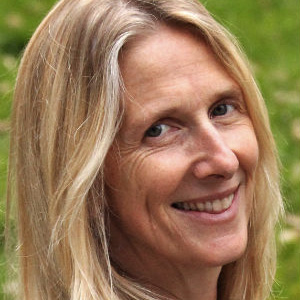 Mitzi
New York Life Coach for Women
Mitzi, a graduate from the website creation course, joined the group in its early beginnings which was mostly blogging and traffic building infused with weekly accountability. One year later, she built visibility online, grew her email list and is signing up new clients regularly.
"The Web Mastery Group has been a big part of my business success because we are all holding each other accountable and have stuck together for so long. I just don't ever give up on working on my business because of the group – and that has led to success. No giving up!"
---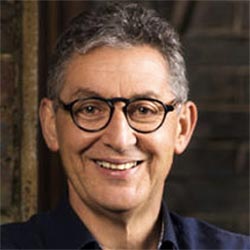 Graeme Owen
Business Coach for Builders, Contractors, & Renovators
It was my 1-on-1 work with Graeme that birthed the Web Mastery Group. When we brainstormed traffic strategies, we identified and setup regularly article publishing to a local trade magazine from of his ideal clients, builders and developers. With routine writing (blogging) and smooth integration, traffic grew and new clients flowed in quickly.
"You not only understand the role of coaching, but also the business of coaching, especially coaching in the online world. You connect personally, can relate to me as an individual, and you share the vision. Oh, and because you've helped me get clients from the site – a nice side bonus!"
---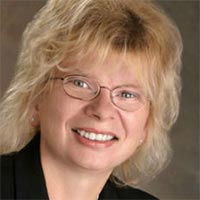 Mary Franz
Biz & Executive Coach
One of the most amazing (and awesome) things about work with Mary was how we found her unique, authentic, and fun-filled path to getting out there to attract the perfect client. We developed a survey strategy to help her attract her "nirvana" clients, ones who are leaders who need to make big things happen but struggle with emotional, confidence, new-role challenges.
"Since we started working together, I've had more interest and actual inquiries. You have a gift for seeing the forest (the big picture) through the trees (aches/pains/resistances/) and a path forward. It must be all that trailblazing when hiking or basketball dribbling to score or something. You're kind of good at productivity."
---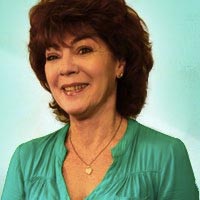 Pamina Mullins
Break Free and Reclaim Your Life
Pamina came to me stuck. She had a lot of ideas about her website with specific questions about certain pages and wonderings about what to offer. After climbing up the nearby tallest tree together and having a look at the whole forest (above the trees) we uncovered some key basics she needed to focus. She found out exactly what she needed to do. With steady action and follow-ups, you'll see that traffic grew and more clients came in.
"It's been a month and online clients are growing slowly but surely. At first, I wasn't crystal clear about my website marketing direction and goals. Investing money in an unclear goal is not a smart thing to do. Our talks helped me clarify my plans, spark my energy and motivate me into immediate action. After a month, online clients are growing slowly but surely. In person clients growing quite fast. Thanks to my awesome website :-)"
Here's the journey to a full coaching practice I want you experience and how this course pays for itself.
[table id=1 /]
Mastery Group Fee $300/mo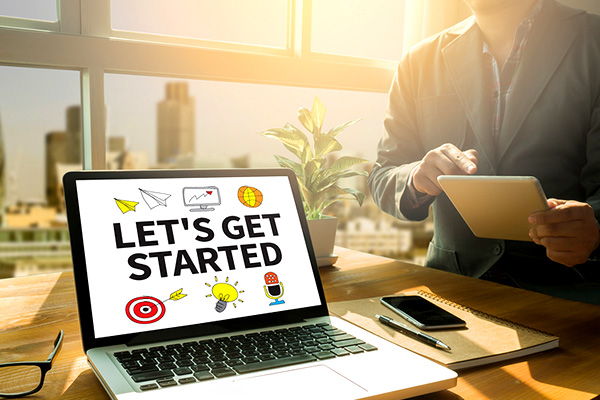 Ready for structure, learning and fun to boost traffic and get out there so ideal clients can find you? Great!
Make time for your biz with a structure you can stick to.
Craft smart, simple plans that play to your strengths.
Quickly develop new skills and use them right away.
Stay consistent with habits and routines to build traffic.
Get past cloudy days with positive, encouraging support.
There are only 10 spaces available now.  If this looks good to you, please send me your request to join below.
I'm ready to apply.
If this group isn't what you need, you can leave at any time. No problem.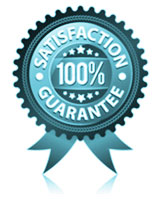 Yep, it's my intention to take all that I know from 16 years online, working with coaches, helping them develop their business, to create this vehicle, The Web Mastery Group, so that you are well supported and getting results. And so, if it isn't working for you, just cancel payment. Easy peasy.
Super curious are you? Then shoot me a email and let's chat.
I'm going to make this easy. To see if The Web Mastery group is ideal for you, let's start a conversation by email and take that to phone if it makes sense. Just do this …
Send me a personal message direct to

email hidden; JavaScript is required

Please copy the questions below and answer them in your email.
—
What's your website address?
Where are you located in the world? (city/country)
What would you love to accomplish in your business over the next year?
What are some things that you're good at that others might find handy in the group?
What are some areas of struggle that you need help most with now?
—
I will get back to you within one business day.
Something I've gotta say …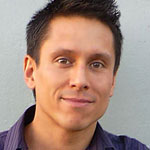 Dear budding coaching rock star.
I know from all the work I've done in both filling my business with clients (as a web designer) and from coaches I've worked with, that getting clients from the web (or offline), IS TOTALLY DOABLE.
But to make it happen, it takes trying new things and letting go of things that aren't working (including beliefs and behaviors that will slow you down). The quicker we can get into action, the better.
I also know that consistent progress, smart plans, and fun support make the journey work. And it's for this reason that I created this group – for both you and myself.
Since you're getting this page, it's because I thought you were perfect for the group and I belief it will be a great pleasure to share our respective journeys in business together.
Sound good? Great, just send me your request to join above.
Kenn
PS – Remember, every day that you don't get out there and get visible is one more day your dreams are on hold and one more day someone else stays stuck and frustrated! Isn't it your duty to your creator to share your talents with the world?
Just click here to request to join.