Get my 16-point checklist for a
website that sells coaching.
Do you want a website that gets visitors excited and eager to contact you for coaching? Get The Coaching Website Checklist and apply it to your business.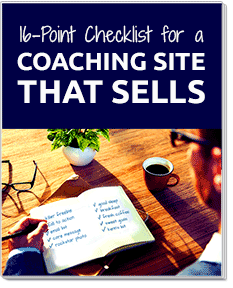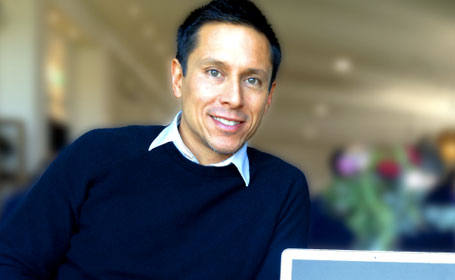 Hey. I'm Kenn Schroder, web designer for coaches.
After years of tinkering, testing and toiling, I finally figured out the "so called secrets" on how to build a website that sells your services for you.
I had left a less-than-exciting corporate job to pursue my passions and mold a lifestyle that made me smile. Read more about my story.
No Results Found
The page you requested could not be found. Try refining your search, or use the navigation above to locate the post.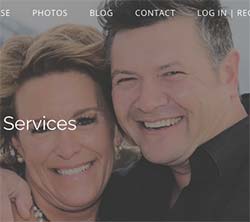 To improve Cathy Toupin's custom clergy services website with great headline, here are before-and-after images along with my suggested tweak. If you want me to review your coaching website schedule some quality time with me here and we'll find high-impact yet...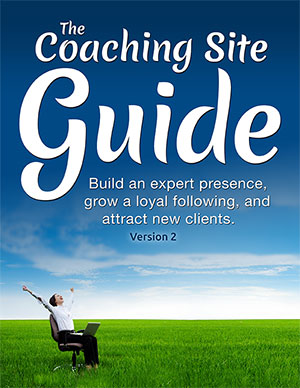 If selling coaching feels clumsy, cheesy, awkward and awful, then build a website that does it for you.
Whether you're researching, building or redesigning your website? Check out the The Coaching Site Guide to make it a powerful client magnet. Details are here.
Check out the guide