Is it time to get serious, launch your website, and get those first 5-10 clients – making your coaching business an exciting reality?!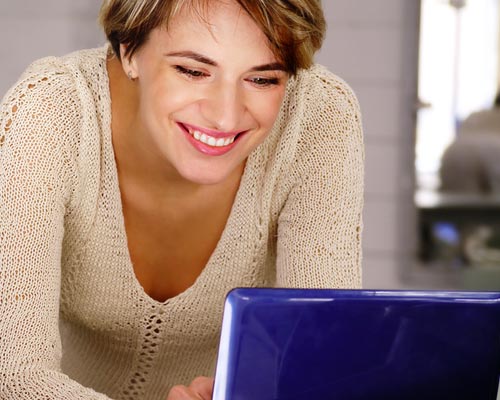 If so, then sign up below to …
Avoid the 10 trip-ups in the website building phase that prevent 1/3 of websites from ever making it online and essentially killing your business before it ever gets started.
Discover the mindset needed to avoid creating another boring that never brings a single client, and instead how to plan for a site that brings new leads all the time.
Read a fun story of Graeme Owen, who gets plenty of clients from his website (moving his business 100% online) and what did to make it happen.