Coaching Website Resources
My top time-tested tools of the trade. As a total tech junkie, I've tested, tinkered and toiled with a lot of the stuff out there. And the top resources for coaching websites I've found are the ones which …
(1) are fast to learn,
(2) are well supported, and
(3) do serve your needs.
Below are my favorites to date.

The Coaching Site Guide
If you're planning a new website, are currently in mid-build, or need to redo one, then get tried-n-true, treasured tips make your website a client-attracting machine in The Coaching Site Guide.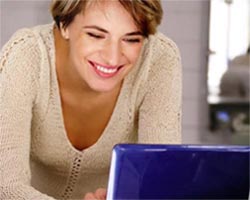 Website Planner Series
If your overwhelmed and stuck on your site but want to get it done smoothly so it's professional and designed for client-attraction, then sign up for this free training series: Website Planner.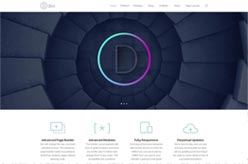 The Divi Theme for WordPress
The Divi theme has recently enhanced page builder that's easy to learn. It's slick. The theme is modern, simple, crisp and looks great on top browsers and mobile devices. Other themes I've tried are either poorly supported or a bit over-the-top to learn. The Divi theme by Elegant Themes.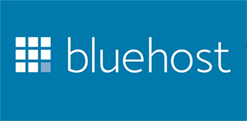 BlueHost for WordPress Hosting
Good hosting just works. That means your website is always online (called uptime), the speed is fast (page loading) and you get good human support.
Another big plus is that BlueHost is highly trusted by so many gurus, developers, and they've even partnered with WordPress. That sets a high bar.
Visit BlueHost and get WordPress hosting. Also see this article: How to Find the Perfect and Available Domain Name and Quickly Setup BlueHost

AWeber to manage your email list
I like them because they are focused on making sure your emails reach your subscribers. Support has been rock solid and they continually, proactively, and impressively improve their stuff. I've tried out many list managing services out there and love AWeber.
Go get your email list service at AWeber.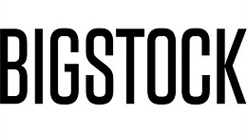 BigStock for excellent images
You get stock photos and vector art, videos and more for a very low cost. Their website is super easy to use and rich with material. I suggest getting credits and for your website, all you'll need are low-res images.
Visit BigStockPhoto for fantastic images. You'll also want to see a few handy articles I wrote about BigStockPhoto.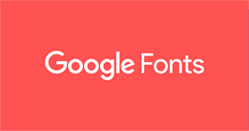 Google Fonts is all you'll need for fonts
I recommend just picking out one good font to suit the feel of your website and use it everywhere. It's free and the collection is big and growing.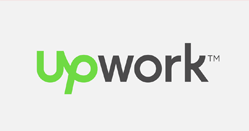 Upwork to find your perfect VA
Find your assistant to off-load low-end, time-consuming tasks or even find a good web developer to handle some of your tech work. Just don't bank on them for content, strategy and marketing smarts.
I've both been a freelancer and hired freelancers on various sites like these and Upwork is great.