About
"This one tweak made the biggest difference in my business …"
I'm Kenn Schroder, coaching website designer. My job is to build you a great site so you can market confidently, attract clients, and earn a good, steady income as a professional coach.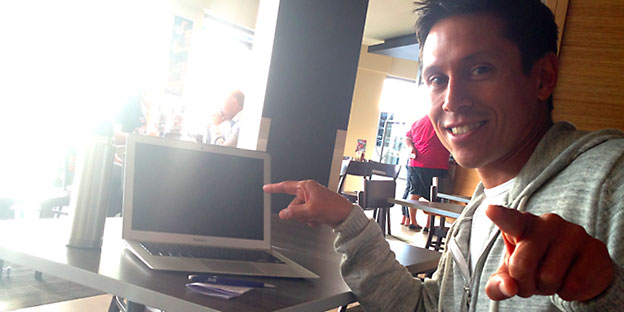 When I was young (in the 70s and 80s), I loved creating games on my Commodore 64. I was pretty good at it too. But after a chat with my guidance counselor, I chose to pursue a high-paying career in math.
11 years later I found myself working in insurance lacking passion. So, I left the corporate life back in 2001 to pursue web design and get back to my first love.
It was great and all to be gung-ho on my computer, learning, creating, and building websites. However, income was low and that made things tough.
So, to earn more while also having more fun, I tweaked my business by shifting from a general web designer to a specialist in websites for coaches.
While it was a little scary to make this shift, this move enabled me to work with way-cool people, market more efficiently, and deliver much more value.  That helped solve the money matters.
This tweak made the biggest difference in my business. I learned that while you might really, really, really love to coach, in order get clients, you need to present coaching from their perspective.
Now, I find myself asking, How I can I take things to the next level? What is the next level? And, I think part of the answer is to just aim higher and take the leap of faith.
My mission now is to help 100 coaches establish online coaching businesses that consistently brings in new clients from the Web. How great would that be?
Maybe you'll be part of the story.  Take the next step and share your journey with me.
How I Work
I work with a few clients at a time, helping them build great websites. I'm their web designer, often advising on strategies to help you get more clients. Topics like traffic, conversion, social media, and web marketing are common.
I also advise coaches on how to building a repeatable, online systems using their websites, to consistently help them get new clients, especially if the coach doesn't like selling.
My fees vary depending on the situation. It's best to just fill out this form to get a sense of what you're up to and first see if I can be of help. Go here: next step.
World Wide Web Designing
The flexibility to work at your creatively best hours and support your chosen lifestyle is amazing. Here are a handful of places I went for extended trips with my laptop.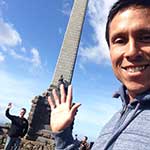 Straight from the airport, high on excitement, Greg and I head to One Tree Hill for a view of Auckland, New Zealand.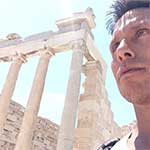 Overdue down time, beach, pools, fresh air and Greek family fun. Here is the Acropolis in Athens Greece.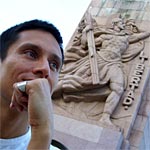 In Buenos Aires, days were filled with Co-working, meat, and Tango. This was my first back to back summer experience.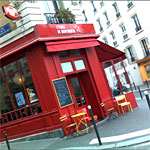 L'Etoile de Montmartre, The Star, is a cute little café and the Parisian branch office for my first work-abroad stint of six weeks.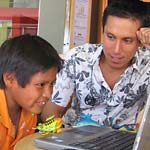 In the sunset-blessed beach town of Puerto Vallarta, Mexico, I failed to convince this young-preneur to sell his springy animals online.
So, what's your story?
What's your next level?
Thanks for taking the time to read about me. I appreciate that. How about you tell me a bit about your journey in business and we'll see if there's a way I can move you forward? Take the next step and we'll start a discussion and see.