Need help with your website?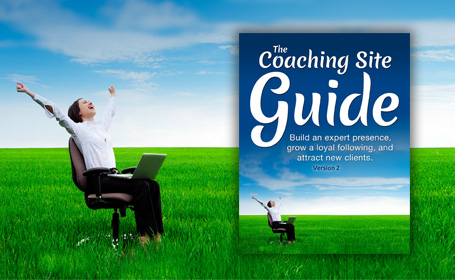 The Coaching Site Guide
Make a website that does the selling for you.
Get 193 pages from 17+ years of building websites.
Implement the key elements for generating leads.
Quickly write content that gets people to request a call.
More about the guide
---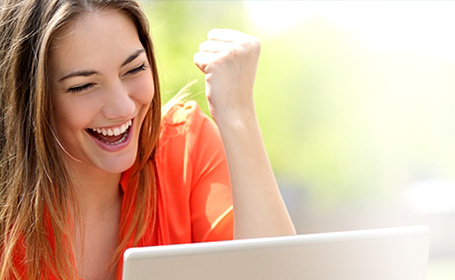 Course: Client-Attracting Websites
Quickly build your own website on WordPress.
Or, do the course together with your web designer.
Tutorials, videos, writing formulas and human support.
Get creative and have full control over your own website.
Learn more and enroll
---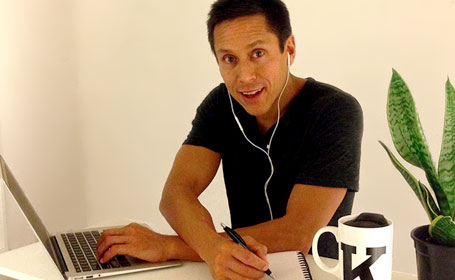 Website Design with Kenn
Work 1-on-1 with me to build your website.
Fix a website that's not working.
Boost traffic, increase conversions, generate leads.
I'll help you take over the world 😉
How I Work
---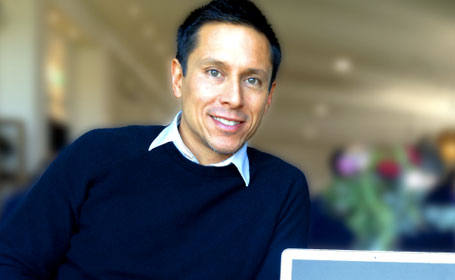 Have a Call with Kenn
Plan for a swift, successful website.
Review, fix problems and enhance your site.
Find strategies for traffic, income and new clients.
Gain clarity, get excited, and take action.
Shall we?