Work With Me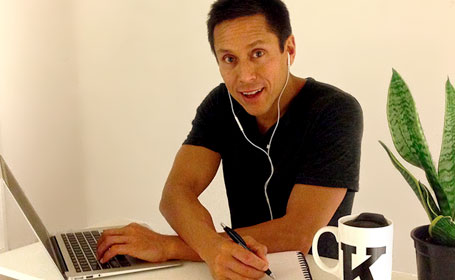 Website Design with Kenn
I'm your coach website specialist.
Let's work together to make it a great website.
The main goal is a website for attracting clients.
Enjoy a swift, successful website launch.
Learn more
---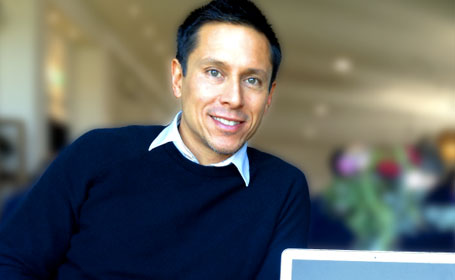 Consult with Kenn
Make a smart plan to create a great website.
Review, fix and enhance a website that's not working.
Boost traffic, generate leads and increase income.
Clear confusion and burning questions answered.
Shall we?