Work With Me
---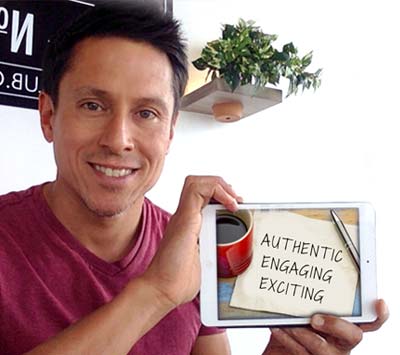 Web Design
Do you need a professional web designer who specializes in coaching websites?
If you want to work closely with a seasoned professional who specializes in coaching websites then simply reach out to me by email and tell me more about your situation here : email hidden; JavaScript is required.
Having personally developed over 100 coaching websites and advising on over 1,000 more, I've found that the best coaching websites will …
Build your credibility high as a talented coach so that people will be drawn to you.
Speak to the needs of your ideal client to engage and excite them about you.
Lead visitors to inspired action to contact you.
Give you confidence and an eagerness to share your website with everyone.
These things guide how I approach website creation.
Coupling that with a workable timeline and taking the following steps will lead to a website that works:
We talk about your ideal client, and how to appeal to them
We develop essential content that speaks to their needs
We gather ideas for visuals that will support the message
I disappear and whip up a website with all of the above in place
We review the website, share it for feedback, tweak and polish
We launch the site, then discuss what happens afterwards
When you email me, I will respond within one two working days and I will tell you more about my process, availability, and how I can help you. Just fire off an email to email hidden; JavaScript is required.
---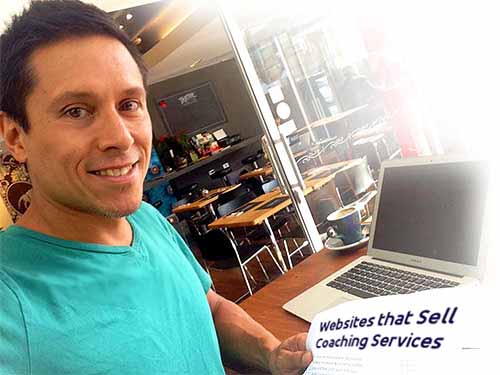 Grow Your Website to the Next Level
Do you need strategic advice to clear confusion and forge a smart path forward?
If you need some one-on-one quality time with me to sort your website matters out, then hop on over to this consulting page and book a quick hour with me or an intensive session.
Here are common struggles people face that a little brainstorming, a few well-chosen questions, and some time-tested techniques are likely to help resolve:
You're just overwhelmed, stuck, and struggling with the whole idea of building a website
You're stuck on content, writing or sorting out how to get your website done
You've got a site that isn't doing much, and you want it to bring clients, make you money
My clients often call me a "coach". Oddly, I don't have a formal certificate, just personal study and a few random trainings. The way I "work with you" is some strange, organic, intuitive, but effective combo of …
Getting clear on your situation and goals by having an open, deep discussion, and
Creating a space where "we can just get everything out on the table" to see what we're working with, and
Solid ideas naturally from the attention, openness and intention of helping you get to the next level, and
I must say that a few good laughs along the way help – I believe, we were meant to enjoy the journey.
Just book time with me and we'll set up a call in the next week. I'll email you ahead of time for some details. (Btw, this could be video or screen-sharing if needed, so put on a clean top and fix your hair-do ;).
---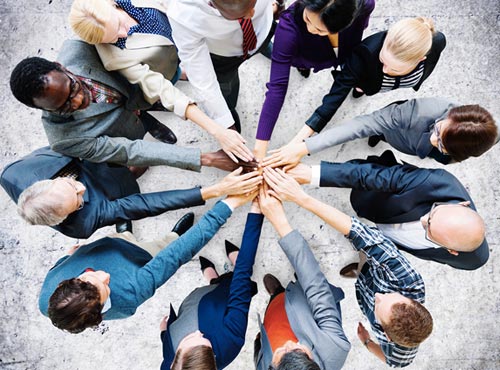 The Web Mastery Group
Is it seriously time to get traffic, increase conversions and boost your income?
I work closely with coaches who have websites, who want to build their online presence, build traffic, generate client leads and make money working with great clients – but who aren't stuck and things aren't happening.
(Interestingly, this private inner circle aspires to lofty heights of working from anywhere, having lifestyle flexibility, and really want to work with some kick-ass clients. So there's that.)
I lead the group, but we all contribute and the basics of it are:
You and I meet monthly for what I call a "sprint session" where we focus on whatever is needed to get traffic, get conversions, so that ultimately you're consistently generating new leads.
We blog weekly and give feedback to help you consistently write articles that your ideal client will love and that will bring you traffic from search engines.
You also get ongoing technical support which is outlined next on this page.
If steady progress and positive support to get things done and develop your online presence (content, traffic leads) is vital, then this might be for you.
Just email me at email hidden; JavaScript is required and tell me more about what you're up to and where you want to go in your business. We'll see if there is space available and if this group is ideal for you.
---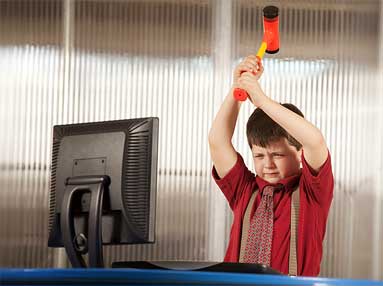 Technical Support
Do you need to stop wasting time on tech stuff? 
If you're wasting hours upon hours pulling your hair out with technical frustrations, then you should sign up for support from me. Message me here to inquire: email hidden; JavaScript is required.
Not only do these time-wasting problems go away fast, but you also get backups, updates, and more to keep your website is running optimally (prevention of future nightmares).
Yes, the 5 hours you spent last week on tech headaches could and should be better spent moving your business forward and securing new clients.
I'm certain that the 15 minutes I spend to fix something that will take you hours is quite cost effective. Especially if you put that time to securing a new, paying client.
Your website must be on WordPress and your primary aim in business would be filling your practice with private clients (which means you'll be focused on things like blogging, traffic, email list, and possibly social media).
Just message me here, email hidden; JavaScript is required so I can learn about your tech needs and share with you how I can help.