7 Website Wisdoms If You Want To Sell Coaching Online
Earlier today I hosted a Zoom call to help folks who are stuck building their websites.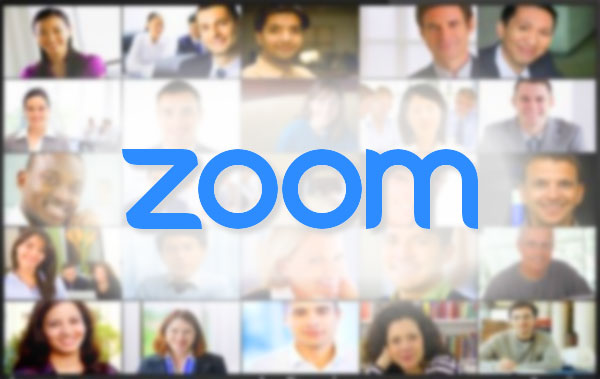 I offered this call in preparation for a group program I'm opening next week.
Below are 7 key learnings from the call.
A quick notice about the group program …
Next Monday, October 9th I open the group website program called Client-Attracting Websites.
In short …
You get step by step lessons for building your site, creating content, focusing your message on your ideal market, creating and visuals. Everything to launch a website designed to sell people on your coaching services.
You get the Launch Challenge. I will challenge you to choose your launch date, most do 2-4 weeks, and many get it done earlier with all the buzz an excitement.
I will be right there with you all the way with gentle hand-holding via office hours on Zoom with screen-sharing weekly, technical support, and the Facebook group.
There will be only 5 spaces available to give everyone the help the need.
Sign up will open next Monday. First come first serve of course.
If you're interested, we're talking about the program over at the Facebook group, Client-Attracting Websites. Go there and request to join to learn more.
7 Wisdoms from the Zoom call …
ONE. Hit em with the pain stick.
Whatever you offer, coaching, Ayurveda, advising, be sure to position it around the BIG PAIN people have, because that's what they invest in.
The big three are: finding love (relationships, dating, heartbreak), making money (careers, business, entrepreneurs, managers), getting healthy (stress, addictions, ailments). There are many, many, many subcategories.
TWO. Remember 1-on-1 coaching is a pricey sale.
There are people who want that personal kind of support with their challenges – so seek them out. It may take a few numbers to get to those.
In 10 people who come to you, 2 will be great clients, 2 will suck (not a good fit), and 6 will fall somewhere in between. So you need to get visible in front of plenty.
THREE. Attention.
That's the thing you want to accumulate from people.
So pair up with strategic folks who have the attention of others: Ayurveda teacher pairing with yoga teachers, business Coach pairing with co-working offices.
FOUR. Group coaching can be a good move.
It gets you the "one to many" kind of income leverage. More folks can afford a group thingie and it takes less of your time. BUT you still need to "promote that group".
Set up your website and publicity efforts to garner attention, and lead people to signing up. Just because it can be a lower-cost offer, doesn't mean it will instantly sell – you do need to setup your systems to offer it.
FIVE. Think "sales funnel" or "sales process".
You do need to take ownership of leading folks from not knowing you -> to discovering you -> to liking and trusting you -> to an offer to buy something (product, coaching, group, anything). But create that pathway. Yes, your website oughta be a part of that.
SIX. Forget "niche" think "pain".
Niche worries and creating content often keep people stuck.
I prefer to think "BIG PAIN" and position your coaching around that.
SEVEN. Find your sweet spot.
Something I wanted to get into, but time was limited.
Often your sweet spot for coaching can be found in the work you're doing or have done. Look at best past clients, big pains folks have, and ESPECIALLY what they ALREADY paid for (or paid attention to).
I'd love to hear from you. Post below.
If you found something here helpful. Let me know. Or if you have any after-thoughts or questions. Just post.
It would mean a lot to me. Thankee.
Remember, next week, Monday, the group program opens up. It might it be the perfect plan for you to get a great website up.