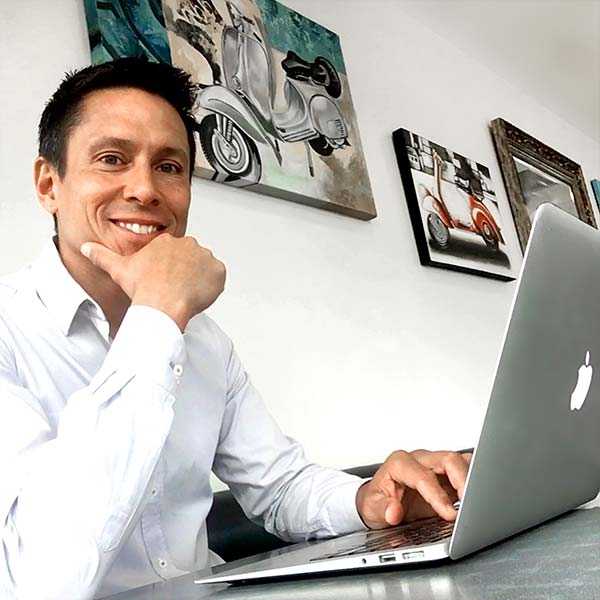 Thanks for your message!
I sent a copy of your message to your email address.
I clear out my emails weekly, often sooner, to keep on top of my work. Your message is important, and thanks for understanding.
Emails can get lost, blocked, or eaten by aliens. If you don't hear from me, kindly follow up.
Kenn