Coaching Website Tweak for Kelly
If you want me to review your coaching website schedule some quality time with me here and we'll find high-impact yet easy-to-do enhancements to improve your website for client-attraction.
Below is a before and after for one website tweak to grow Kelly's list. Kelly's business coaching website is here.
Here's the before screenshot …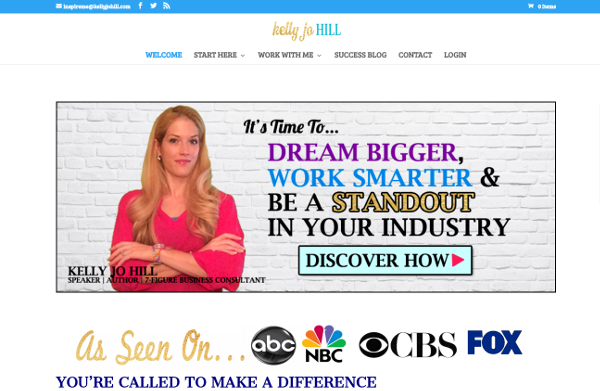 Here's my suggested tweak
Thanks for posting Kelly. I really like the simple layout, small intuitive menu and face prominence as the confident voice of your business. Super!
I'd start an email list instead of trying to sell your media citation package from that home page button. Warm people up first, then sell that package later on after trust is built. And when promoting that list opt-in, bring out the big benefits.
I'm completely assuming there are no other pre-sellings going on like JVs or other lists/groups. If there are, I'd probably send them direct to the citation page to buy. That and sharpen up those graphics – they're a bit fuzzy.
Here's the after screenshot …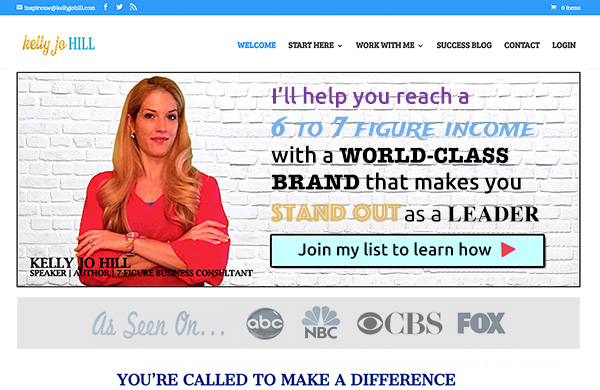 What's your take? Got ideas to improve further? Dislike something? Love to hear from you. Comment below.