Client-Attraction Tip for Meagan
To improve Meagan Saum's somatic coaching website for client-attraction, here are before-and-after images along with my suggested tweak.
If you want me to review your coaching website schedule some quality time with me here and we'll find high-impact yet easy-to-do enhancements to improve your website for client-attraction.
Here's the before screenshot …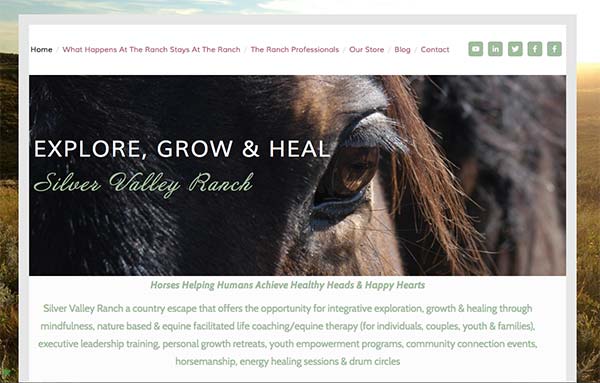 Here's what I'd do to improve …
I like the dramatic horse picture. Really attention grabbing and interesting.
People get lost on sites quickly and commonly struggle to understand what a site is about. That's what happened to me when I arrived at the home page.
To avoid this challenge, I recommend putting your logo at the top along with a tagline that says what this site is. (It might be obvious to you because you made the site and it's your business, but to others, I predict it will be confusing.)
Here's an image of what I suggest …
Here's the after screenshot …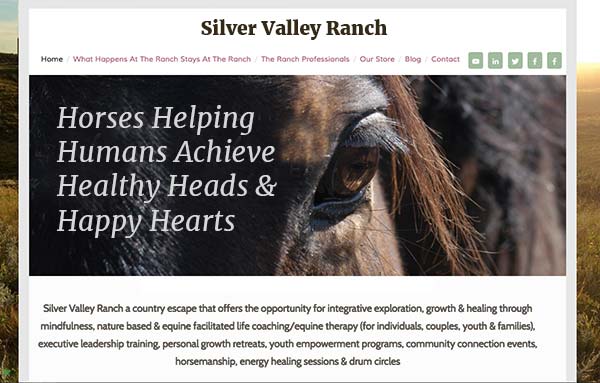 I'd love to hear your thoughts, just post below.