Designing websites that you — and your clients — will love.
Hi. I'm Kenn Schroder, a website designer for professional coaches who want to build high credibility and attract ideal clients.
Learn about working with me and then get in touch here: website design for coaches.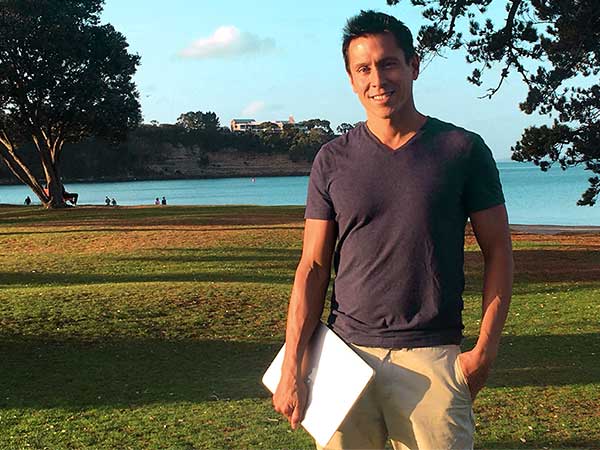 Sign up for tips, tools, and tales of creating websites and attracting clients.
You'll also get my handy Coaching Website Checklist for a website that engages and excites clients about working with you.
(Your email is safe with me, easily hop off any time)
Learn how to make your coaching website attractive, engaging, and exciting so that clients will eagerly contact you.
Get 20 years of creating websites, driving traffic, and generating leads in one beefy PDF called The Coaching Website Guide.
What coaches, book buyers, and students are saying …