Coaching Website Tools & Resources
Tools for better websites that attract new clients.
These are (1) fast to learn, (2) well supported, and (3) serve your needs.
I love using these for both myself, clients and students.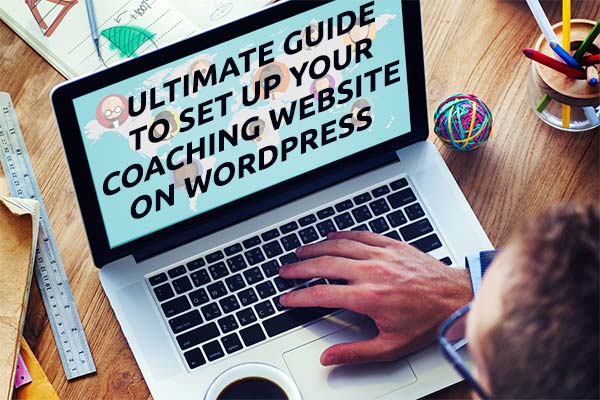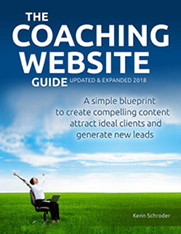 The Coaching Site Guide – $97 Big PDF
If you're planning a new website, are currently in mid-build, or need to redo one, then get tried-n-true, treasured tips make your website a client-attracting machine.
Check out the The Coaching Site Guide to make a great website.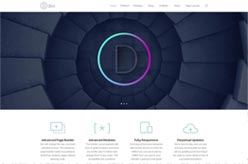 The Divi Theme for WordPress
This crisp, clean, modern, premium has recently been upgraded with a super handy visual builder. Divi is fun and easy to learn and is great for mobile devices. I use this is my go-to theme students and clients.
Check out The Divi theme by Elegant Themes.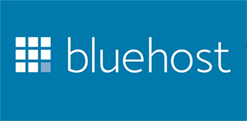 AWeber to handle your precious email list
They work hard to get your emails to reach your subscribers by fighting spam, dodging filters, playing nice online. Support is rock-solid. They are proactive with impressive updates that I didn't even know I wanted or needed. While free, other services are so jungly, tangly and you end up monkeying around forever, going bananas. Ehem.  😉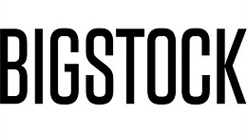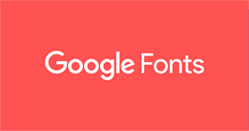 Google Fonts is all you'll need
I recommend just picking out one good font to suit the feel of your website and use it everywhere. It's free and the collection is big and growing.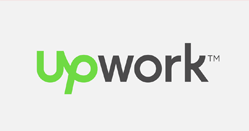 Upwork to find your perfect VA
Find your rock-star assistant (like I did) and off-load low-end, time-consuming tasks – especially for your website. I've both been the freelancer as well has hired helpers on many outsourcing websites. Upwork is great!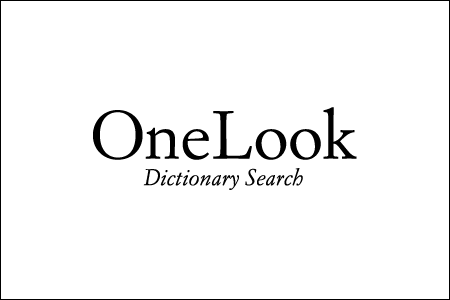 OneLook.com for great words.
I love using OneLook, a dictionary search, to find the perfect words to make great titles for blogs, freebies, coaching programs and more. You'll love the "related" words feature. For example, here are 100 Freebie Ideas.