Sign up for tips, tools, and tales of creating websites and attracting clients …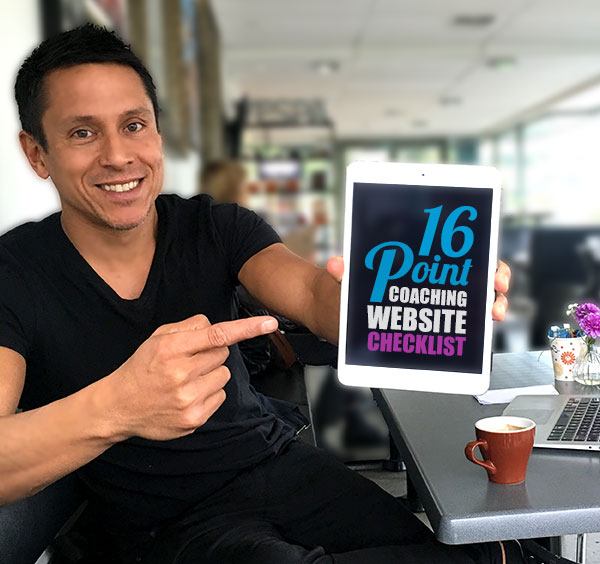 You'll get my big discovery in Paris, a simple writing exercise, and a success story from New Zealand — all to make your website attractive and appealing.
You'll also get my handy 16-point website checklist instantly, and you can easily unsubscribe at any time.
Add your name and email below.