A Tip for Brand-Boosting Images on Your Coaching Website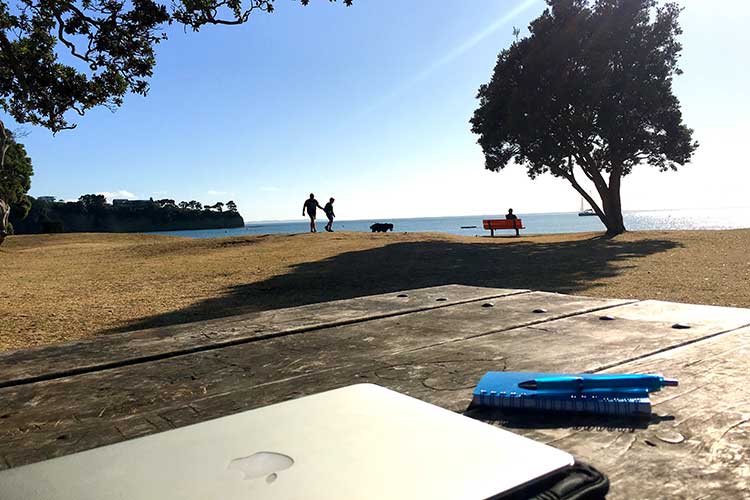 When building websites, visuals boost your message in ways that words just can't.

A word on video – while video content can be amazing, especially for coaches, the video takes a lot of time and skill to create. Conversely, the written word is easier to create and edit, downloads fast, and is very easy to consume for your visitors. I can't think of a reason I would make a website as video only — at least not today in 2020.

My tip for creating, managing, and growing your brand is to create a "collection" of great images that fit the look and feel of your website. And here's why …

Making a collection will:
keep all your images in one place, so you don't lose track of them.
make it easy to share those visuals with your business team — which may be simply a virtual assistant, and your coach at the start
enable you to change your brand visuals as your business evolves
Here's my collection of images at UnSplash, which I call Laptop Coffee Create for my brand.
I love scrolling through those images to reconnect with the vibe I want my business to give off.
Here's another collection using UnSplash for a girl boss style which was used on Vilena's website — she's working with affluent women.
Another place I love getting images is at BigStockPhoto (low cost, big collection). You can create a lightbox there which is similar to a collection at UnSplash.
There a lot more tips for your brand, message, and imagery in the big book I wrote called The Coaching Website Guide.
I'd love to hear from you. Just post below.