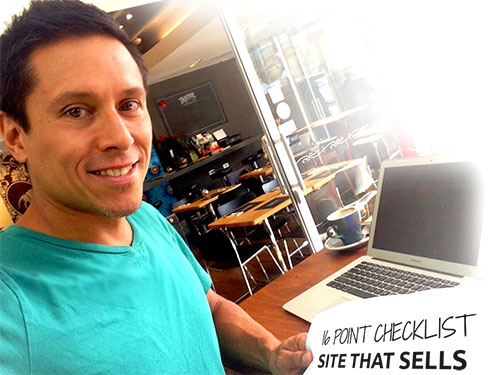 Kenn Schroder, Web Designer for Coaches
Want a great website that brings you clients and sells coaching (so you don't have to)?
Great! A good place to start is by downloading the 16-point checklist for a coaching site that sells.
While on my list, you'll get tips n tricks from 17+ years of website design (11 purely with coaches).
---
Blogs on coaching websites that you might like …
---
---