Get this 16-Point Checklist for a professional website that attracts your ideal client.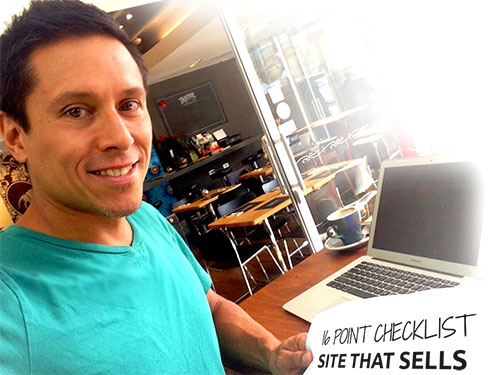 Kenn Schroder, Web Designer for Coaches
Hey. I'm Kenn Schroder and I build client-attracting websites for professional coaches.
Join my list, get the checklist and more goodies by email, if you want a website that brings you new clients.
Recent blog posts with wise insights (I think so) …
More yummy info bites at the blog
Popular posts and articles on coaching websites
Check out The Coaching Website Guide for creating a great website and generating new client leads …