Designing websites that you — and your clients — will love.
Hi. I'm Kenn Schroder, a website designer helping coaches establish professional websites, and get traffic online so they can fill their practices with new clients.
Learn about working with me here: website design for coaches.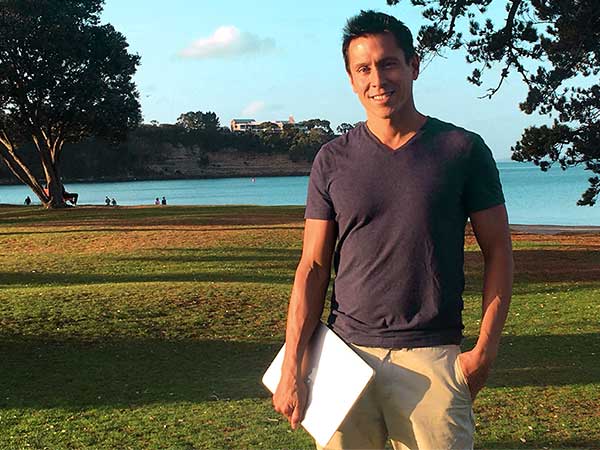 Get website tips from over 20 years of work online.
No junk mail.
Easily unsubscribe anytime.
Just tips to grow your biz.
Make your coaching website attractive, engaging, and exciting so that clients will eagerly contact you for help.
I put my best stuff from 20 years of work online into one beefy PDF called The Coaching Website Guide.
What coaches, book buyers, and students are saying …