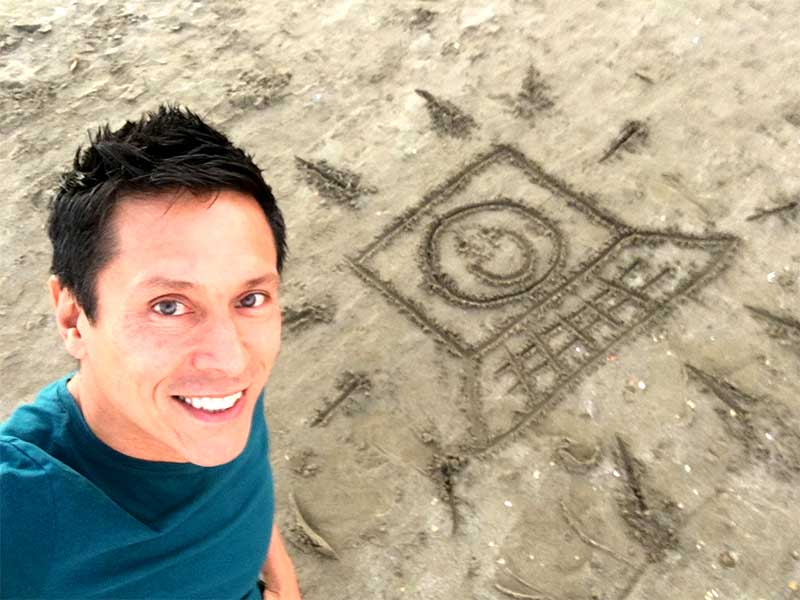 Hi. I'm Kenn Schroder, a website designer who works exclusively with professional coaches such as executive, career, and personal coaches.
And no, I'm not a teenager. It's the camera angle and natural light (a tip for your pro photo). But, thank you! 😉
Most coaches' websites (if they launch at all) just litter cyberspace and collect dust. They don't work — which means the website isn't bringing in new clients.
That's a big problem.
CoachingSitesThatWork.com is where I help solve that problem with educational blog posts, my website design services, a big book I wrote called The Coaching Website Guide, YouTube videos, and a secret tribe where share tips by email.
Ultimately, the goal is to build better websites, set up solid marketing strategies, and generate new leads so you can do the work you love, and earn an income doing it.
Welcome!
My Utopia: Everyone Doing The Work They Love
In 2001, I left my comfy corporate job to pursue my childhood passion for "creating on computers" and became a website designer.
A few years later, I chose to specialize in website creation for coaches to take my business and impact to a higher level — and be around some amazing people like you. 😉
It's my utopia that we all do the work we're good at – that's meaningful, enjoyable, and plays to our strengths.
Since technology solves problems, I believe that the mismatch of people with jobs they don't like will get solved. Because much of today's work can be done at a distance and we have a lot of intelligence about what makes people happy, with a little empowering support (coaching), people will move to better-fitting roles — and that brings a lot more joy and meaning to the world.

Kenn's Utopia
For now, I'll do my part to build this utopia and help talented coaches get online, get visible, and attract clients they can enjoy working with.
With computers, I've been lucky enough to pull together my version of my this world. Here's the longer story: My Story.
Places You May Have Seen Me
New York and New Zealand Offices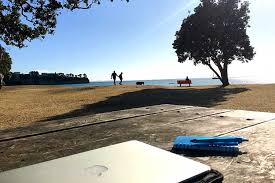 The design studio is in Auckland, New Zealand until the corona chaos chills out.
Then, you can catch me (if you can) in New York for a coffee and productive biz-building chat.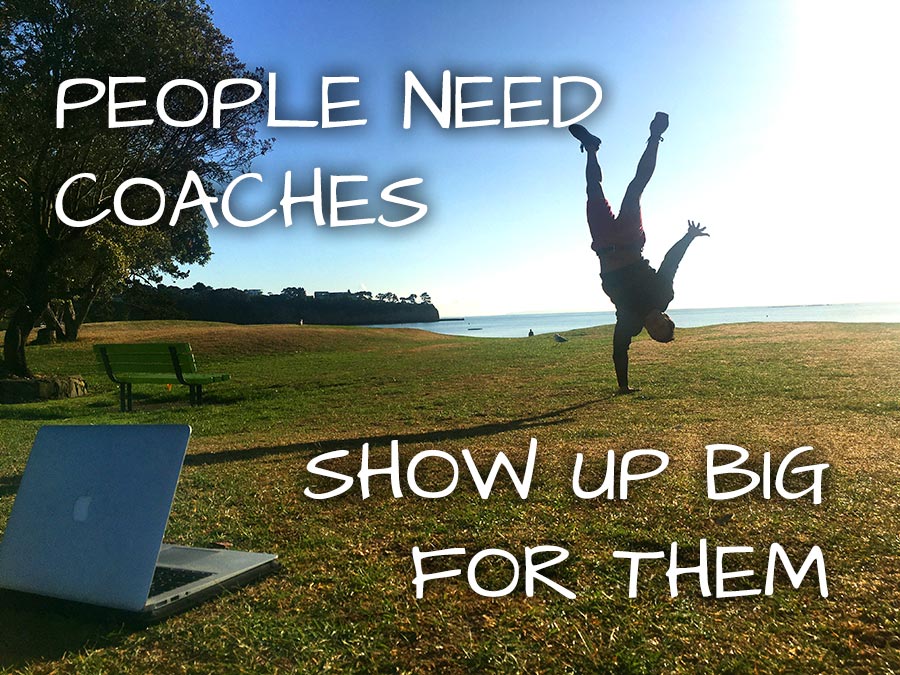 Contact Info
New York / New Zealand
I'm from New York, but escaping the cold with back-to-back summers in New Zealand, where I spend most of the year.
If you need a professional website designer to make you look great online, then check out my website design services and get in touch using the form on that page.
For other inquiries, please reach me is by email at email hidden; JavaScript is required or by using this handy form.
My office phone line is 347-410-9800 (New York, USA) though we'll most likely meet via Zoom video.
Coaching Sites That Work
447 Broadway
2nd FL #550
New York, NY 10013
USA