DIY Nightmares – Things to Forget About on Your Website
Things you should forget right now as you build your website.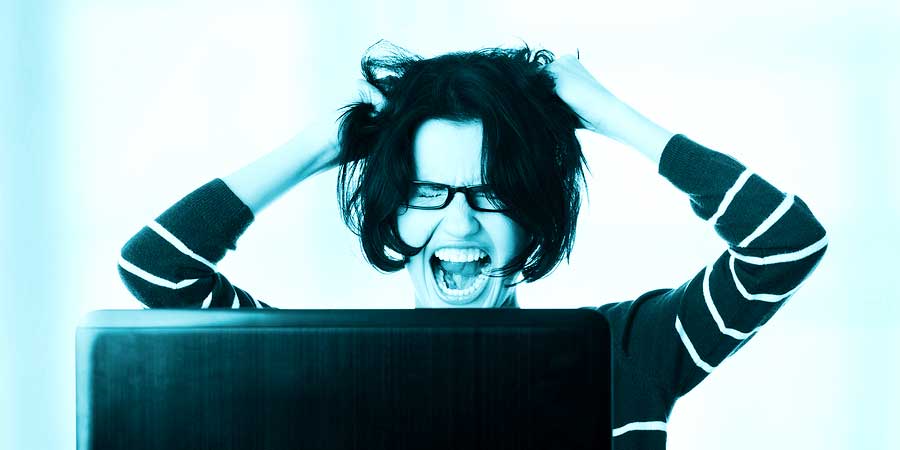 One of the biggest stressors, time-wasters, and traps of building your own websites is trying to add website functionality you DO NOT NEED right now.
Here are my top 3 …
1. Forget client management.
You've got no clients to manage, why worry about the right scheduling, client-handling software?
You need to MUST focus on marketing now. Get clients first, then worry about managing them.
2. Forget about PayPal buttons for now.
For the same reason, you need to get new client leads first before worrying about payments.
Try to get people to even talk to you about coaching. If you can get the to commit, then you can quickly send a PayPal payment link by email.
Don't be wasting time creating buttons for your site because people don't buy coaching by clicking online.
Again, get calls, get commitments first. That's the more important thing.
---
How about you learn the RIGHT things to put on your website and finally launch it?
Well, if attracting clients from your site is vital, then you may want to focus on the vital things that build your image as a top coach, that excite visitors about coaching, and the things that get them to actually request a consultation.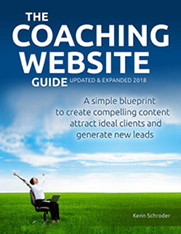 I put the best stuff about getting clients with that I've found since 2001 – into one sweet little package called The Coaching Site Guide.
Don't sit around with a stuck, biz-buzz-killing website project and get it done already. Please! 😉
If I can't motivate you, then need I remind that there are heaps of people who are struggling out there and need your coaching support.
And every day that goes by that they don't find out about your awesome coaching is another day they stay miserable.
Don't make them wait!
---
3. Forget TimeTrade or other calendar / appointment schedulers.
They are cool, but also waste your time in figuring them out, setting them up and testing them out.
Again, you haven't many leads to schedule right now that you couldn't do by hand.
The harder thing than scheduling a hot lead is finding and getting them hot.
Focus on getting out there, getting visible, generating traffic, getting calls, finding leads and making offers to get a YES.
When it comes to your website, you only need content to build your image, to get people to respond by taking some action to move them down the sales funnel (email you, call you, get on a list, request a consult, etc).
Helpful? What you're wasting time on now? I'd love to know. Just comment below.