Do's and Dont's for Coaching Websites – Recording With Gayle of Mentor Coach
I'm in Atlanta visiting family as I make my way to Australia and New Zealand. It's so great to be able to take my work on the road to spend more richly in life.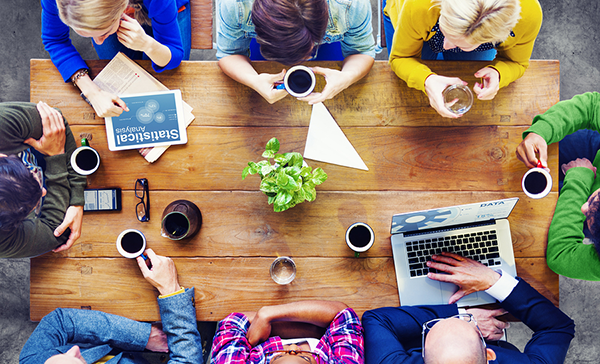 A few weeks earlier, in my quest to deepen connections with great coaches, I joined a live call with about 15 coaches, hosted by Gayle Scroggs of the MentorCoach Resource Group. I met Gayle in Argentina about five years ago. She mentors new coaches.
In the recording (link below) I went over 3 Do's and 3 Don'ts for coaching websites and then took questions. One big thing people loved from the call were the tips on inviting website visitors to call you. Listen for that bit.
Oh and ignore my mumbling in the beginning. It kicks in gear nicely in the QnA section. 😉
---
(or click here: Listen to 1-hour Do's and Don'ts for Coaching Websites.)

I'd love to hear your comments below.
---