Sweet Free Stock Photos and Images for Your Coaching Website
Below is a list of sources for both paid-for and free stock photos and images that have flown across my radar over the years.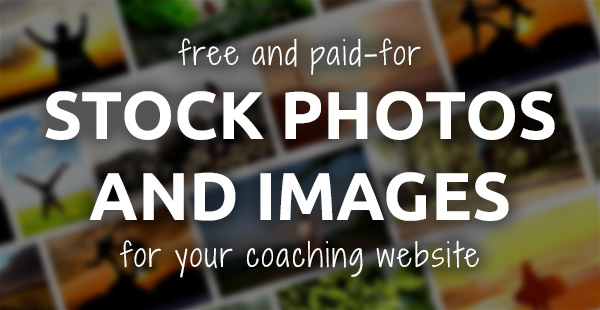 If you've got another suggestion or a comment about any of these, I'd love to hear from you below.
While I have not thoroughly investigated them all, I've shared some of what others have said for you.
Remember, when you use images, be sure they are permissible for business use – else it ain't cool.
Also, for the newbies, the phrase "royalty-free" doesn't mean free for business use. From Wikipedia, royalty-free refers to the right to use copyright material or intellectual property without the need to pay royalties or license fees for each use or per volume sold, or some time period of use or sales.
For your coaching websites, you want to use images that are free for business use OR pay for such permission – again, if you want to be cool.
---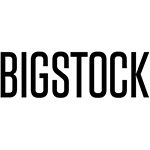 BigStockPhoto – I use BigStockPhoto because the website is incredibly easy to use, the photos are inexpensive, they are ok for biz use, and there's a huge selection. I wrote another post with 7 Tips for Finding Great Images on BigStockPhoto.
---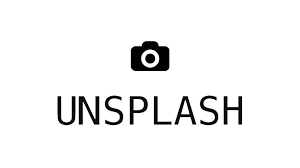 UnSplash.com – A recent discovery of free photos. They ask that you attribute credit to the photographer. Fabulous resource, dramatic photos.
---
FreeImages – It's free with good photos, but rarely do they have people in the images. Their tagline is simply Over 389,902 Free Photos and Images.
---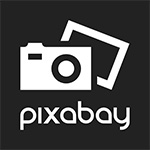 Pixabay.com – Free. Quite a few people like it. Of all the links below, I keep seeing Pixabay recommended. I often see people search there first, and if they can't find something, they go to BigStockPhoto.com.
---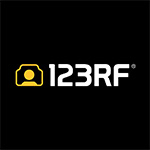 123rf.com – I haven't checked this out. Their tagline is Over 70 Million Stock Images, Vectors, Footage, and Audio Clips At Stunningly Low Prices.
---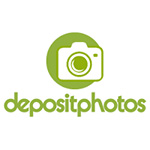 DepositPhotos.com – People like this as well. I haven't checked them out. Their headline says, Over 50 million high-quality royalty-free stock images and high-definition footage at the best prices to fill all your creative needs.
---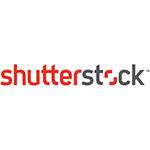 Shutterstock.com – I checked them out years ago, confusing and costly. I expect their site would have improved since then.
---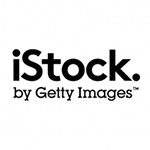 iStockPhoto.com – They have been around a long time and I remember them just being way too costly for my needs back in the day. Things may have changed. Their description says millions of exclusive, royalty-free, stock files.
---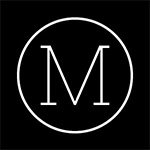 MorgueFile – Free for commercial use. No attribution is required.
---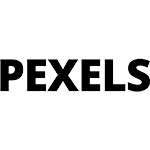 Pexels – I haven't tried this site out. Their tagline is Free for commercial use. No attribution required.
---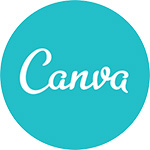 Canva – I have tinkered with this site's design tools, which are cool, and have not investigated the rights associated with using images from them. This site is worth a play if you want to design visuals.
---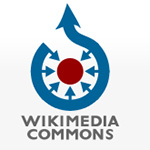 Wiki Commons – I haven't checked this out but their tagline is a collection of 36,770,118 freely usable media files to which anyone can contribute.
---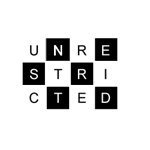 Unrestricted Stock – I haven't used them, but their tagline is Free and Unrestricted Stock Photos & Vectors.
---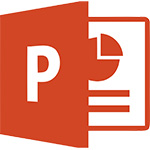 PowerPoint – Search inside PowerPoint. I haven't done this and you'll need a paid/for-business-use version.
---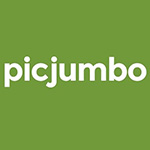 PicJumbo – I haven't used it but the story is interesting – picjumbo is a free stock photo site created by designer & photographer Viktor Hanacek in 2013. It all started when any regular stock photo site didn't want his photos due to lack of quality. Two years later people downloaded more than two-and-half million images from this site.
---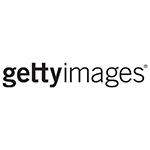 Getty Images – I haven't used them, but their description is Find high-resolution royalty-free images, editorial stock photos, vector art, video footage clips, and stock music licensing at the richest image search photo library online.
---


Pikwizard – Has 100,000 completely free images on their site, with over 20,000 of those exclusive to them, all of them free to use without attribution. They also have a lot of pictures of people, which tend to be rare in free stock photo sites.
---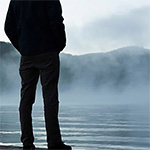 14 More Websites (link opens in a new tab) – More websites from an article at Entrepreneur magazine and at a quick glance, some have already been mentioned here.
---
If you've run across any paid-for or free stock images or photos that you've used, you'll earn a spot on my cool person's list if you share them in comments 😉
You may also find these two articles handy, 11 Great Images for Coaching Websites and 7 Tips for Finding Great Images.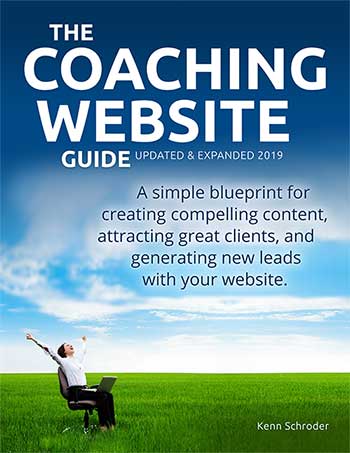 Learn how to mix great images and good copy into a professional website that attracts new clients in The Coaching Site Guide.
---
Have you used any of these? Which do you like and why? Love to hear from you.