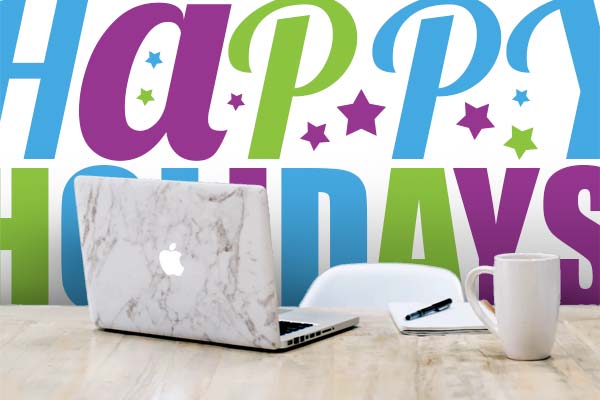 From the desk of Kenn, chiming in Xmas morning in New Zealand.
Kenn are you working on Xmas? 
Well … call it work, call it spreading joy, or call it some good old laptop time while I reflect.
Hope your 2018 was good in all ways – learning, loving, living, and lying – that is getting lots of sleep you busy body!
Best wishes for your coaching business, your online efforts, and your personal life.
If you hit this page just post a few words of cheer below.
Thanks and have a super 2019 everyone.