One of the Best Words to Use on Your Coaching Website
One of the greatest words of all time in marketing is the word free. I learned this in a book, Tested Advertising Methods by John Caples. This book is a classic recommended by many gurus and was highly impactful as I grew my web design business.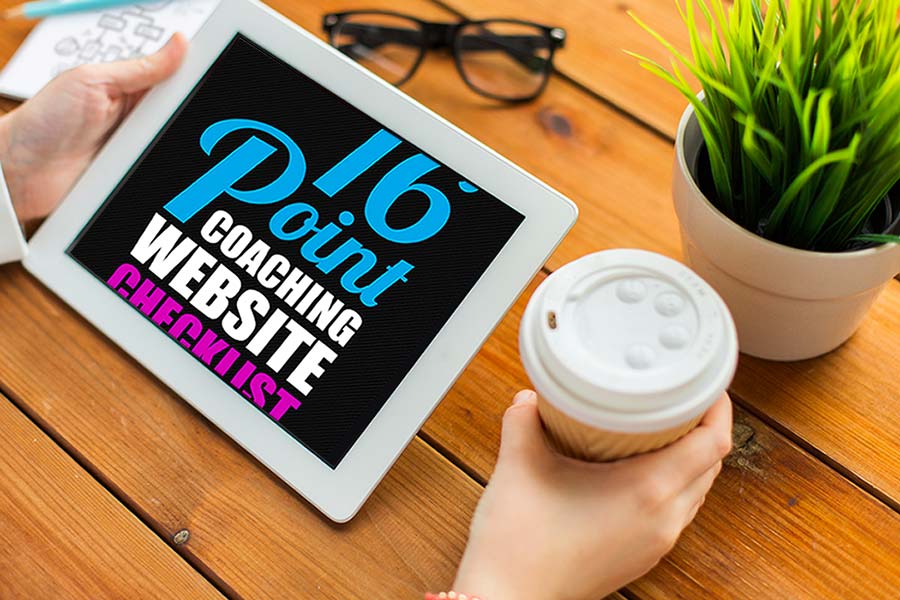 We love free things. A drink from a friend. Free-shipping AND, even better, free-returns when buying shoes as offered by Zappos. Complimentary movies when we fly is fantastic. Buy one get one free is nice when you're clothes shopping.
When it comes to your coaching website, you can leverage the power of this word as well. How does free come into play? Two common ways are the free download and the free consultation.
1. A free download is awesome. A video, pdf, tip sheet, infographic or audio can work as well. This giveaway is a great way to diplomatically get people to your site. Just say hey, "Get this gift at my site." And this offer can be mentioned everywhere without being overly promotional. When you're networking, marketing, advertising or socializing, mention your freebie.
2. A free consultation is a great way to get people into a phone call with you. However, you just need to point out the value of it and don't just say "free consultation available." People hesitate on free consultations because they do have to "spend" an hour on the phone and face a likely sales attempt.
Are you struggling to get your site to bring in more clients? Learn how to create a nifty free download people will move mountains to get AND how to write your free coaching session offer to get people to contact you instantly (this gets you more calls and thus clients) in The Coaching Site Guide (details here).
Also, be careful not to use the word fr,ee too much in your emails because email mail filters know that word is excessively used by malicious spammers. This is why you'll see words like "complimentary" or "on the house" or "gratis" used often. You'll also see odd spellings as well such as I'm using in this article.
The word f-ree is one of the greatest in marketing. It gets attention. It gets people to act. And when adeptly used, it can get new clients to your coaching business.
(Update: I've written about the other great word for coaching websites I learned for helping you get more traffic and clients to your site. It's here.)
How can you use the word free on your website? Prefer complimentary? Have you used free in your marketing? If so, I'd love to hear from you. Comment below!