It's Subtle – How to Position From the Client's Perspective
It's tricky, surely. But to market well, on your site or anywhere, you must communicate from the client's perspective. Here's a breakdown of the various ways to name your free coaching session and how it matters when seeking clients.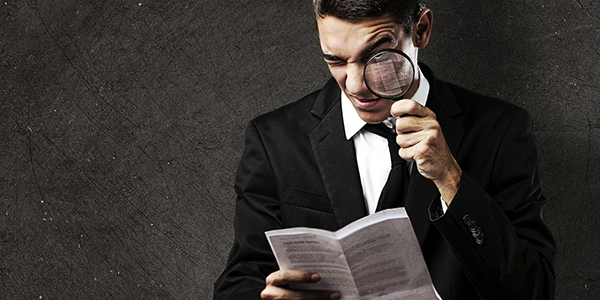 But what you name it makes all the difference in the world.
The "Free Consultation" – CLIENTS know what this is. Consultants have done this for years. Incidentally, it's boring and many know this is just a way to get you into a conversation to sell you on their services. YOU know what this is as well, and it seems like a great idea to move things along – "get them on the phone, talk about working together, get the client" is what you think.
The "Free Coaching Session" – CLIENTS who sees this written on your website will make the small mental leap that this is like the "free consultation" but instead it's "coaching" – whatever that means. It may add a bit of curiosity to them or a bit of confusion as now they need to figure out what is so special about coaching. YOU, on the other hand are more excited about this label. It's about "coaching" which you love. You want them to know that this isn't consulting, it's "coaching"! (WHich, again, they will struggle to articulate the difference).
The "Strategy Session" – Now we are getting somewhere. The CLIENT will see that this "session" they will have with you will have some of structure, planning, and intention. Nice. Juicier. Great because they exactly want that – strategic help to improve things. YOU may or may not like this so much. It isn't pure coaching, so they won't get that sweetness you love to deliver. But hey, if it'll get them to talk to you and maybe get the client, you'll have at it.
The "Career and Life Reinvention Consultation" – Woah Nelly!!! CLIENTS who are unhappy in their career and life (plenty of these going around) will see this and instantly say to themselves, "I gotta have this – now!". You got em! YOU, if youv'e studied some marketing will see how this will get attention. You may be afraid to put this out there as this is a big promise and there's no way you can help someone accomplish this in 1 session – which you probably believe you need to do. You'll also say to yourself, "This isn't coaching" and it isn't pure in that sense. Perhaps some other baggage comes up about why this isn't a good idea.
What CLIENTS want.
What YOU want.
Who is the decision maker?