Swift Marketing Using the WordPress Shortlink (Video)
I've just arrived in New Zealand for the second many-month visit and sun worshipping. It's about this time that summer rolls in where as winter creeps up in New York. This week's blog is a great tip for using your website to market your business if you're doing any sort of online marketing.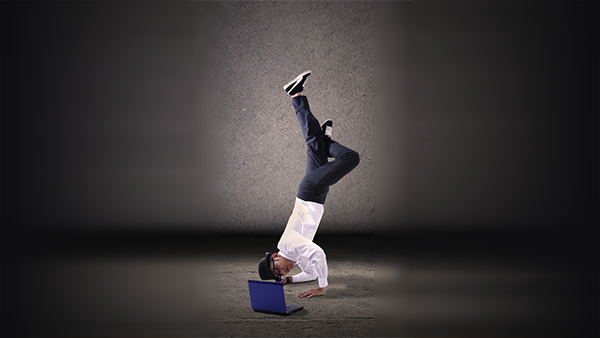 When spreading the word about your coaching website, especially if you're blogging, take advantage of the shortlink in your WordPress website.
The shortlink is simply a shortened version of your web page's link. This link could also go to a pdf or audio recording as well.
Why are shortlinks great? In short, they make things work better.
The default longer links for web pages can easily break as the links often span more than one line of text.
This happens in many instances including: sending email newsletters, sending text messages, chatting on Skype, viewing content on mobile devices, on profiles.
Any place where the total characters per line is limited, longer links are riskier to use.
Also, long links look unfriendly. They are scary to click on because of this strangeness. They are also associated with spam or hackers and thus your chances of being blocked go up as well such as when sending email to your list.
In this video, I show you how the shortlink works and how I use it on LinkedIn in a discussion.
(You can expand the video above. Also you can use this link to see the video)
Wuddya think? Love to have your comments. Post below.