Three Keys to a Great Coaching Website – 2014 Reflection
Well the end of year is here and I'm asking myself, What do coaches really need to know about their website to make sure it's great? And by great, I mean a website that helps you bring in new clients.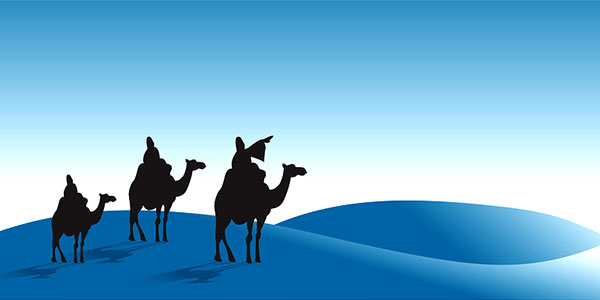 Here are my top three reflections on websites for coaches:
(1) Key #1 is to see the bigger picture.
With all the tools, themes, doodads and whistles, it's very easy to get worked up about things that don't matter. You can easily waste time and get sidetracked and end up building a website that doesn't do much.
This is especially true if you're building your site yourself. There are limitless options of things you can tweak, change, and add. There are so many tools out there to mess around with. Be careful not to get lost in the forest.
It's also easy to get caught up in content that doesn't matter. You can write pages and pages about accountability or goal setting but to your clients, this might not stir them. Your story of how you helped your client go from sad and lonely to happy and in love might.
The bigger picture for many is a sustainable business that pays the bills with a steady supply of clients. How does your website (the features, pages and content) support that? This is the question you need to ask to serve as your guiding light.
A quick note: If creating an attractive, authentic coaching website is one of your goals next year, then use the code, 25holiday25, in the next two days and save 25 percent on The Coaching Site Guide. Yes, this code is good for the higher end package as well. Happy holidays and new year! Go here.
(2) Key #2 is to focus on the client.
Even if you don't have a super narrow niche, you can still focus your website on what clients want help with. For many that's making positive changes, setting good goals and realizing them, creating more excitement in life in various areas (career, health, relationships).
Yes, consider a niche, ideal client, or focus on challenges people really struggle with. Combine all three and really be seen as a powerful force.
Some must-haves on your site that really get you to focus on clients include articles, free downloads, regular emails (newsletter, blog, keep in touch), and coaching packages with all kinds of benefits.
Be sure to focus your website content on what the buyer deems valuable. They are the ones deciding on hiring you.
(3) Key #3 is to lead visitors to action.
Just like in coaching, you help clients take action to move things along. Just the same, your site's pages need to invite visitors to take action.
This could be getting on your list, accessing a download or registering for an event.
And remember #1 above, that your bigger picture is for you to get clients. So while you're supporting your website visitors with good content, invite them to take an action step that directs them to working with you.
Your coaching programs are, after all, the best way to support them. Right?