Website Review Session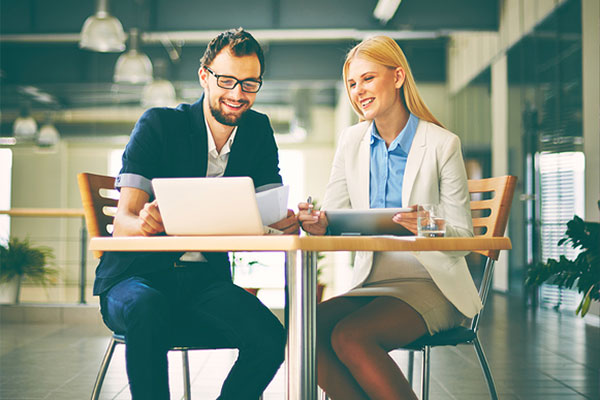 Launching a new website? Currently in mid-build? Or, is it time for some enhancements?
If so, then book a website review session with me, and let's make your website the best possible.
At just $175 for this 90-minute Zoom session, it could be just the boost your marketing needs.
How It Works

STEP 1. When you book, choose a time, make payment, and tell me a little bit about your website.
STEP 2. I will review it beforehand and send you my first impressions in a 10-minute video.
STEP 3. We have a 90-minute Zoom session and focus on your biggest questions.
Things That Alert My Bat Senses When I Review Websites
In the big picture, I'm wondering how your website will help you attract new clients. More specifically, I'm on the lookout for things like …
Is the homepage engaging?
Is your offer clear?
Does it invite people to explore?
Is it very easy to read?
Is it accessible and easy to use?
Are we missing any credibility indicators?
Is it authentic or too salesy?
Is it professional-looking?
Is it visually appealing?
Does it build your image as a talented coach?
Is it fast?
Does it look good on mobiles?
Does it inspire people to contact you?
And more …
What Coaches Love About Website Review Sessions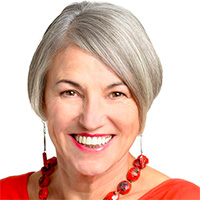 Our chat gave me specific actionable things I could do to improve my website. Through his experience, skills, and knowledge he can "see" the opportunities for improvement instantly.
~ Linda Babulic, Communication Coach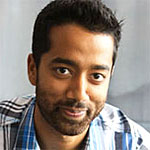 I loved how adaptable you were to the sort of help and advice I needed most. You didn't stick to a script, which really helped because I wasn't clear on exactly what support I needed. You helped me identify my end-goals and I got clear on the optimal path towards achieving them. The best part was how you ended the call with a challenge that pushed me to play at my edge!
~ Nabill Idrisi, Life Coach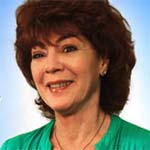 It's been a month and online clients are growing slowly but surely. The best part of what I got from our discussion was that I wasn't crystal clear about my website marketing direction and goals. Investing money in an unclear goal, not a smart thing to do. Our talk sparked my energy and motivated me into action. In-person clients growing quite fast. Thanks to my awesome website 🙂
~ Pamina Mullins, Stress Management Coach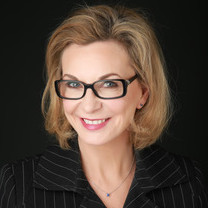 Specifically, the most helpful part of our call was about my "Seat at the Table" offering and how to make the associated landing page work harder. The ideas to make the value of signing up for my list more obvious and the suggestions to make my short 1-minute video more compelling were also very handy. Thanks, Kenn!
~ Penny DeValk, Leadership Coach
Plus, A Little Somethin' Somethin' Extra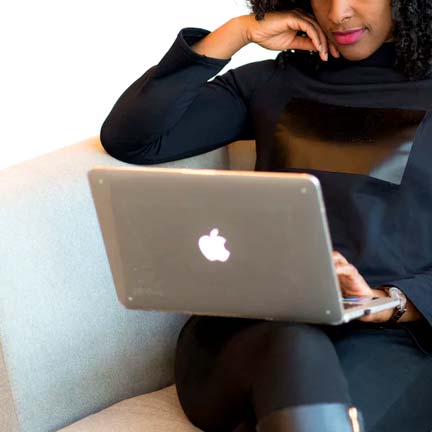 In addition to the website review session, you'll also get a 10-minute video with my first impressions.
You probably know that websites need to engage visitors within seconds — otherwise they "bounce off" never to return. Yipes!
I'll give you tips to avoid the "red flags that scare clients away" and instead win them over with "love at first sight" so to speak. ;P
Book Your Website Review Session Now

Take advantage of my 20 years online, avoid common website mistakes, and leverage what's worked best.
Have a website that builds your credibility, engages new clients, and helps you grow your coaching business.
Coaches love these pow-wows and walk away eager and excited to take action to grow their businesses.
It's just $175 for the 90-minute Zoom session.
* I'm offering one of these each week. It's important to me that you get a lot of this — if not, I'll happily refund you in full.
So, book now and let's improve your website.