Merry Holidays – A Tip to Keep Your Website Bright in 2021
As a New Yorker in New Zealand, Xmas is funny here because Santa wears speedos! The seasons are opposite being on the Southern hemisphere.
Good bye 2020. Hello 2021!
Looking back at the best business calls this year, the toughest struggle has been around content and strategy so that new leads are coming in regularly.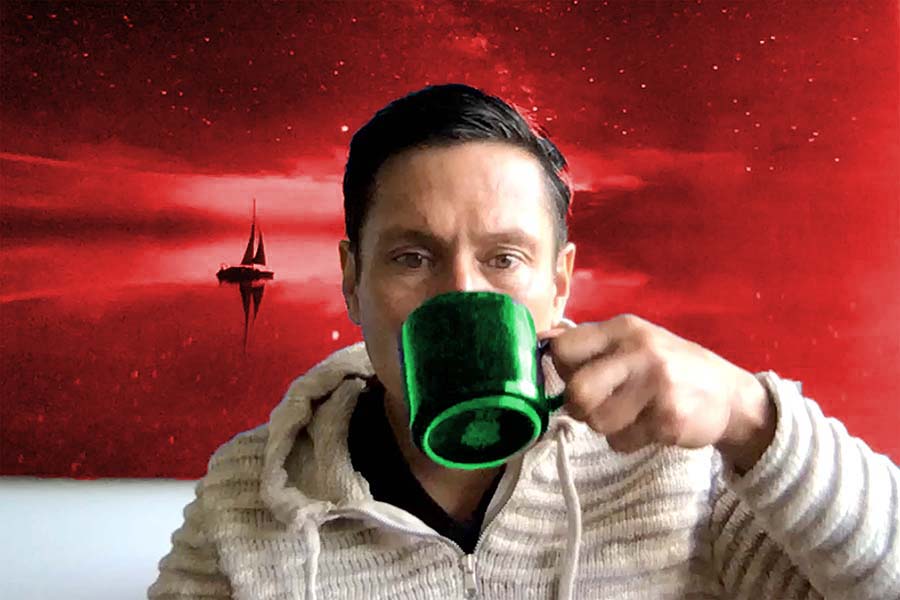 And then conversations always go back to the questions, Who are we writing for? and What are they needing?
This leads us to the biggest learning from 2020 …
Coaching Website Tip for 2021: Remember Your Bestie Client to Make Your Website Bright
You know the saying, Remember the sabbath day to keep it holy? It's about recalling what is good, what is meaningful, what is special. It's a good headspace to be in.
Similarly, remember your ideal client to keep your content engaging.
Taking the time to review their traits, especially their top concerns and needs is time well spent as you put together things like emails, articles, posts, pages, blogs, messages.
Remember, they are the ones who need to be impressed. They are the buyers.
This is your "bestie client."
This tip applies not just to all manner kinds of content — traffic, social posts, Google ads, but all the moving parts to securing new clients.
Even coaches who already have success in getting clients, need to apply this to do it better, faster, and easier.
Consider focusing on one single persona at first, especially if you find yourself "having many niches."
There are more tips and exercises for content in The Coaching Website Guide. This year, I've noticed that readers especially love the way the chapters go page-by-page to help you create content.
If you're struggling to find the right words, are getting too esoteric, or trying to explain "how coaching works" (you'll know it when your material feels flat), then it's time to stop and reconnect with your bestie clients.
"Remember Your Bestie Client to Keep Your Website Holy"