Start With WHY – Website Tweak for Anita
To improve Anita Kozlowski's coaching website for engaging visitors quickly, here are before-and-after images along with my suggested tweak.
If you want me to review your coaching website schedule some quality time with me here and we'll find high-impact yet easy-to-do enhancements to improve your website for client-attraction.
Before image …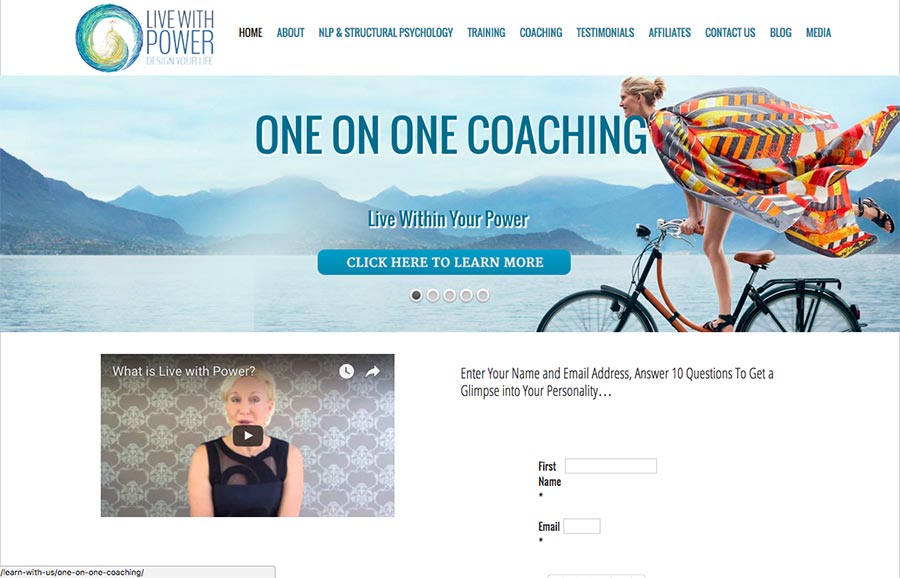 Here's my tweak to improve it …
I like the vibrant images and sense of energy I feel at your site.
But, I struggle to know WHY I should be there.
The words I see are power, take action and change lives which are good, but not enough to engage me. I need more.
I need to feel a personal reason as to WHY I should be here.
Two suggestions: (1) Get more specific with your words and focus on challenges and benefits or (2) get a video up front and center and big so I can hear your message.
I'm assuming NLP training is not your main offer, but 1-1 coaching is. If so, I'd get rid of the sliding images and focus on the individual who is lacking power.
After image …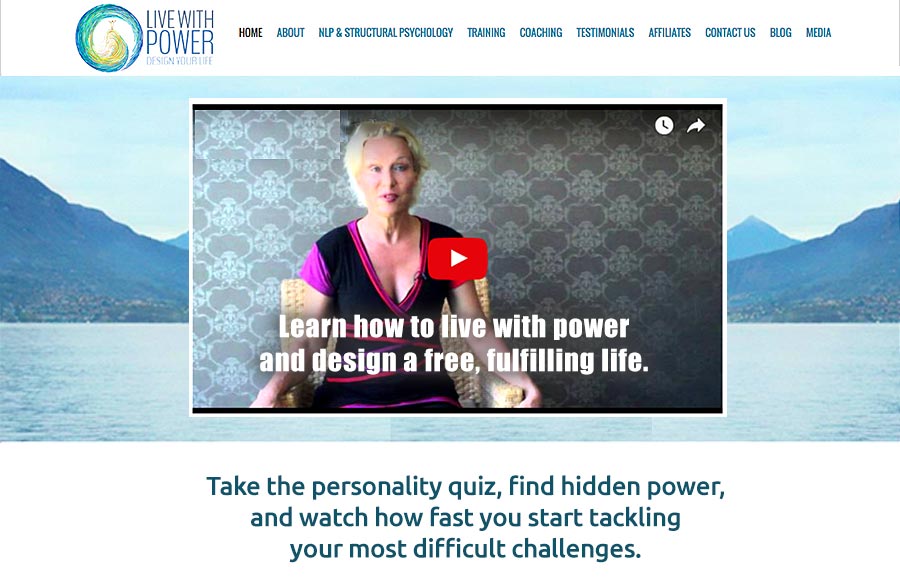 Like it? Love it? Hate it? What's your reaction?