Simple Blog Post Writing Format for Coaches
Need a blog post writing format to keep your ideas organized? Want a smart structure with key elements to make it engaging for your readers? Need a simple way to get 'em done fast?
Blog articles are amazeballs for marketing — especially for coaching businesses. When done well, they build your credibility high, gain trust with potential clients, and bring qualified traffic (new leads) from search engines.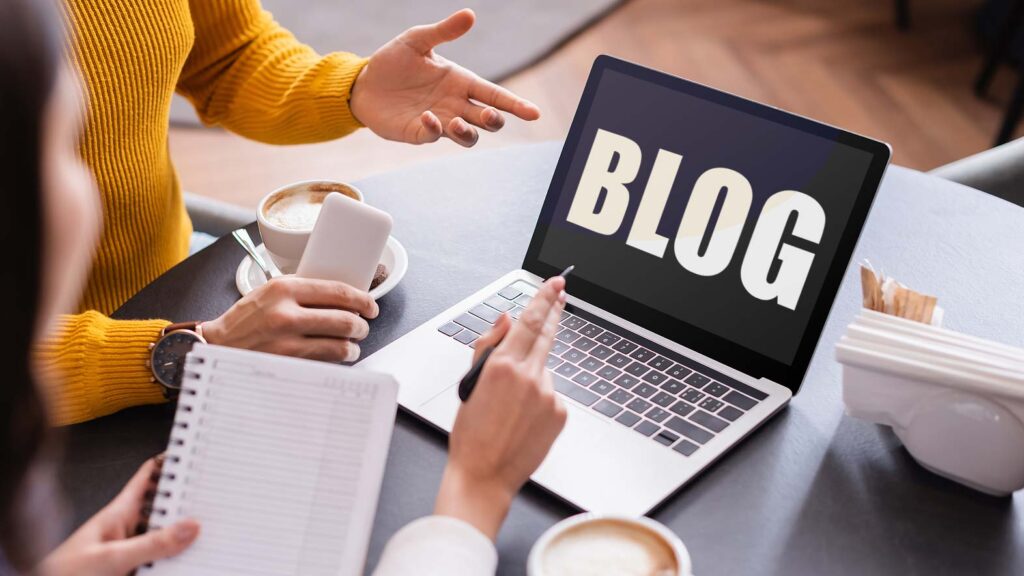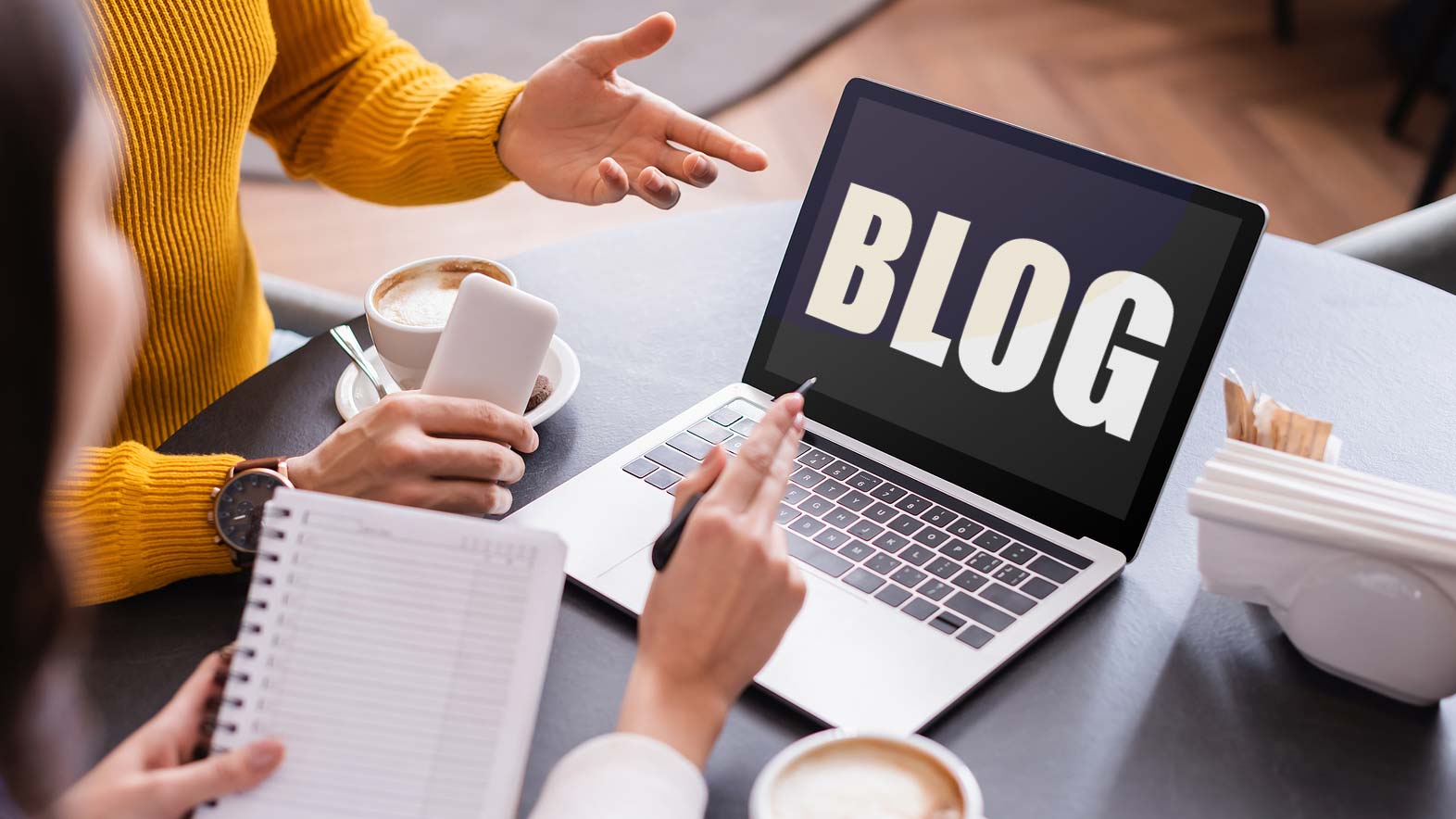 But, for many new coaches, especially non-writers, putting together a good post can feel like pulling out your teeth. A few common reasons that blog writing is tough are:
it can be hard to find good topics,
you might get idea overload and have too much to write, and
perfectionism may keep you from finishing your work.
But instead of a painful slog (I've been there), crafting good blogs can be fun. I've found that with these 29 topics (opens in a new tab), a well-chosen title (opens in a new tab), and a logical layout (the format down below), you can put together posts that clients will love.
In this article, I will share a blog post writing format (six sections) for composing articles with a layout that's easy for you to follow and engaging for readers.
QUICK RE-REMINDER TIP! Before doing anything, figure out your title first. Use the mystery value technique to make sure it'll be interesting to your readers and straightforward to write. If you don't, you'll likely make a hairy mess (I've seen it too often).
Here are the six sections:
The Challenge
The Summary
The Solution
The Examples
The Takeaway
The Invitation
Onto section 1 …
Section 1. The Challenge
This section is all about the struggles, pains, mistakes, and obstacles the reader is facing. It's good if your article is related to a challenge your clients need to overcome.
DO THIS: In the 1-3 paragraphs, outline the challenge your article will help resolve, and the ideal future it aims to bring readers towards.
I find it handy, esp for new bloggers, to be specific about the challenge. If you're too general (how to reach goals, ways to lose weight, or steps to business success), you can get overwhelmed with idea overload, and it'll be hard to complete the article.
For example, a blog post titled, Three Tips for Choosing Better Friends When Breaking a Destructive Substance Addiction, will be easier to write than, How to Break an Addiction.
As another example, Four Ways to Motivate Your Lazy Staff Without Offering More Money would be better than the massive topic of, How to Manage Employees.
A great exercise for narrowing your topic is in the mistakes method post.
When you do write The Challenge section, be sure to talk about both:
the damage this problem causes, now and into the future
the better future state when the challenge is overcome
Just like act one of a well-written play, set the stage for your article with a clear, specific challenge section. It gives grounds your article in purpose, and readers love that.
Section 2. The Summary
Giving people a quick summary helps them know what they are getting, and keep you on track as you write.
DO THIS: Before you go into the content of the article, clearly state, In this article, I will … and then summarize what you will go into.
You are basically restating the title and can be more wording because there's more space.
If you look above, you can see how I did it in this article. It looks like this: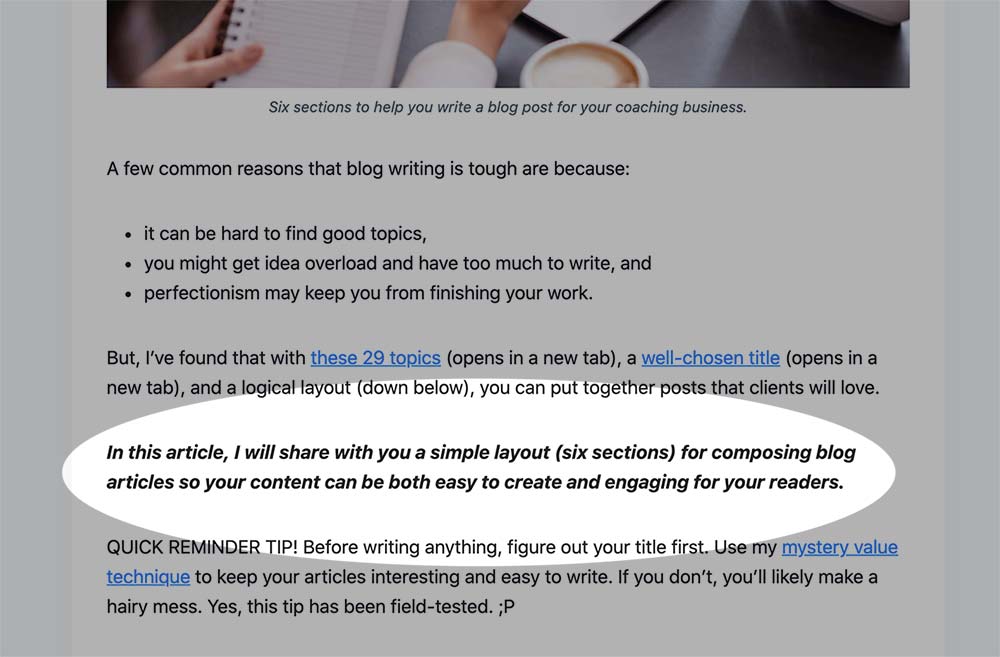 TRAFFIC TIP: You can use this handy little intro as a lead-in to your articles when you share them on social media or email them to your list.
Section 3. The Solution
This is the meat of the article. It's the steps, suggestions, tips, questions, considerations — all the stuff you want to share to help the reader.
DO THIS: Write approximately a screenful (a handful of paragraphs) of content to support each item — the five tips, the three steps, the seven questions, etc.
OH! and by the way. Yes, indeed, coaching is not about giving solutions to clients. Coaching is about helping clients find their own solutions. And so, if you want to be a purist, then let your solution section be thought-provoking questions, inspiring stories, or awareness-expanding ideas to help your readers find their own way.
A Layout Example – Relationship Coach
For example, if you're a relationship coach writing the article, How to Rebuild Your Self-Esteem After a Major Break-Up, then your solution section could include three tips:
Stop beating yourself up for being human
Start self-care immediately and start small
Change your environment to foster growth
Or if you want to be more coach-like with questions, then they could be:
Are you too hard on yourself? Unreasonable in any way? Or too easy? What might be making you feel bad about yourself?
Are you feeling injured emotionally? Would self-care be helpful? What could you do to heal your soul? Do you think you might need some space to recover?
Are there things in your environment that are bringing you down? Could you change your space to move you forward in life, happily, inspiringly?
Make sense?
Speaking of layouts, templates, formats, and structures, I put my best tips for content, design, and strategy in The Coaching Website Guide for your website as a whole. There's a beefy chapter on blogging in there too. Have a look.
Section 4. The Examples
These are your client stories, personal accounts, others' experiences, research studies, or even fictional tales (movies or books) that drive home the point.
DO THIS: Share relevant examples (or material) that support your your points.
These examples might show up within the items of the previous section, The Solution, instead of its own. That's fine.
You can also share any special content like illustrations, poems, assessments, or diagrams that support the article.
For example, if you're blogging on eating more veggies, you could tell a story of how one client downed a cup of spinach before each meal for a week.
Giving examples is great for making your articles unique while showcasing your savviness. Clients love them too.
A Blog Writing Format Tip – If It's Getting Overwhelming
I know writing these things can be a beast, especially if you're new. I often see these sticking points when coaches go to write:
Content is all over the place, making it hard to follow
There are too many new ideas introduced casually — so it doesn't flow
The articles get too big, and readers get lost easily
Often, it's a good idea to just delete stuff that feels confusing.
Remember that your clients and readers are stuck on something in life, work, health, or relationships. Right now, they only need a little bit of wisdom to start to shift their thinking. They aren't ready for the whole kit and kaboodle of wisdom that can erupt from your brain.
So, if writing is overwhelming, try dumbing it down, simplifying, and cutting out content and just give them a small dose of what they need.
Section 5. The Takeaway
Here's where you summarize the main point of the article again and the reason for taking the learning seriously.
DO THIS: Re-mention on the pain/struggle/challenge and remind your reader of the goals/desires/outcomes for taking action.
You can lead with "In summary …," or "In conclusion …," or "Here's the takeaway…"
Since this is a blog post and comments are possible, ask them to post a comment. You could challenge them with a 1-minute exercise and post their results in the comments.
Responses build your social-proof — a massive credibility builder.
For example, if you're blogging about getting your staff to operate more autonomously, ask your readers about their experiences with employees like, So how did get your staff to be more autonomous? How have you let go of micromanaging? Do you need to get better at delegating? I'd love to hear what has worked (or not worked) for you. Please comment below.
Section 6. The Invite
For most new coaches blogging, and for whom the aim is to generate more leads. At the bottom of your articles is a great place to invite them to take a step.
DO THIS: Have a statement to lead your readers to get in touch with you for that free session.
It could be as simple as firing off an email to you at your address or filling out a form. Or it can get more complex with a free giveaway by joining your list.
But make sure there's some way for them to get closer to you, to warm them up and see if there's something hot they need coaching on.
A Few Examples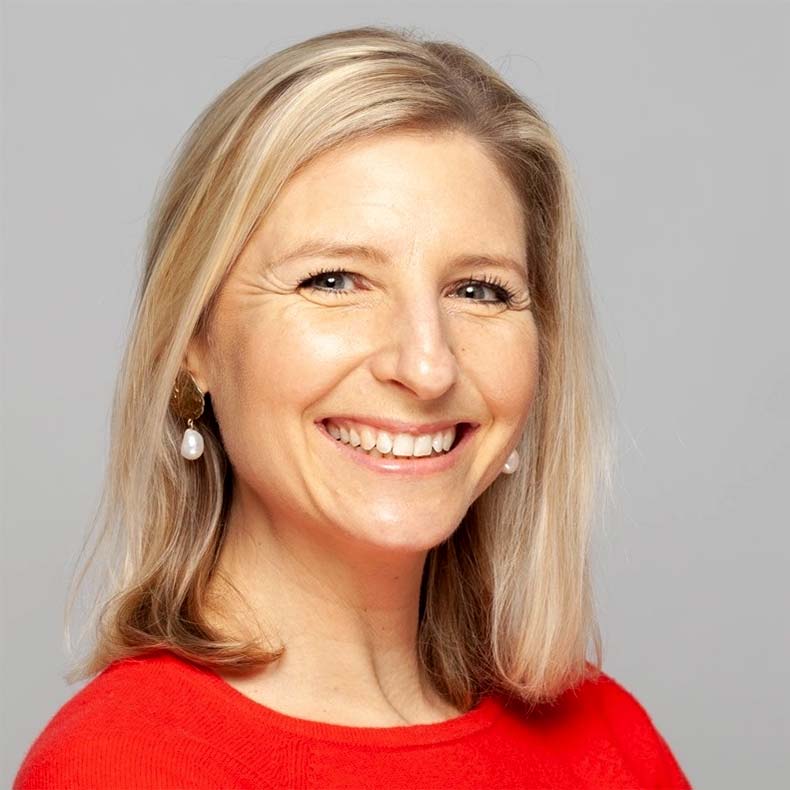 Example 1, Marianne
Marianne is a career coach in the UK (opens in a new tab) who uses this blogging template to get great content out without wasting time. Her second article already brought a new client in.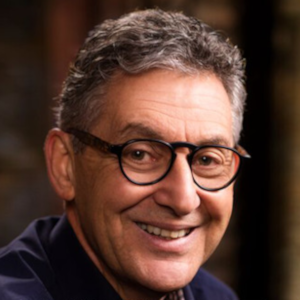 Example 2, Graeme
I worked with Graeme a few years back, helping him get his website and content off the ground and well over the six-figure mark. Most of his posts follow the blog post writing format for coaches, as you will see.
Here's the second page of his blog(link opens in a new window), a better representation than the first. And here's one article that's a superb example, Builders, Three Must-Haves In Your Building Contracts To Get Paid Every Time (link opens in a new window).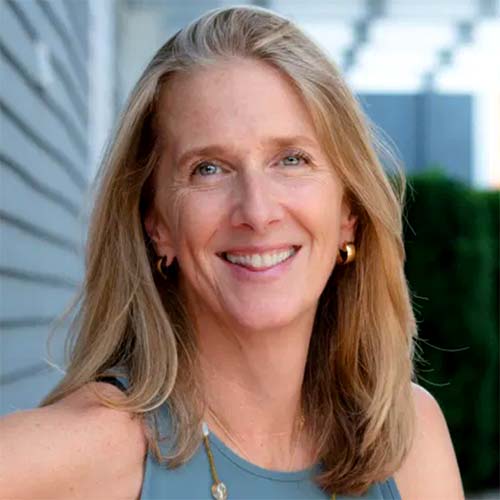 Example 3, Mitzi
Mitzi was a student from two courses I ran on-site creation and traffic building. She embraced the blog template wholeheartedly and repeated it until she became a sought-after expert on women, relationships, and living your dreams.
Here's her blog(opens in a new window), and I can't see a single post that doesn't follow the formula. She's nailed it, and it paid off. Here's one of her articles, 5 Ways to Keep A Healthy Relationship Healthy.
In conclusion …
Use the six sections of this blog post writing format when crafting articles so that writing is a snap. Your visitors will appreciate it, and staying consistent in your marketing will so much be easier.
Have you been struggling to organize your articles? Have they been tough to sort out? Finding yourself all over the place? Or perhaps you've got a nice formula that works for you?
Please tell me about it in the comments below.
And hey, be sure to include your website address for a little boost in SEO around the term "coaching."