Great Headline Tip for Cathy
To improve Cathy Toupin's custom clergy services website with great headline, here are before-and-after images along with my suggested tweak.
If you want me to review your coaching website schedule some quality time with me here and we'll find high-impact yet easy-to-do enhancements to improve your website for client-attraction.
Before image …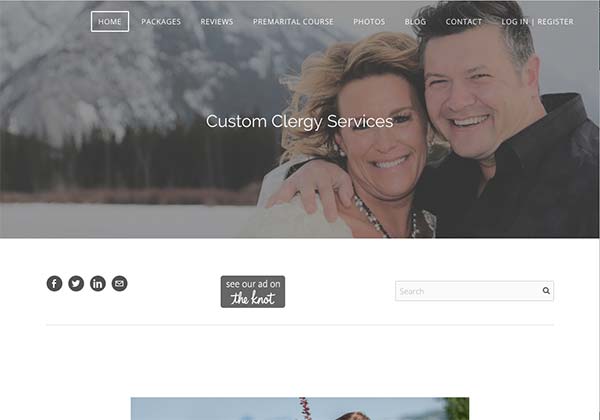 My recommended tweak …
I like the simply located menu. Good.
I expect you want to be found for the phrase "custom clergy services" which is used often on the page. Not sure people search for that specifically, seems odd, but perhaps you're getting results with that.
Biggest thing I'd do is get a great headline on the the site. Something that speaks benefits.
People need to be grabbed right upon arrival at your site. A good headline does that.
From your content, I chose some words.
After image …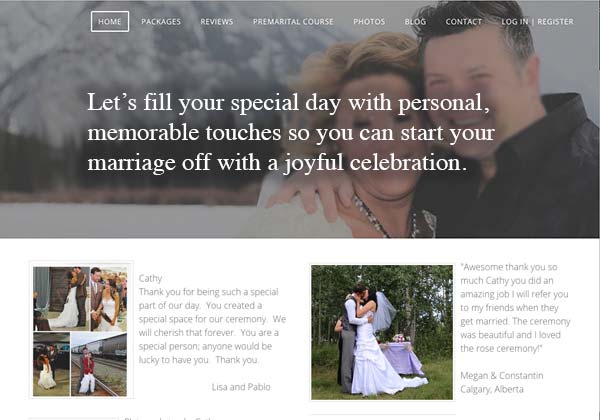 What's your take? Got ideas to improve further? Dislike something? Love to hear from you. Comment below.