Need some guidance?
Planning your website? Struggling with content, design, or tech? Need expert feedback on your pride and joy?
If so, then book some quality time with me. Let's clear up any confusion and find the best ideas for your business.
It's just $225 for the 90-minute Zoom session. It'll be fun and productive.
Common Struggles I Help With
Most coaches ultimately want to fill their practices with clients. They want credible, professional websites they can confidently share. But they get stuck.
Many are overwhelmed and struggle to get started on their websites, and aren't sure where to begin.
The proactive ones are planning their websites to maximize success while avoiding common mistakes.
Lots want expert feedback to enhance their existing websites or make their new ones perfect for launch.
Others need help with content and wording. They want it to be authentic and engaging for clients.
It's taking forever to launch for whatever reason, and they need help getting this sucker out there.
Often, sites don't get traffic or generate leads, and it's time to figure out what's wrong — and fix it.
How This Session Works
STEP 1. Please choose a time on my calendar and make payment to put the meeting in stone.
STEP 2. You'll get a Zoom link before our call. Voice-only is ok if needed.
STEP 3. We meet for 90 minutes to focus on what you need the most.
Everyone enjoys this call, and they walk away excited and eager to take immediate action.
Feedback from Clients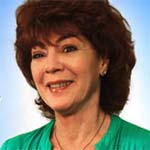 It's been a month, and online clients are growing slowly but surely. The best part of what I got from our discussion was that I wasn't crystal clear about my website marketing direction and goals. Investing money in an unclear goal, not a smart thing to do. Our talk sparked my energy and motivated me into action. In-person clients growing quite fast. Thanks to my awesome website 🙂
~ Pamina Mullins, Break Free and Reclaim Your Life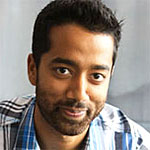 I loved how adaptable you were to the sort of help and advice I needed most. You didn't stick to a script, which really helped because I wasn't clear on exactly what support I needed. You helped me identify my end-goals, and I got clear on the optimal path towards achieving them. The best part was how you ended the call with a challenge that pushed me to play at my edge!
~ Nabill, Idrisi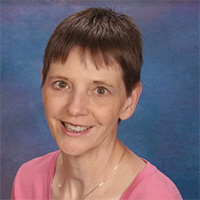 Our call helped me think better about websites and marketing. I especially liked the idea of condensing my services and the 7-word email approach to start getting clients from my list. The best part of our call is how much clarity I gained around how to get more 1-1 clients with my website. Thanks, Kenn!
~ Bindu Johnson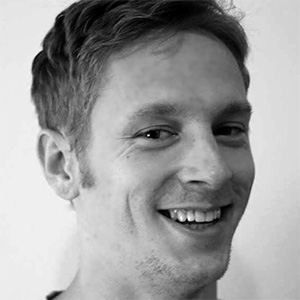 You really understood my situation. The ideas about my niche, where to find them, how to find the more serious clients were extremely helpful. Getting on the phone with you reminded me of the important things to focus on. The homework you suggested was exactly what I needed. Thanks!
~ Keith Eisenhuth.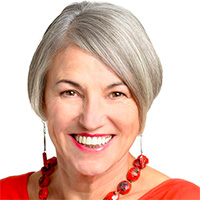 Our chat gave me specific, actionable things I could do to improve my website. Through his experience, skills, and knowledge, he can "see" the opportunities for improvement instantly.
~ Linda Babulic, Communication Coach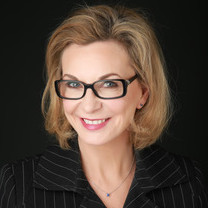 Specifically, the most helpful part of our call was about my "Seat at the Table" offering and how to make the associated landing page work harder. The ideas to make the value of signing up for my list more obvious and the suggestions to make my short 1-minute video more compelling were also very handy. Thanks, Kenn!
~ Penny DeValk, Leadership Coach
Book Your Call Now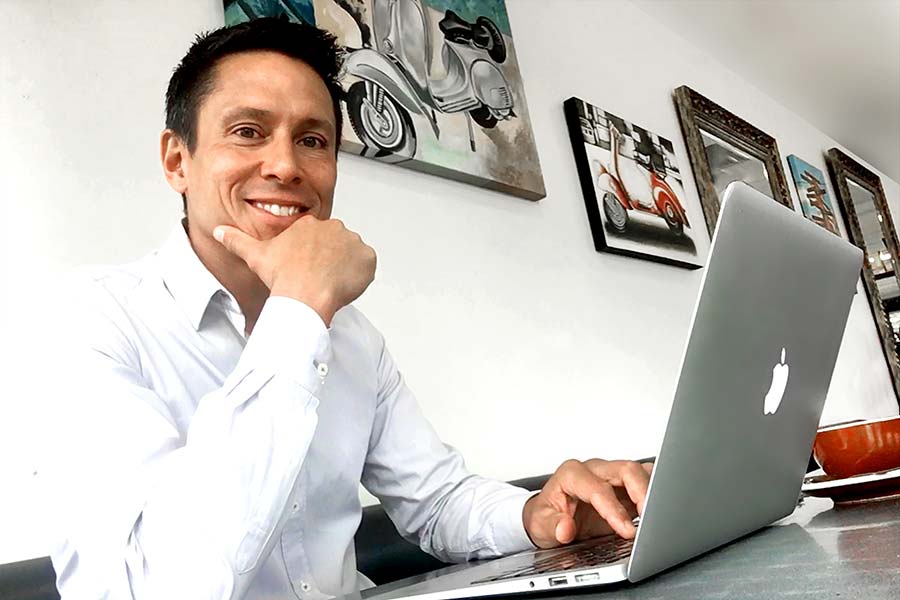 Let's have some productive fun to grow your business.
You'll walk away excited and eager to take action.
It's just $225 for the 90-minute Zoom session.