Two Coach Headshots Photoshopped Tastefully for Their Websites
Here are two before-and-after photos of clients which I edited for their websites.
When I doctor-up photos, I want clients to feel good about their pictures while retaining an accurate representation. Keeping the wisdom with a few vanity tweaks. Heh. 😉
Polished, tidied, with a few cosmetic tweaks for an appealing, clean, good photo. I like to remove anything that could be distracting.
Example 1 of 2: Wardrobe Malfunction Fixed
This is a great shot, with a great smile, and rich color. I love it.
There's just the oddity of one side of the collar tucked under the jacket on the right shoulder. Woops!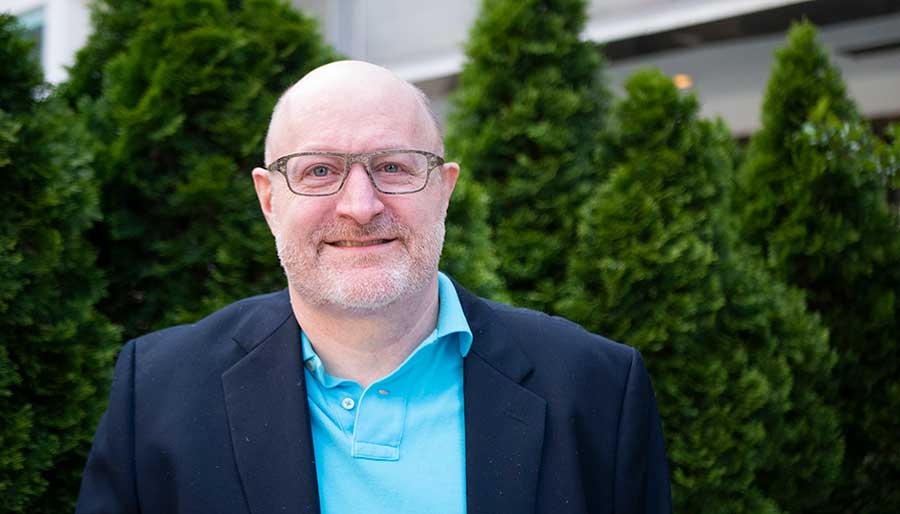 So, I fixed the collar by copying over the left-side collar and massaging it somewhat to look natural.
Here's the after …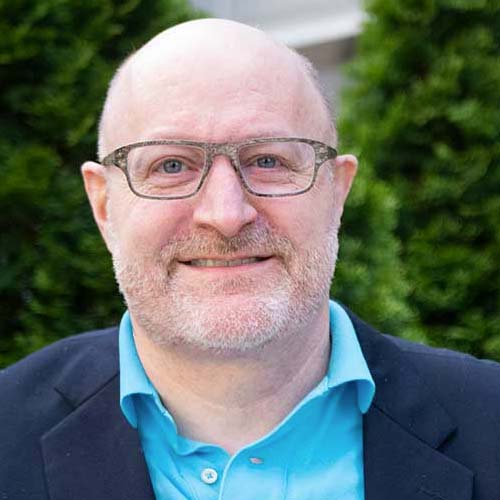 By the way, if you're working on your website, check out The Coaching Website Guide for my best tips from 20 years online — mostly designing websites for coaches.
Example 2 of 2: Tasteful Photoshopping
Brenda has a great smile and good posture. That's really what makes a fabulous photo.
Here's the before …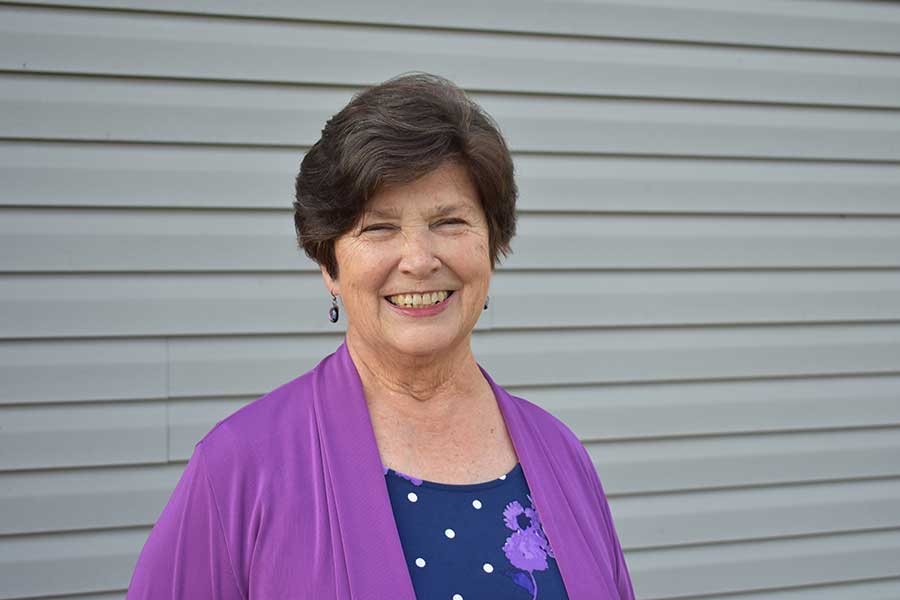 A few tweaks I made to enhance it without getting silly.
Teeth whitening
Smooth out skin (face and neck)
Enhanced colors
Here's the after used as her hero image …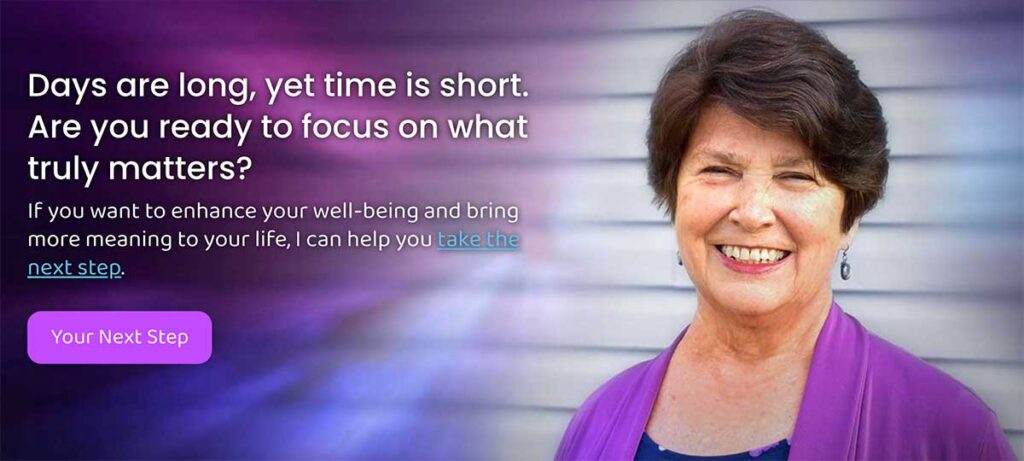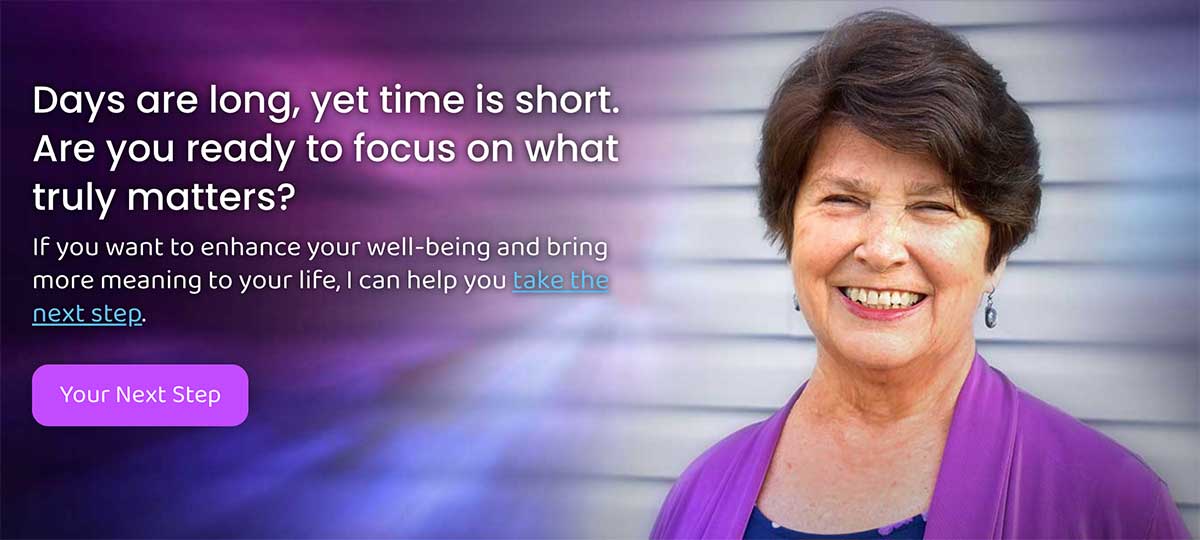 When it comes to polishing up headshots, do it with class. Make them clean, clear, and pleasing while staying true — allow the wisdom that comes with age to shine through.
This article is a goodie on getting a professional headshot, How to Take a Great Headshot.
Enjoyed this article? Please hit LIKE below.
Welcome to the online world where every little thumbs-up, new subscriber, or comment means everything. As much as I try not to admit it, it's so true. Heh!