Website Creation Tools, Software for Coaches – 2021
Here are many of my favorite website creation tools that I use for building coaching websites. I'll share a little about why I like each one. I put affiliate links to a few of them, which doesn't affect you in any way but does keep coffee in my mug. So thanks for clicking them if you do.
If you've any questions, comments, suggestions, ideas, tools to add, resources, or such, feel free to comment. I'd love to hear about them.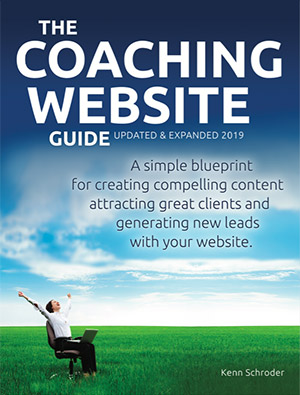 The Coaching Website Guide
Skip past common mistakes, write engaging content, and structure your website to attract new clients.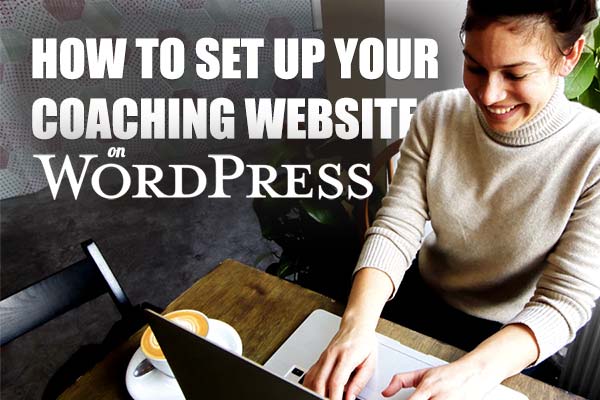 Website Setup Tutorial
Simple steps to find a great domain name and quickly set up WordPress so you can take over the world.

How to Set Up Your Coaching Website on WordPress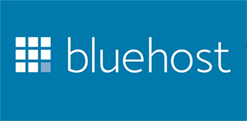 Bluehost Hosting
Low cost and reliable with good uptime, speed, and support for WordPress websites.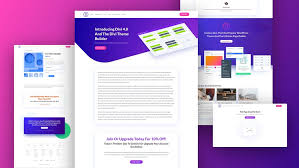 The Divi Theme for WordPress
A crisp, clean, premium theme with a slick visual builder. It's fun and powerful.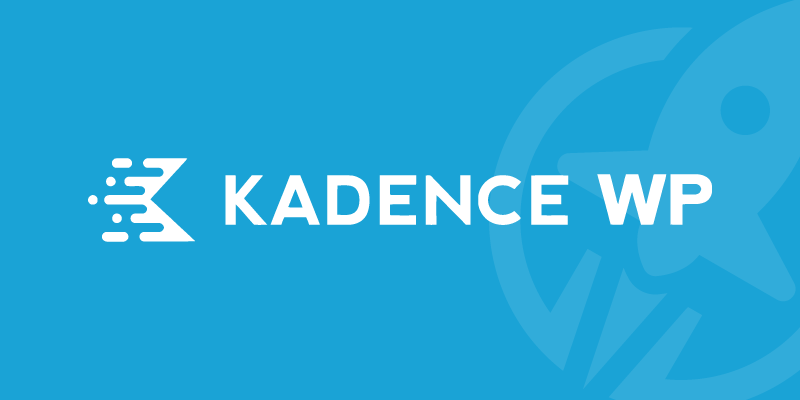 Kadence Blocks and Theme for WordPress
Kadence uses the native (built-in) Gutenberg "block editor" of WordPress, which keeps websites lighter, faster, and simpler. I love speed!

AWeber to Manage Your Email List
AWeber is robust and simple, unlike MailChimp's jungly interface that drives me bananas. There are many others I've tinkered with, but other than an odd name, I'm happy with AWeber.
Check out AWeber (get a free month)

Acuity for Calendar Booking
Intuitive, easy, and great with PayPal, Google Calendar, and WordPress. Calendly good too, but others I've tried aren't so hot.

Great Photography for Free
Stunning, high-quality, high-resolution images that are allowed for business use. Please give credit to the photographer.

A Big Collection of Low-Cost Images
My go-to source. Buy credits instead of a subscription unless you need a lot.

Find Outstanding Words
I LOVE this dictionary search to find fresh, powerful words for websites, articles, programs, and more.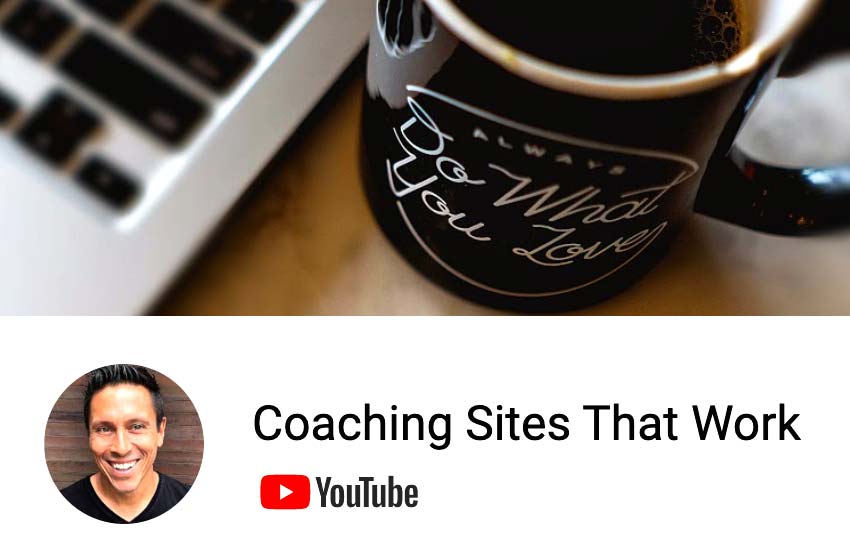 Coaching Sites That Work on YouTube
Website reviews, tutorials, and more. I'm a budding video sensation — my mom says anyhow.

GT Metrix to Test Site Speeds
See if your pages load quickly and troubleshoot the problem areas. Warning: very technical.