Get my 16-point checklist for a
website that sells coaching.
Do you want a website that gets visitors excited and eager to contact you for coaching? Get The Coaching Website Checklist and apply it to your business.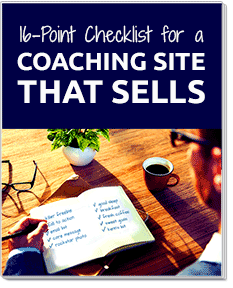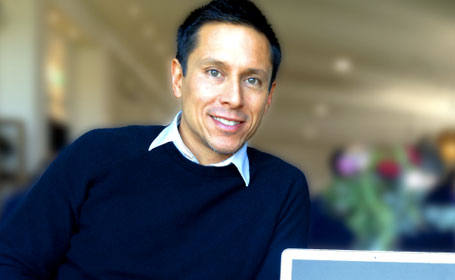 Hey. I'm Kenn Schroder, web designer for coaches.
After years of tinkering, testing and toiling, I finally figured out the "so called secrets" on how to build a website that sells your services for you.
I had left a less-than-exciting corporate job to pursue my passions and mold a lifestyle that made me smile. Read more about my story.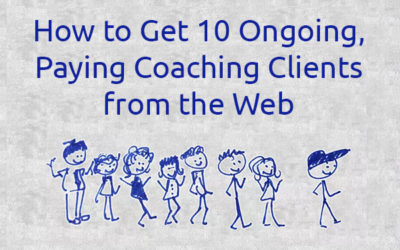 This is going to be a juicy post sharing with you some key tips for making this happen: How to get a steady supply of clients, using the Web as your main vehicle. I know many coaches wish to have an international, mobile (live wherever or travel more) business. The...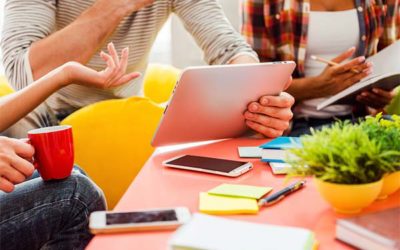 People want to overcome challenges and they will seek out a coach to help them. Those people will check out your website. The key to getting those visitors to see you as the coach they should hire, is to create content that speaks to their challenges. In a discussion...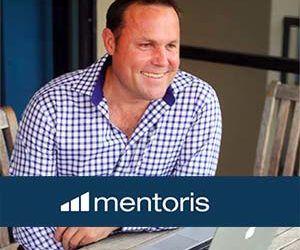 Thanks for putting your website up to scrutiny Paul ;). Remember, these comments are mine, from a web designer's perspective, having worked with coaches exclusively as a web designer from 2006, and being online supporting businesses since 2001. More about my...
Below are 8 of my best web writing tips for coaches to make content writing easy and enjoyable while insuring you create content that speaks to your visitors. It can be rough to get words down on paper for your website. Real rough. Painfully rough. Sometimes you may...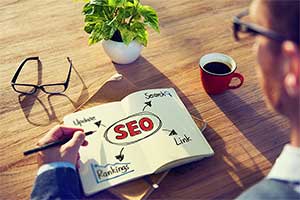 In order to get one-on-one clients or program enrollees or product sales, you need traffic to you coaching website – plain and simple. While there are many ways attract visitors to your website, getting traffic from search engines is highly sought because those...
I'm on my way to one of my new favorite work locations, the new Coffee Club by the Ramada Inn, over here in Albany, Auckland, New Zealand. I just stopped by the Paper Moon Cafe, the locals' fave cafe in the mall. I've been here before, but it's not great for...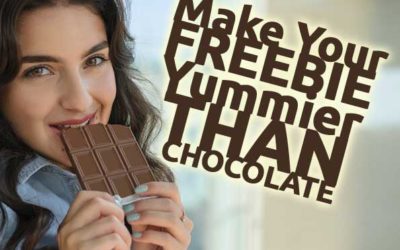 As you've learned, one key to attracting people to your website (and getting them onto your email list) is to give them a free, valuable, helpful piece of information – a freebie! But your freebie needs to be exciting and valuable in order to compel people...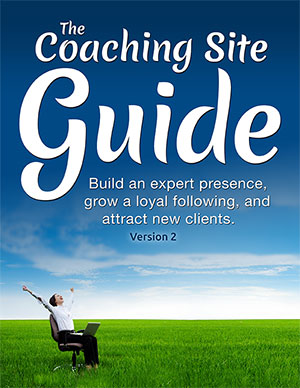 If selling coaching feels clumsy, cheesy, awkward and awful, then build a website that does it for you.
Whether you're researching, building or redesigning your website? Check out the The Coaching Site Guide to make it a powerful client magnet. Details are here.
Check out the guide