Best About Me Page Ideas and Examples
Looking for the best ideas for your About Me page? Great examples, templates and more?
I'm a bit of a LinkedIn groupie and I love to ask questions to the masses.
One such question I asked recently was What should you put on your About Me page? And I got a lot of responses, for which I've compiled a juicy list down below.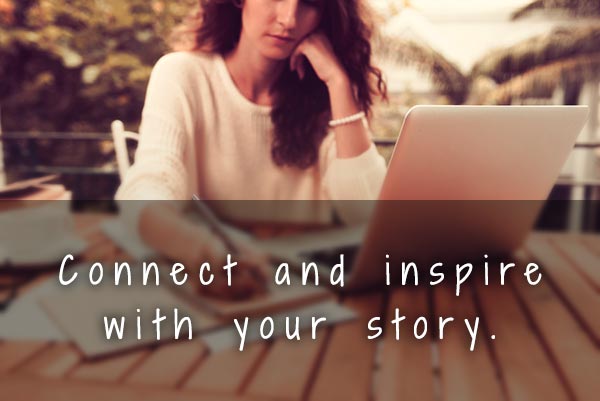 Everyone wants to know, Who is the wizard behind the red curtains?
And so, new website visitors will head to your About Me page with eager curiosity to unmask you.
The About Me page is of the most visited pages on a coach's website. It's the perfect place to make a deep connection with your visitors.
That precious connection is what gets them to follow you, join your list, and call you for coaching.
Why Many Coaches Struggle to Write their About Me Pages
Writing about ourselves can be tough.
We don't know how to show expertise without pointing at credentials.
We're not good at telling stories.
It's hard to communicate the value of our work.
It's hard to keep things clear and concise.
The Purpose of the About Me Page
To break the ice with new visitors and warm them up to you.
To connect with clients using your story and your mission.
To tell why clients would benefit from working with you.
To articulate the essence of what we do, and more interestingly WHY we do it.
---
Tips and Ideas for Your About Me Page
Use this page to break the ice with new visitors.
Help the client to connect with you, your story, and your mission.
Tell why clients would benefit from working with you.
Make your page feel natural.
Aim to create a human connection.
Have a clear definition of your target audience.
Know what kind of impression you want to make.
Make it as personal as possible.
Talk about what you're passionate about.
Write about your career objectives as a coach.
Avoid copying your LinkedIn profile summary to your About Me page.
It should be personable so others want to connect with you.
Write it in the first person for a better connection.
Include your qualifications.
Share your values.
Use the story format, particularly in writing about qualifications.
Talk about how you became a coach.
Make it inspiring.
Write what you're passionate about with your work.
Share your personal perspective.
Tell people how you can help them, provide links to your services.
Give a sense of what it's like to work with you.
Open up and share some deep stuff – but not irrelevant or too deep.
Tell a story of overcoming a struggle, especially if your clients face the same.
Share a little about your coaching method.
Share your philosophies on your area of coaching.
Give them the next step to take.
What NOT TO DO on your About Me page
Here are the top turn-offs people have expressed in my LinkedIn chats:
Long dialogues with nothing to break it up.
Talking about yourself too much.
Making it too perfect makes it feel inauthentic or sales-like.
Never make it sound like a textbook.
About Me Page Examples
I could use more of these, so don't be afraid to post your About Me page in the comments.
From one of the co-founders of LeadPages, Clay Collins' About Me page. Very personal with personality.
I recently rewrote a special kind of About Me page, I call the My Story page. It's here: Kenn's Story.
Some Tips if You Target the Corporate Sector
Avoid coaching style labels like 'Gestalt' or 'Somatic'

Show qualifications to get through the gatekeepers

Show professional, technical, corporate, experience in your industry

Show real-life leadership experience

Then we'll put in something about languages spoken if needed

Educational/training qualifications

Show client names

Expect to make a connection in a discussion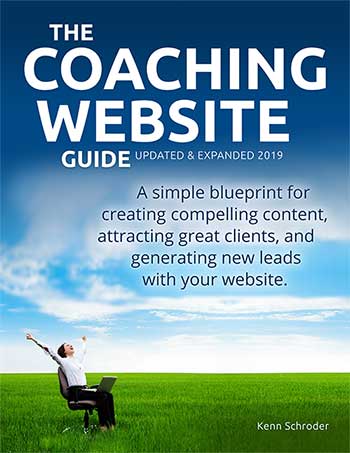 Learn more about creating a website that visitors love and how to generate new client leads online in The Coaching Website Guide.
---
What do you like to see on the About Me page? Got a link to your About Me page? Just post below.