Coaching Website Reviews During #LockdownLife Edition
For some productive fun, as we (I'm in New Zealand and there's been a small COVID flare-up) get another dose of lockdown life, I'm cooking a fresh batch of website reviews.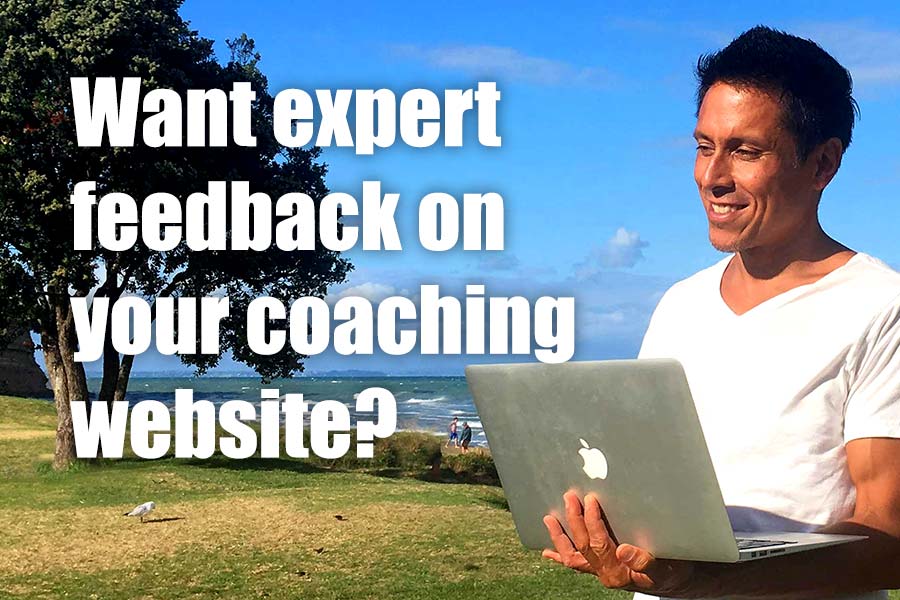 Below are five website reviews for some coaches (and on photographer) on my email list (you can sign up here) a few weeks back.
If you missed that offer, but want me to review your coaching website, you can book a private one-on-one review session with me (paid) which is 90 minutes long on Zoom.
Website Review 1 of 5
Website Reviews 2 of 5
Website Review 3 of 5
Website Review 4 of 5
Website Review 5 of 5
These reviews are on the way and I will send them to my list, which you can sign up for over here.