Coaching Website Videos – How Important Are They?
Videos are an amazing tool for giving clients a sense of what you're like.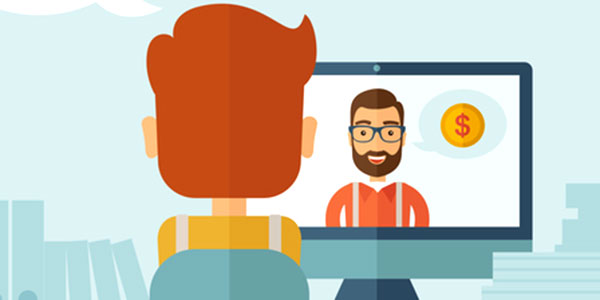 Your voice, movement, and vibe are all conveyed on video and clients love that.
I recommend them for your website only if you can get the job done well.
They take time. They take good technology. They need good lighting, setting and audio.
They take good content as well and a comfortable, warm stage presence helps.
It also takes some work to edit and polish.
It takes time.
If you are comfy in front of the camera and have resources to do it well, then I'd say go for it.
For many coaches, however, it would be a big production.
But, to get your website to work, to generate leads, videos are NOT a must.
You can certainly get your message across in written form.
And still, textual content dominates the Web.
You can also quickly tweak text content.
Text content is very accessible where as video doesn't come thru email well, doesn't download fast, and can easily get tech hiccups.
Furthermore, videos aren't easy to scan like articles where you can skip around.
Most importantly the written word, if done well, can get people to contact you for coaching.
What do I suggest?
For many new or newer coaches getting online for the first time, without much video creating experience or resources, I suggest focusing on written content to communicate your message.
If you're a speaker or trainer and are comfortable in front of a crowd, and can get access to decent recording tools, then I would go for it.
Have video as well as written content.
Either approach can work, provided your message is strong.
Here's a past client who did a video. This is his second one I've seen over the years. It's pretty good.
Brian Dowd's video of Next Step Coach.
It's an intro to his business video on his home page.
Do you have a video on your site? Have you seen some good ones? What's your take?