Colors and Feelings on Websites for Coaches
Trying to find the best colors for your coaching business? Want a good color palette for your brand? Ever wonder why certain coaching niches seem to have similar color schemes?
Like greens for health coaches, and blues and blacks for business coaches?
Healthy food websites often have zesty yellows, oranges, and greens.
You'll see golds, blacks, and whites on high-end product websites for cars and jewelry.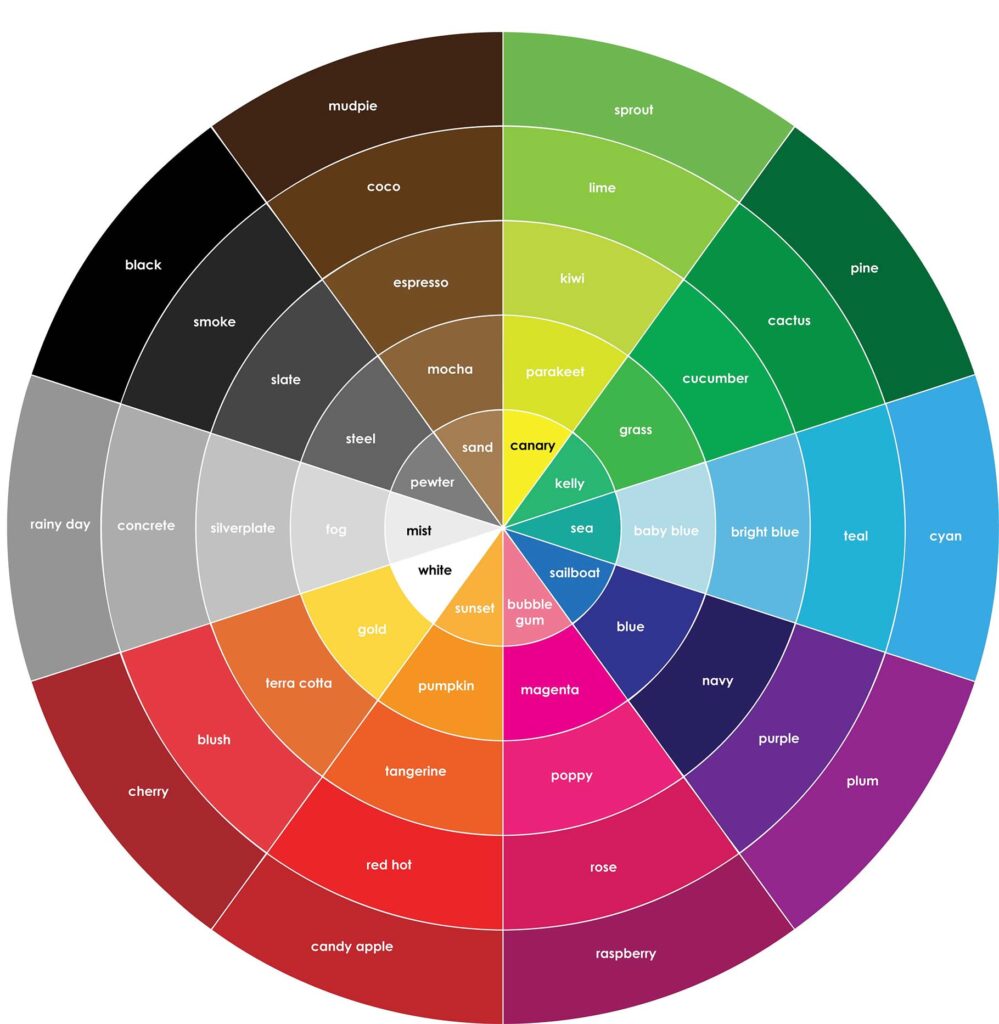 Research studies have shown that there's a physiological/emotional response to colors. They bring about feelings like excitement, sadness, peace, and irritation.
So, why not leverage that to engage with clients on a deeper level? And why not get clear about the colors for your coaching business so that it looks great visually?
Below are eight different colors and their associated feelings. Find the one that fits right for your coaching business image.
First, an example of colors on a coaching website to give you an idea …
In a recent website design for a career coach in the UK, Marianne Welsh, we chose red to give a feeling of passion and energy. The rest of the colors are subdued grey/beige/golds that recess on the pages.
Here are her home and blog pages: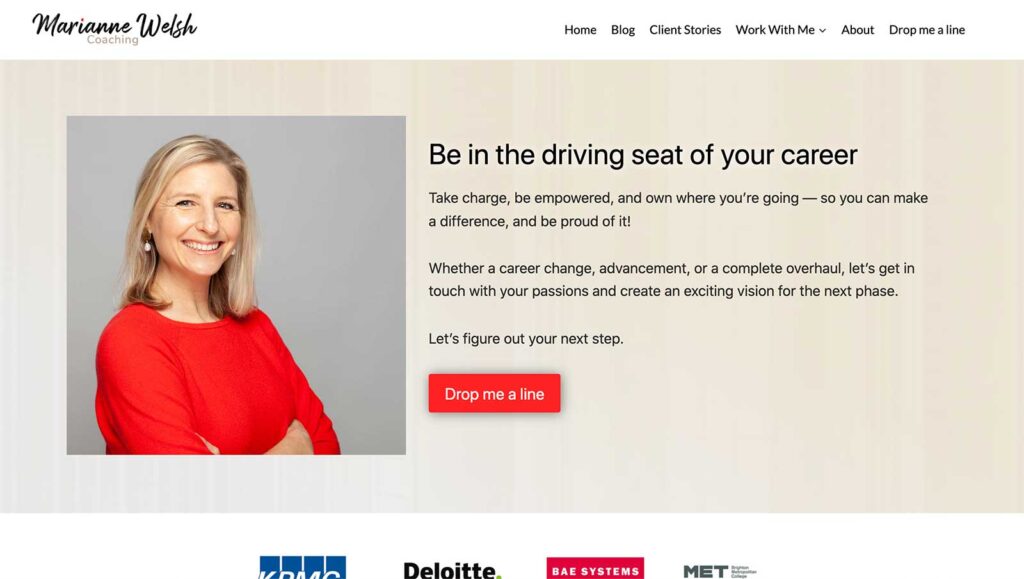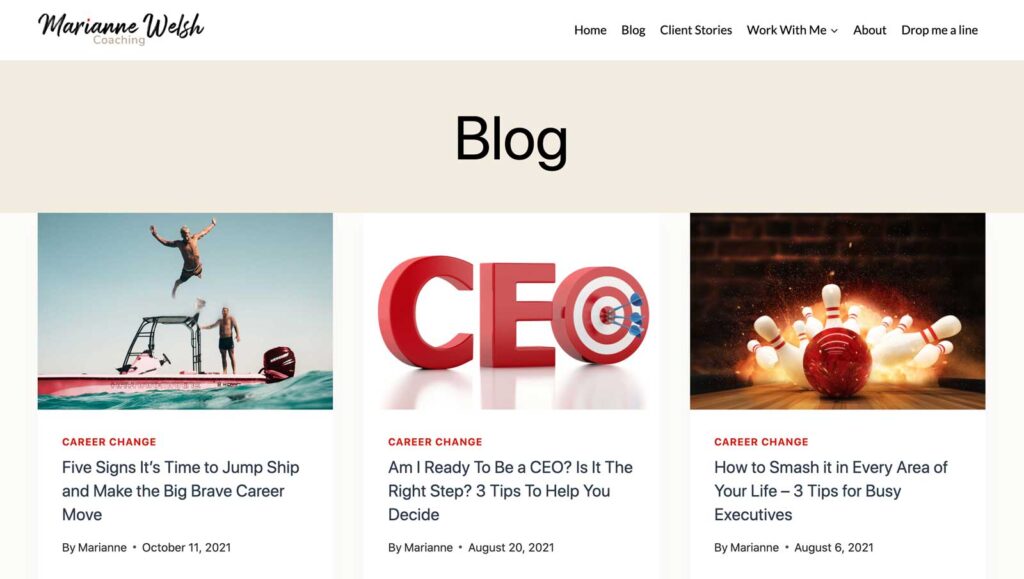 Can you feel it? Great! Let's get into those colors so you can find one that'll bring about the feeling you want on your website.
Oh, and if you like what you're seeing thus far, please hit LIKE and let me know. This helps me know what content to focus on.
1. Orange for Energy and Enthusiasm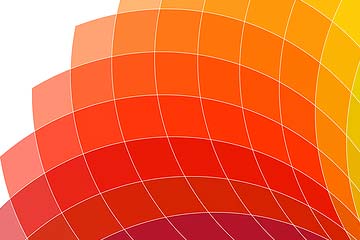 Orange represents and evokes the feelings:
energy, enthusiasm, attention, happiness, optimism
fascination, creativity, determination, attraction, success, encouragement
stimulation, heat, vitality, inviting, friendly, invigorating effect
mental activity, young people, strength, endurance
red-orange: desire, sexual passion, pleasure, domination, aggression, action
gold-orange: prestige, illumination, wisdom, and wealth, high quality
As a health coach, imagine a zesty, boisterous, brimming orange that makes visitors hungry for knowledge, happy, and alive. If their wellness is waxing and waning or they are facing some serious health issues, they'd start feeling how great it is to be around you.
2. Yellow for Optimism and Happiness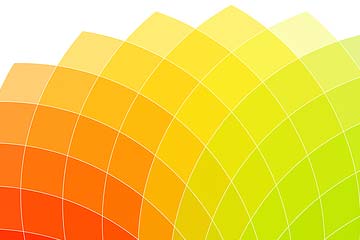 Yellow relates to the following:
laughter, hope, sunshine, energy, optimism, cheerfulness, joy
joy, happiness, intellect, warmth, cheerfulness, mental activity
leisure, lightheartedness, children, spontaneous, freshness
As a "find meaning in your life" coach, how great would it be if your visitors who were in the dark, struggling with existential questions, and feeling down could feel lighter, more hopeful, and alive?
In addition to choosing the best colors for your coaching business website, make the structure, content, and calls-to-action encourage visitors to reach out to you. I wrote about this in The Coaching Website Guide. Have a look.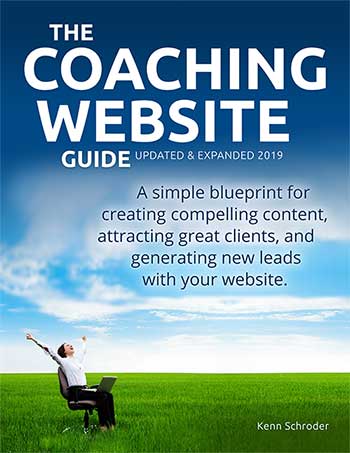 3. Green for Growth and Balance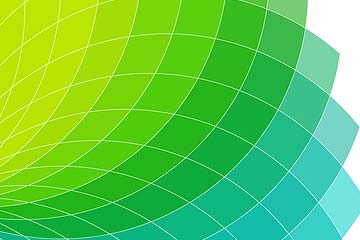 Green relates to:
health, new beginnings, wealth
ease, relax, create balance, growth, security, possibility, spring
calm, anticipation, hope, soothing, relaxed, diet, control anxiety
stability, endurance, discipline, harmony
nature, freshness, fertility, safety, healing power, restful eye
Greens and blues are easy, winning combos for coaches' websites. They bring about trust, growth, hope, and positivity. If I were forced to choose colors out of the blue, I'd go with these.
4. Blue for Trust and Stability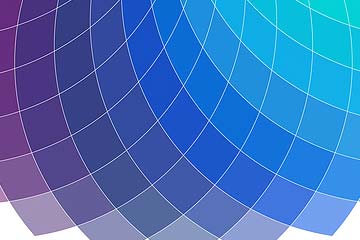 Blue represents calm, spirituality, security, trust, calming, corporate, professional.
Cool, tranquility, sincerity, cleanliness, pure
stability, loyalty, wisdom, confidence, intelligence, faith, truth, heaven
water, sea voyages, consciousness, intellect, high-tech
masculine, males, suppresses appetite
blue-yellow-red combination: superhero
light blue for health, healing, tranquility, relaxing, understanding, and softness
dark blue for knowledge, power, integrity, seriousness, depth, expertise, stability, corporate
Blue is big in the corporate, professional world. Mixed with black, it can be a powerful combo. But blue is used in a low of ways, paired with analogous colors like greens and purples and opposite colors like orange/hot reds.
5. Purple for Wisdom and Spirituality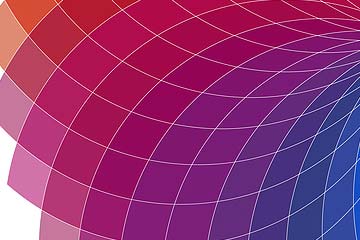 Purple represents and evokes the following feelings:
creativity, royalty, wealth, soothe, calm, beauty
luxurious, wealthy, power, nobility, luxury, extravagance, dignity
ambition, wisdom, independence
mystery, and magic, pre-adolescent, children
light purple for romantic and nostalgic feelings, feminine, romance, mystery
bright purple for children, youth
Purple is definitely good for relationship coaches who want to help people in romance, sensuality, and sexuality. It's also good for spirituality, mysterious wisdom, and mystical sources powers. Empowerment coaches, spiritual life coaches, life gurus of all sorts.
6. Red for Passion and Power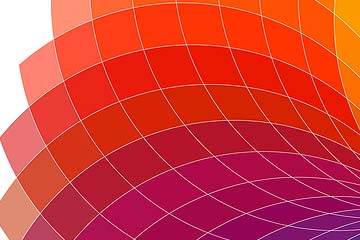 Red represents and evokes the following feelings:
fire, blood, energy, war, danger, strength, power, determination
passion, desire, love, emotionally intense
light red for joy, sexuality, sensitivity, and love
pink for romance, love, friendship, feminine qualities, and passiveness
dark red for vigor, willpower, leadership, courage
For Marianne, a career coach in the UK (link opens in a new tab), we added a small dose of red throughout for passion and bravery. Clients need that courage and energy when facing difficult career decisions.
7. White for Simplicity and Positivity
White represents and evokes the following feelings:
background, light, goodness, innocence, purity, virginity, perfection
safety, purity, cleanliness, positive, successful faith, purity, coolness, cleanliness
simplicity, high-tech products, charitable organizations, angels imagined
hospitals, doctors, sterility, medical low weight, low-fat food, and dairy products
If your clients often face overwhelm, chaos, and mayhem, that peaceful, quiet, simplicity is very attractive. Lots of white is good for your color palette.
8. Black for Power and Strength
Black represents and evokes the following feelings:
power, elegance, formality, death, evil, mystery, fear, unknown
black holes, negative, blacklist, black humor, black death, strength, authority
very formal, elegant, prestigious, black tie
black Mercedes, grief, perspective, depth, diminishes readability
black suit, thinner art, photography, stand out, contrasts, aggressive
A Website Example of Renewed Energy in Life
On Lisa's website, freshstart2life.com, her clients are seeking a new exciting next adventure in their lives.
We found this great image of a woman facing a new day and a sunrise, we chose to use the bold, electric yellow and blue in it.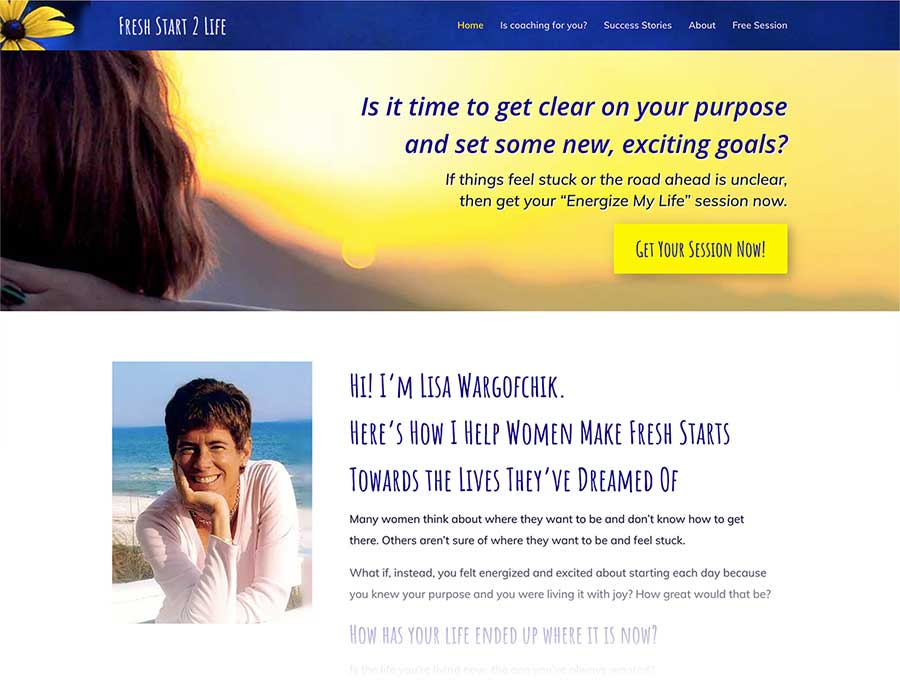 The rich dark blue with a flowing energy of shades (gradients) compliments the yellow for even more pow. Opposite colors are naturally pleasing to the eye too.
I wrote a lot about visuals, images, color, fonts, and more in The Coaching Website Guide. So, if you're planning a new site, working on, tweaking or revamping one, get a copy of it to make it stunning.
An Example of Optimism and Hope for Parent Coaching
Optimism and growth are two great words for parents and teachers of ADHD children. It can be difficult handling this special kind of child. Hope is much needed and Susan Hughes, an ADHD parent coach, is the coach to deliver it.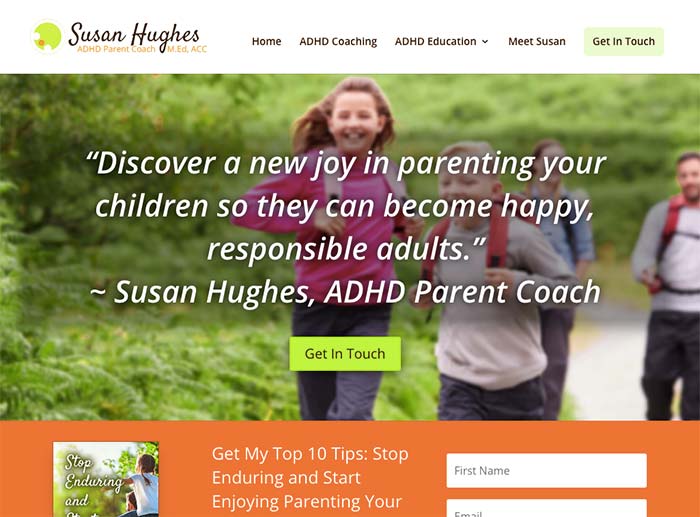 When we started on Susan's site (ADHD Parent Coach in Perth), she had an icon of a circle with a zesty green and orange. I had to "work" into a logo with her name and match it to the rest of the website. We were setting it up on a new domain name.
This website was a bit more of a challenge than usuals. I hunted down that image, tweaked its colors in Photoshop, and helped her find the right words to convey the hope that frustrated parents desperately needed.
In the end, it makes me giddy at how well it turned out.
Choose The Best Colors for Your Coaching Business And Instill Positive Feelings
Wise marketers and business minds alike agree that we make decisions based on emotions and justify them with logic. So, think about your color scheme and how you want visitors to feel at your website.
Oh, and here's another article on colors: How to find a good color scheme.
Have you ever experimented with color themes for your website? What were the results? What colors are you most drawn to, and what feelings do they stir up?
I'd love to hear your comments.