Four Tips for Getting High Rankings as a Coach – My Rule of Thumb on SEO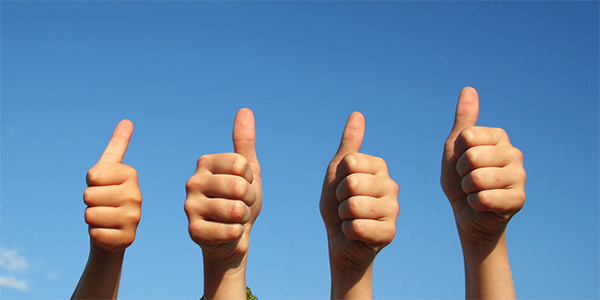 My SEO rule of thumb is based on motives.
Search engines (for example, Google) survive on users – the more users actively using the search engine, the better. In order to keep users happy, search engines need to provide users with web pages that make the users happy – which are …
Ones that have useful content.
Ones that are easy to access.
Ones that open up fast.
Ones that look great on mobile devices / browsers.
Ones that are easy to use and read.
Ones that are trustworthy.
If you ask yourself, which pages do like best when you are searching online, what would you say? You'd probably think of pages from "sites with great content, site that works smoothly, and trustworthy sites you can engaging with (buy, subscribe, post personal info)."
Four things I'd recommend focusing on, if you're a coach seeking higher rankings, are:
1. Posting good content – the kind that readers are interested in – often on overcoming challenges, getting motivated, getting inspired. This follows naturally from #3 below.
2. Having an easy to use site – fast loading, easy to get around, easy to read and looks good on browsers/devices (a site that works well).
3. Having a focus on what you coach/write about – as you do narrow what you'll focus on (based on specific groups of people on specific topics they want to know about), the readers of that info will come and read.
4. Know your keywords – yes it's a good idea to research and know what words people are searching on and to get those words into your content. This is a consequence of #3.
Make great content with blogging and articles. Have a smooth, easy to use site — get a designer or techie with usability sense and some know-how on search engines. Become known by other sites and people through social networking, linking, Google +, author articles, YouTube, etc.
Question: Where do you need to focus? What are taking away from this?