Should I Post Fees on My Coaching Website?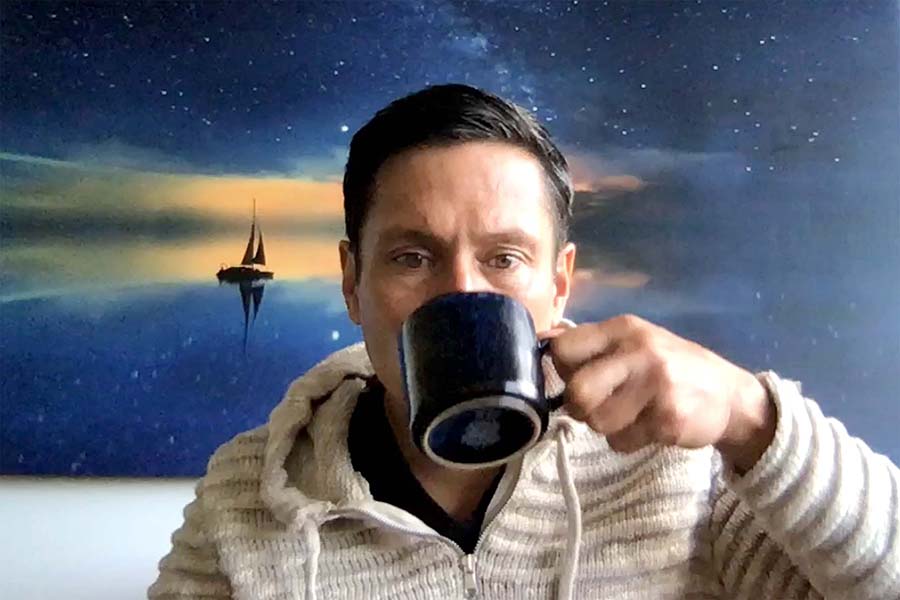 Coaching is a tricky sell.
For a client to say, Yes, I'll pay X dollars for coaching support from you, the client needs to know (and feel!) the value they are going to get.
That value will be unique to each person.
And it's a good move to uncover that value so that a client can have a sensible comparison when you talk about fees.
You might want to read Mountain Sketch for That Oh-So-Fun Initial Session for tips on having a powerful call, so clients sign up.
Mentioning your fees on your website without getting to that value is — well — sub ideal.
So, fees on a coach's website. Do it? Don't do it?
I don't do it because it's small potatoes when it comes to getting clients.
I'd rather do other things to bolster credibility, engage visitors, and build trust with material like:
well written- testimonials that show you're good at coaching
lots of copy that highlights the benefits of coaching
educational/inspirational/helpful articles that show you're a pro
showcasing credibility indicators from your past work and accomplishments
I wrote about content, strategy, and lead-generation in The Coaching Website Guide.
Here are three situations when posting fees could be beneficial …
Sometimes posting fees on your coach website could makes sense, like:
1. You post fees to be more exclusive and eliminate time-wasters (because you're getting a lot of them).
2. You quote a fee for a specific offer that wouldn't necessitate a phone call to commit. For example, booking a life strategy session for $200 or signing up for a 30-day challenge at $75.
3. You target clients in an area similar to coaching (like therapy), and you want to differentiate your fees — claiming a coaching approach is better, so you quote fees 20% higher.
For most coaches seeking one-on-one clients who have needs that vary widely, I think it's a better move to know the candidate and their needs first.
You need to make sure that prospective clients can see, feel, smell, and taste the value you provide as a coach.
You need to make sure that they understand what they're getting and why they should hire you, and it there should be something big and worthwhile by enrolling as your client.
The harsh reality is that people aren't exactly looking for a coach, but what a coach can bring, such as solutions, outcomes, change, a better future in life, work, health, and relationships.
Help them see and feel that in a big way with website content that gest them to reach out to you and a powerful call that they can wholeheartedly commit to.
This is what The Coaching Website Guide is all about.