Taking Forever to Build Your Site? Two Tricks to Get it Done Quickly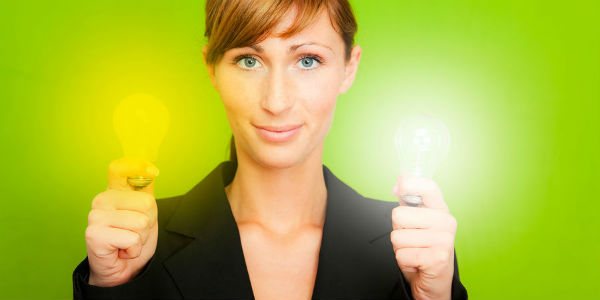 Yes, sometimes website building projects can drag on too long. They can kill the excitement when developing a new coaching business – especially if you've hired someone and you are at their mercy.
In the ideal world, you can get your website done quickly, simply, and looking good – and you're off and running – marketing your business. Growing it.
Common causes of a slow build include lack of a project manager, scope creep, and lack of a vision for your site, and perfectionism. Whichever your reason for slow progress, here are two ways to hack at it and get the darned thing done!
Trick 1 – Make a site map
Many new coaches in business, they often approach the site building process by thinking of tabs (the menu links at the top) for their site like Home, Services, About and Contact and then jump in with a web designer to build it.
Then, once the project is underway, new ideas start to show up that extend the project, many of which are unneeded for now. Ideas like adding PayPal (even though there's nothing to sell), adding a time-tracker (even though no one is asking for your time yet), or adding a private/member area (even though you have no paying clients) are common ones.
The thing that's needed here, and where a designer can help you out, is a sitemap. Simply a list of pages you are going to have, and call it a day.
By doing so, you have an endpoint in mind.
Trick 2 – Set a deadline – or a "Go Live" date
Pick a day in the future to have the site done and go live with it.
Make this deadline aggressive. Things get done faster, with less fuss or "extra research" when the timeline is short.
And due to the forced focus of this date, productivity gurus claim the quality of the work is greater (yes, counterintuitive).
True or not, more importantly, things get done when deadlines are around. Yes, it can require some effort, but the effort (or shall I say stress) of a dragging project is worse.
To set a day, pick a date that both you and your designer can agree as a reasonable day to go live. Aim for shorter in time than longer. Then, put a phone call on the calendar.
Bonus points – ask your designer to tell you what needs to be done, week by week until that go-live date in order to reach it. Get an email with the detail for reference.
In summary, your business growth mojo can get zapped if your website (a core element to many coach marketing efforts) is slow to arrive. Setting a tight deadline and clearly outlining the sitemap are two good moves to getting the job done on time.
Got a website project dragging on? What's happening? Can you apply the two ideas above to get it moving faster? I'd love to hear what's happening with you.