The Life Coach Website Project
I'm working with three great, dynamic women life coaches, helping them build their sites – openly.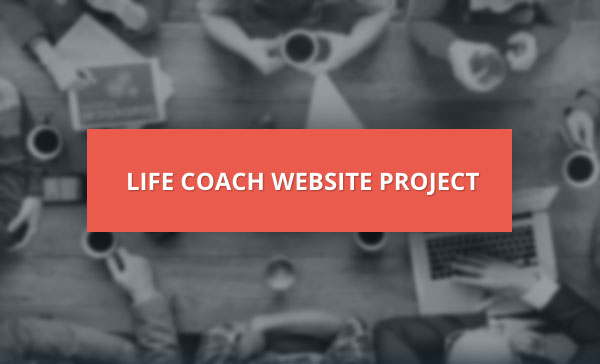 I'm trying out a few new approaches to business/websites, going minimal and modern in both content visuals, along with fast creation. There's more to it and I wrote about it on the evolving project.
Join in!
I'd love your comments, thoughts, ideas, feedback, questions etc as the four of us work on this. It's sorta "open design" if that's a thing. Come on over and see what we're up to, perhaps this will help you with your site.
I'm doing it all at http://www.lifecoachwebsiteproject.com.
If you're on my list, then you'll get period updates about it as well.