Website Ahas From Veronica's Freebie
Below is the first, quick-draft of the cover image for Veronica Miller's free giveaway for her website.
(In the coming days, you can get a free copy of it, just jump on her list at her site, here.)
But for now, here's a visual for her freebie's cover …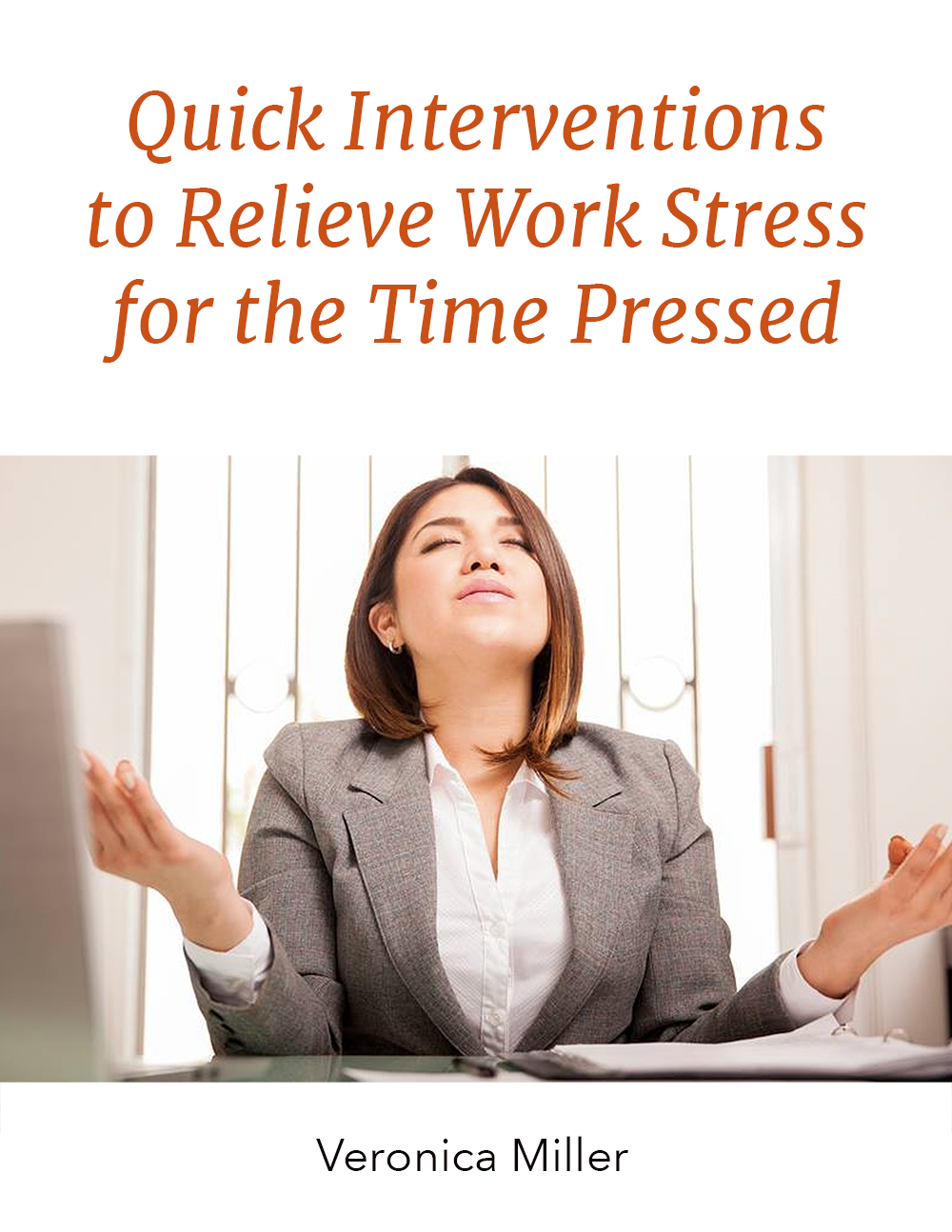 Freebie's are awesome because they build your image as an expert and they give people a reason to visit your website and check you out!
A few quick tips …
1. Make sure it's focused on a topic people want to read about.
2. Choose a visual that relates to the title. Don't overthink your image. Dramatic is good!
3. Make sure the title in big, readable font because images often get shrunk down when used online as icons or thumbnails.
Got a freebie at your site? Or an idea for one? Post it below with a link to get it. Let's hear about it.