Who else notices the "Don't do X Strategy" ads everywhere?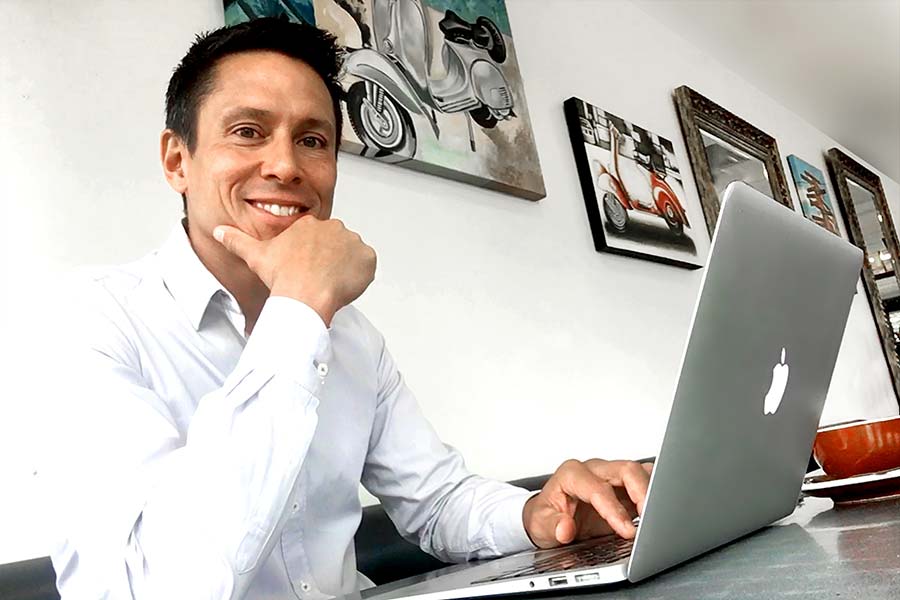 I see them often and they bug me because I often see, "Don't do content marketing?" Yet it works for me.
I've seen "Don't waste your money on ads" but I've got a client who it works for. 
I see "SEO is dead" but again, I have examples of that not being true.

So what gives?

In short, the answer is that it's tricky marketing.
Sooo … let's say you're writing blog posts to market your business.

Then a savvy Facebook marketing strategist will target your profile (filtering on people who blog — there are ways) and hit you with an ad, "Stop Blogging. It doesn't work."

And if you're not getting good results, you'll buy into it.

If you're getting good results, well, then you'll be annoyed (like me).

Either way, that ad got your attention, and it will get clicks from people who are struggling to grow their businesses with blogging.

And that's what a good headline does. It gets attention.

The tip here is about headlines — that their sole job is to get attention.

Now, it doesn't stop there because if the content you get next (after clicking the ad) isn't relevant, then you'll be upset, and the marketer fails.

So your headline DOES need to relate to the content/page/video/offer that shows up after clicking it.

If you are blogging, interestingly, here's what I've found to work fabulously for titles.

It gets attention while remaining relevant.

https://coachingsitesthatwork.com/how-to-write-catchy…/

You basically mix in some mystery with value so that people will be both curious to read it and hopeful the info will be helpful.

Best if you read that post.

In 20 years online, I've found that clients are everywhere — one or two connections away.

And to get new client leads, you just need to be visible, follow up with folks, and do it respectfully.

Your immediate network is a great place to start.

I definitely like a content-based approach to marketing, as you can see, because …
it lasts forever
you use it to get traffic from Google
it builds your credibility (when done well)
it's easy for sharing with those in your network
it's great for nurturing your list
and it's not icky like cold-callers/ai-bots/aggressive-texters
It works and has worked for many of my clients when you do it well.

It doesn't always work. I've seen it not work. Or rather, it wasn't done well, or the marketer didn't create good content.

How to get it to work is a story for another day.

Ummm … I ramble. Here's the thing …

So, if you see a "Don't Do X Strategy" ad, be leery.

It's just a headline.

The truth, I've found, lies further in the details.