I love using BigStockPhoto for images for my websites, client websites, blogs, ebooks, downloads, etc. They've got a huge collection of images, inexpensive and they satisfy all visual image needs. Here are 7 tips for how to find great images for your coaching website.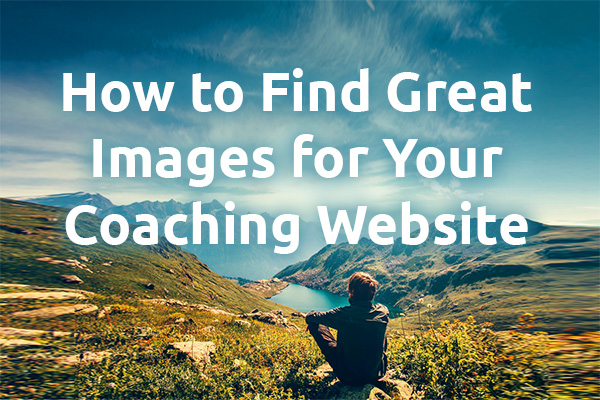 I've also run across a bunch of others sweet paid-for and free stock photos and image sources over the years you may want to check out later along with my favorite 11.
1. BigStock has great images (not just cheesy faces).
Overused images (a woman with a headset and perfect teeth) can be lame. At BigStockPhoto, there are also banner images, landscape images, concept images (search on a word like "concept eternity" to see some creative visuals), silhouettes (shapes of people and things), icons (small images often used for buttons or to help communicate a label) and more.
When doing a search at BigStockPhoto, try adding in words like "silhouette" or "concept" to see what you get. Here's a search on "concept eternity".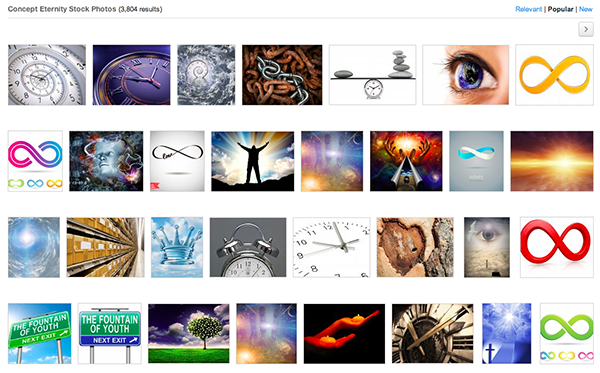 2. When using images in blogs, tie the image to the blog headline.
Using an image to support the title of your blog is a great move. Keep the connection between image and title simple. Here's an example where I simply searched on the word "conversation" to find an image. I could have just as easily searched for the word "plug". I spent all of 20-30 seconds searching for this one. Keep it simple.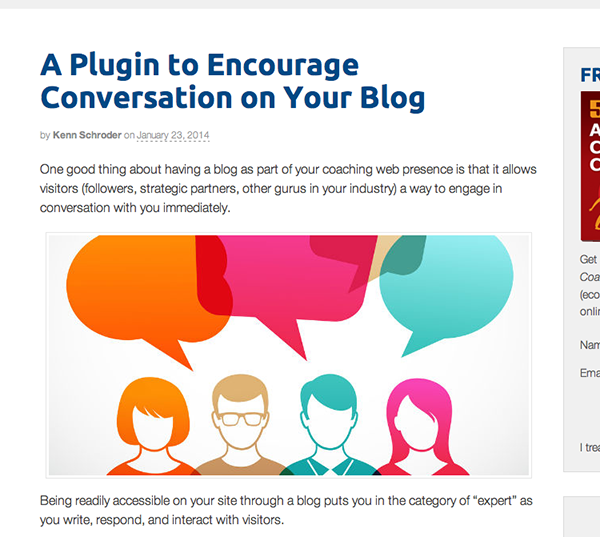 3. Don't overthink it.
In my earlier days of blogging, I would spend over 10 minutes, even up to 30 minutes (getting lost in the activity) seeking a great image – often feeling frustrated that I couldn't find it and then annoyed at myself for allowing myself to waste so much time. Do not overthink it. Keep it simple, relevant, even humorous. Adding animals like monkeys often helps. Here's a squirrel with a newspaper. I did a search on "news and animal".
Yes, this tip says the same thing as tip #2. It's important.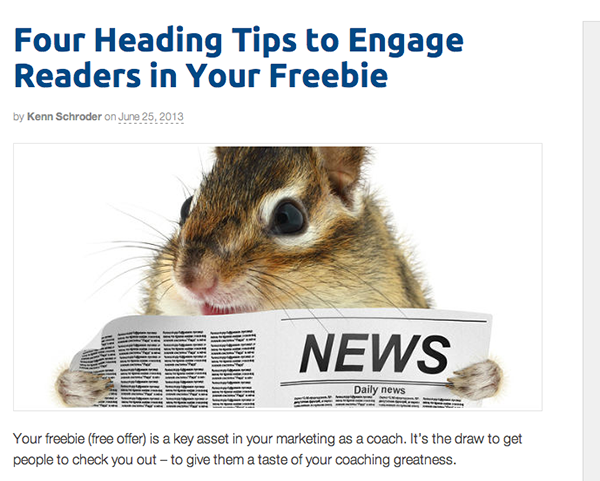 4. Go for credits instead of the more costly subscription option.
For most coaches who blog, often that means weekly, you'll need four images per month. Thus, buying credits (click Plans & Pricing, then scroll down to See All Plans) is the move to make instead of buying a subscription which will cost you much more.
5. For ebooks or downloadable pdfs, one good image will do the trick.
When creating an ebook or other downloadable product, one good image to support the book title works great. Just make sure the image readily reflects the title. Simple. Here are three examples.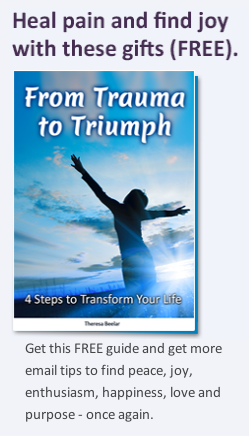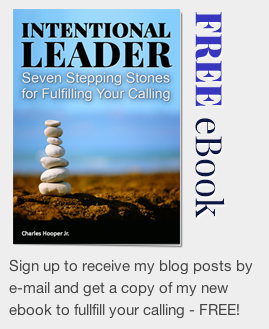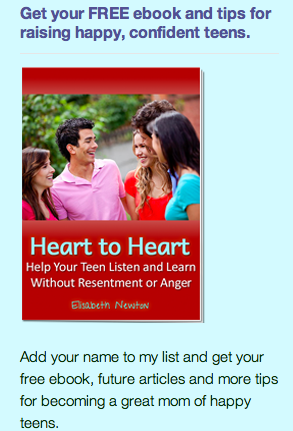 6. Base your website on one good image.
Just like blogs and ebooks, one image can serve as the design basis for your website. For example, you could use a picture of a lime for a health coaching website and simply sample colors from the lime — various greens and yellows. The lime's surface can serve as a texture used in the background.
If you're working with women seeking to realize their potential in their life, a good image of a woman transforming and full of live would be great. The third image in the previous tip above is an example of such a woman.
As you can see below, Shaunna's website colors are based on the food image that sweeps through the banner – the beat root red/browns serving as the main color.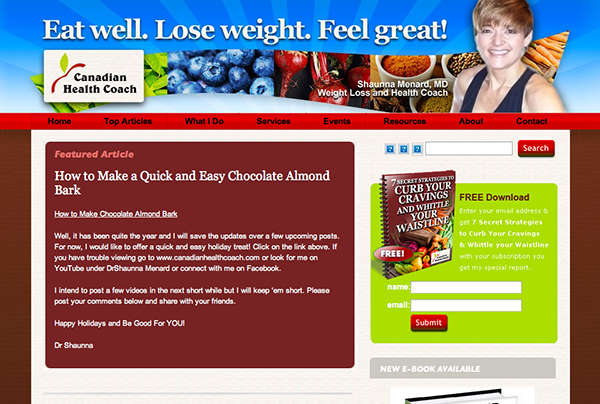 7. You only need the small version (

resolution

) for blogs and websites.

When using images for print, you need very high resolutions. When using images on websites, you only need low resolutions – usually the lowest they sell. The below image of the monkey with laptop can be purchased at various sizes. The small size is 650 x 900 pixels (px) is almost as big as my website you're viewing now (coachingsitesthatwork.com) and will do just fine.


Here, you can see that the small resolution is just 1 credit. At the time of this blog, you'll pay $1.50 for it if you buy a 25 pack of images for $50, which is a great place to start.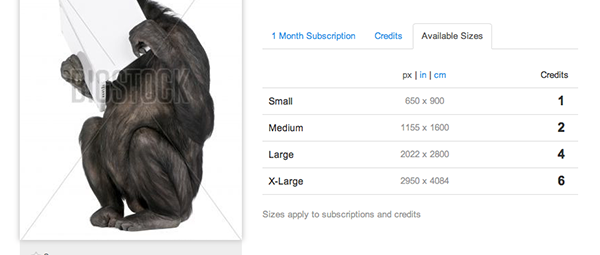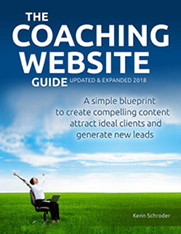 Great images coupled with compelling copy makes visitors want to contact you for coaching! Learn how to build a website that helps you attract clients while you sleep in The Coaching Site Guide.
Got a great resource for images? If so, share it here and let me know what you like about it.
As you can see, I love BigStockPhoto for finding great images for coaching websites, blogging and creating digital products. Here's another sweet list of paid-for and free stock photos and image sources I've run across over the years.
Do you have any favorite resources or tips to share? Please comment below.