A Batch of Coaching Website Reviews and Tips for Attracting Clients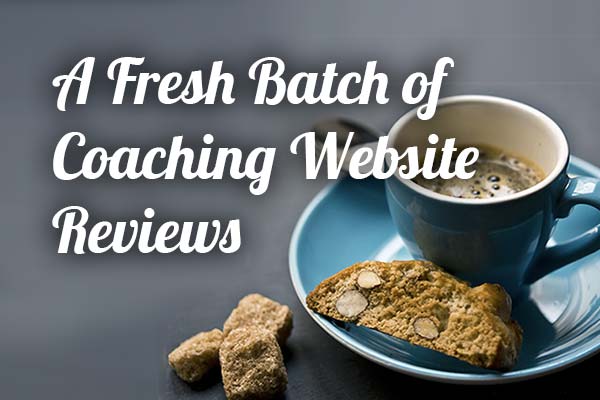 I put out an invitation to my list to review their websites. They're getting 10-minute videos with my best advice for improving them to attract clients.
If you want some quality time with Kenn to review your website and find ways to improve it, just book a website reviews session with me now.
There were a lot of responses, so I'm going to get to them in order, 2 per week, according to FIFO, which means "first in, first out" in queuing theory or more commonly understood as "first come, first serve".