List Building Tip for Tania
To improve Tania Kowalski's health coaching website for list building, here are before-and-after images along with my suggested tweak.
If you want me to review your coaching website then schedule some quality time with me here and we'll find high-impact yet easy-to-do enhancements to improve your website for client-attraction.
Before screenshot …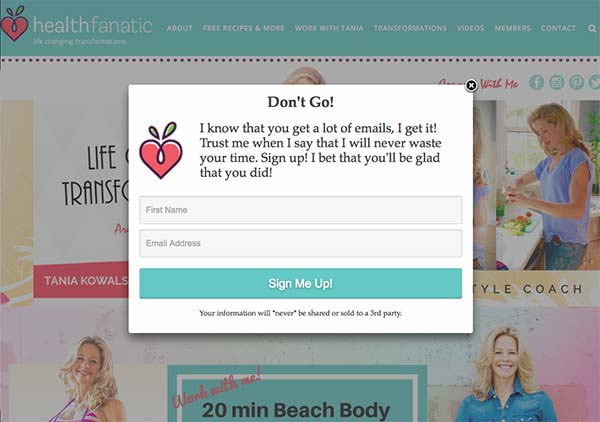 My suggested tweak for list building …
I like your photos and smile and energy on your site. The colors give it excitement. Great!
Growing your list is a great move to build trust and reach people easily. I'd tie your giveaway to an opt-in list and make it visible right at the top of your site.
Tech hiccup -> the button for the 20 min thingie went to a page not found, yipes! Run regular tests of your site.
After screenshot …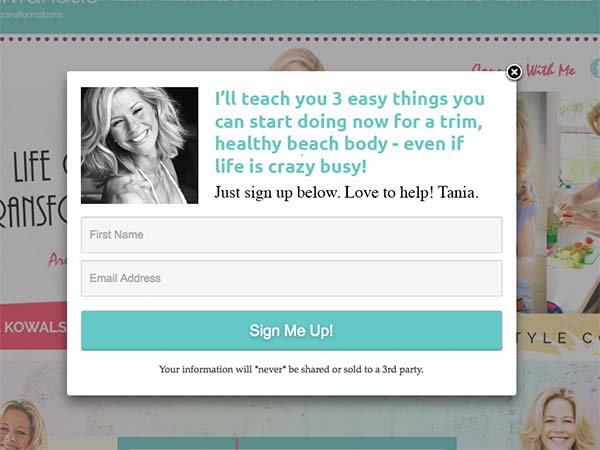 I'd love to hear your thoughts, just post below.